Great Reasons to Become a Massage Therapist!
Willis College is thrilled to be launching a new program in Massage Therapy! Starting THIS FALL, students will be able to attend classes at our Ottawa campus to earn their diplomas in the exciting and in-demand field of Massage Therapy.
There are many advantages to becoming a massage therapist and we're going to chat about a few of them in this blog! Keep reading to learn some exciting reasons why you should consider this incredible career.
What is a Massage Therapist?
Massage therapists develop treatment plans for client's physical needs and provide massages to relieve pain and other symptoms focused on the joints and soft tissues of the body. People may choose this career because they like to interact with people and assist them on their path to healing.
They work in a variety of settings including clinics, hospitals, spas, and even for professional teams and athletes. So why should you consider becoming a massage therapist?
You'll be helping people feel better!
Massage Therapists thrive knowing that they are helping people navigate pain, injuries, stress, and anxiety every day. Massages can alleviate symptoms without the use of medications and allow people to relax and feel at ease while they may be feeling anxious about their pains otherwise. Many registered massage therapists are in the field because they like to help people, and appreciate the rewarding feeling they get after they know they've taken some people's pain away, even if it's temporary.
Choose your own adventure!
Being a massage therapist will give you the choice and the opportunity to work in a variety of different environments. As previously mentioned, this can include medical settings like hospitals or other health centers, resorts and spas or vacation spots, or you can even open up your own business and have clients come to your home! This is fantastic if you have other things going on (and who doesn't!). Who doesn't want to work from home and set your own schedule?
Setting your own schedule
Speaking about setting your own schedule, that's a HUGE bonus to this career. If you work for yourself you have the flexibility, to book appointments with clients at the times that work best for you. Even if you are an employee of a company that offers massage therapy services, you might be able to negotiate the hours that you want to work, leaving the rest of your time to do other things that are important to you or other commitments that you may have at those times.
This is perfect if you have kids at home or other people in your life that you need to consider and care for. Plus, it allows you to build the work-life balance that will work the best for you!
How much would you like to earn?
Whether you're renting an office space, working from home, or for another company, you can decide how much you earn. The more clients that you can take in in a day; the higher your pay will be. As well, you can set your own rates for different types of massages which factors into how much you earn.
Are you interested in becoming a Massage Therapist?
If you want a career where you make a difference in the lives of the people around you, this is a fantastic place to start. Massage Therapists are serious healthcare providers who enable people to move on from injury, maintain active lifestyles, and take time for relaxation and self-care.
if this seems like a career for you, we would love to chat with you further about the incredible opportunities that Willis College can provide you. CLICK HERE to get started!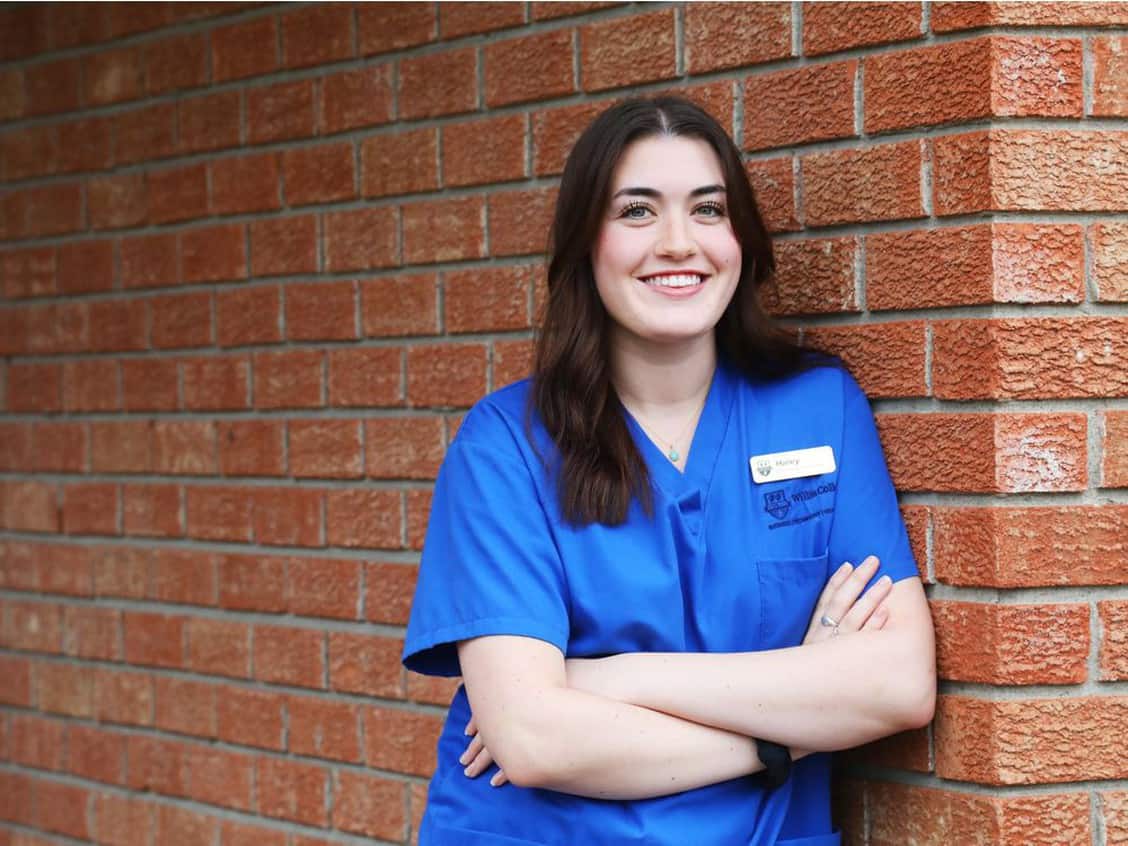 Our PSW 300 Program is in The News!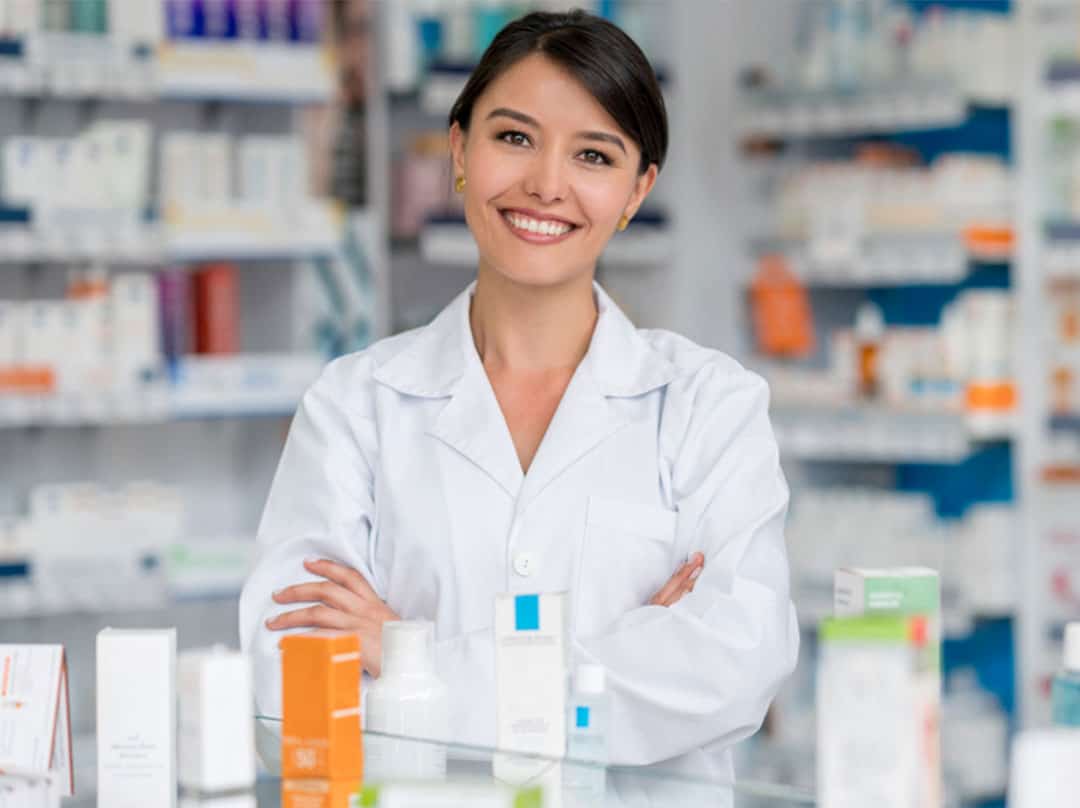 New $1,000 Willis College Pharmacy Assistant Scholarship Available
What Our Graduates Are Saying
Online schooling was helpful in working around my schedule. It allowed me to gain the education I needed from the comfort of my own home. Despite online classes, you receive a quick response when help is needed.
Daphne Phillips
Addictions & Community Services Worker Program