FORTINET JOB INTERVIEW DAY
Eric Ratcliffe – Lead IT Instructor at Willis College – proud of his graduates ready to be interviewed this morning by Ed Isaacs from FORTINET.
FORTINET has already hired 60 of our graduates in their Ottawa location, and some former students moved to Vancouver to join the FORTINET family in the West. For more information on the Fortinet Lab and custom Network Security curriculum developed by Willis College please visit the Fortinet page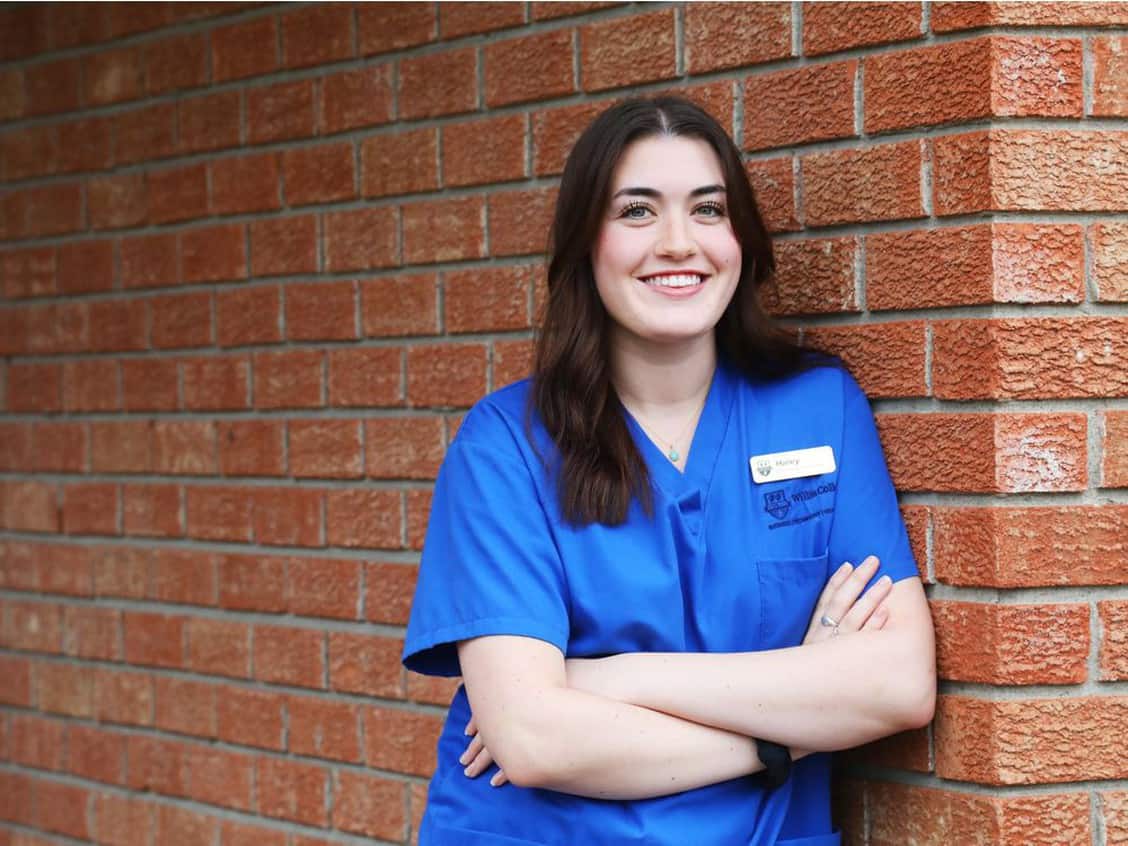 Our PSW 300 Program is in The News!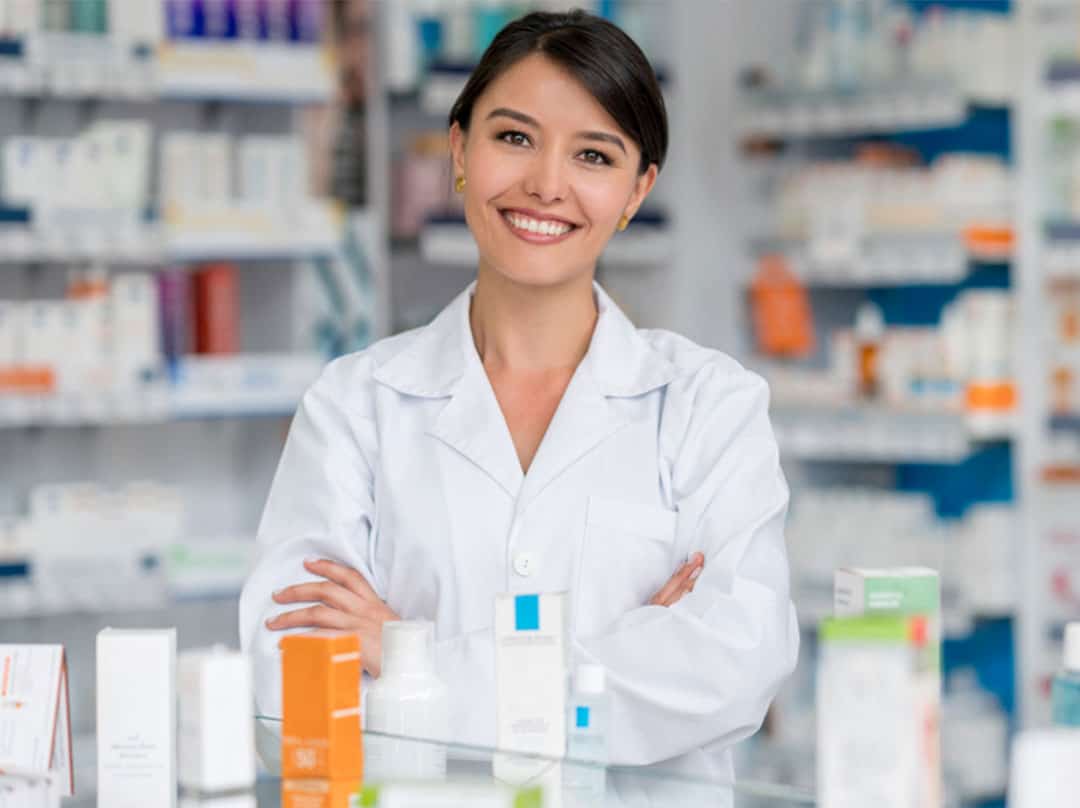 New $1,000 Willis College Pharmacy Assistant Scholarship Available
What Our Graduates Are Saying
Online schooling was helpful in working around my schedule. It allowed me to gain the education I needed from the comfort of my own home. Despite online classes, you receive a quick response when help is needed.
Daphne Phillips
Addictions & Community Services Worker Program