Fortinet Continues to Aggressively Hire Willis College Graduates
IT Jobs Available, Company Searching for Job-Seekers
Ottawa – July 10, 2014– Willis College is calling on employment agencies, settlement organizations and job-seekers to contact them immediately for jobs that are available and need to be filled.  Individuals who are willing to undergo some training will be able to fill existing opportunities at Fortinet, a Fortune 500 company that has many jobs to be filled within the next two months.
These jobs remain vacant due to the lack of properly trained candidates.  Through an innovative partnership between Willis College and Fortinet® (NASDAQ: FTNT), students will be given the training needed to fill these high level jobs in the IT sector.
The current lack of graduates and prospective employees for these jobs is partially due to the lack of information about the opportunity.  With even more jobs to be created there is concern that the jobs will remain unfilled.  The opportunities are particularly suited for:
IT workers with a certain level of training who wish to explore new opportunities
Former IT workers looking to come back to the sector
Newcomers to Canada with some IT training
"Fortinet has created employment for local IT workers and wishes to continue to do so.  With partners sharing the information with interested individuals, we will be able to fill the positions after a period of training," said Rima Aristocrat, President of Willis College.
For more information about the Network Security Professionals program, please contact Dylan Ryan at (613) 233-1128 or by email: 
About Willis College
Since 1896, Willis College has secured a reputation as a quality adult educational training provider dedicated to serving the community and committed to skills training excellence. Today, Willis College continues to lead and adapt in employability skills training. Willis College is headquartered in Canada's national capital, Ottawa, with additional campuses in Smiths Falls and Arnprior. All Willis College locations are registered as a private career college under the Private Career Colleges Act, 2005
– 30 –
For more information or to schedule an interview, please contact:
Willis College of Business, Technology, Healthcare
85 O'Connor Street, Ottawa, Ontario; K1P 5M6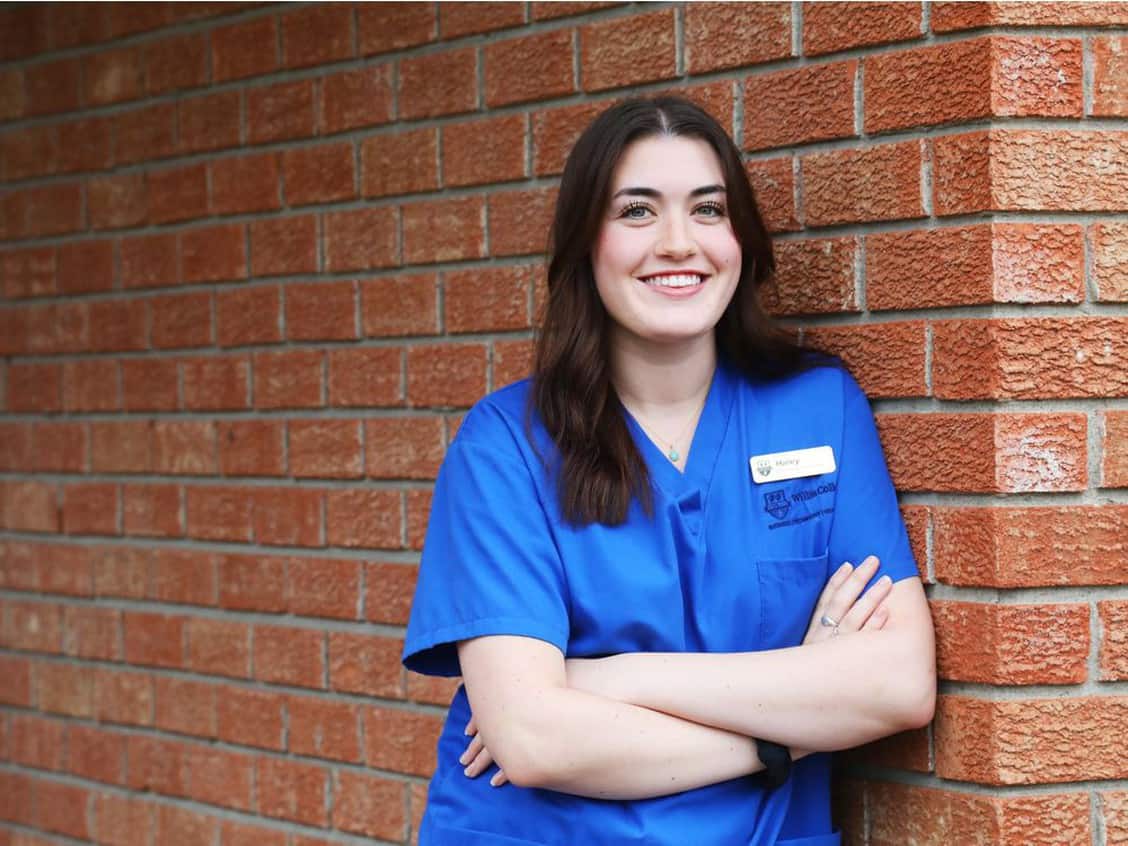 Our PSW 300 Program is in The News!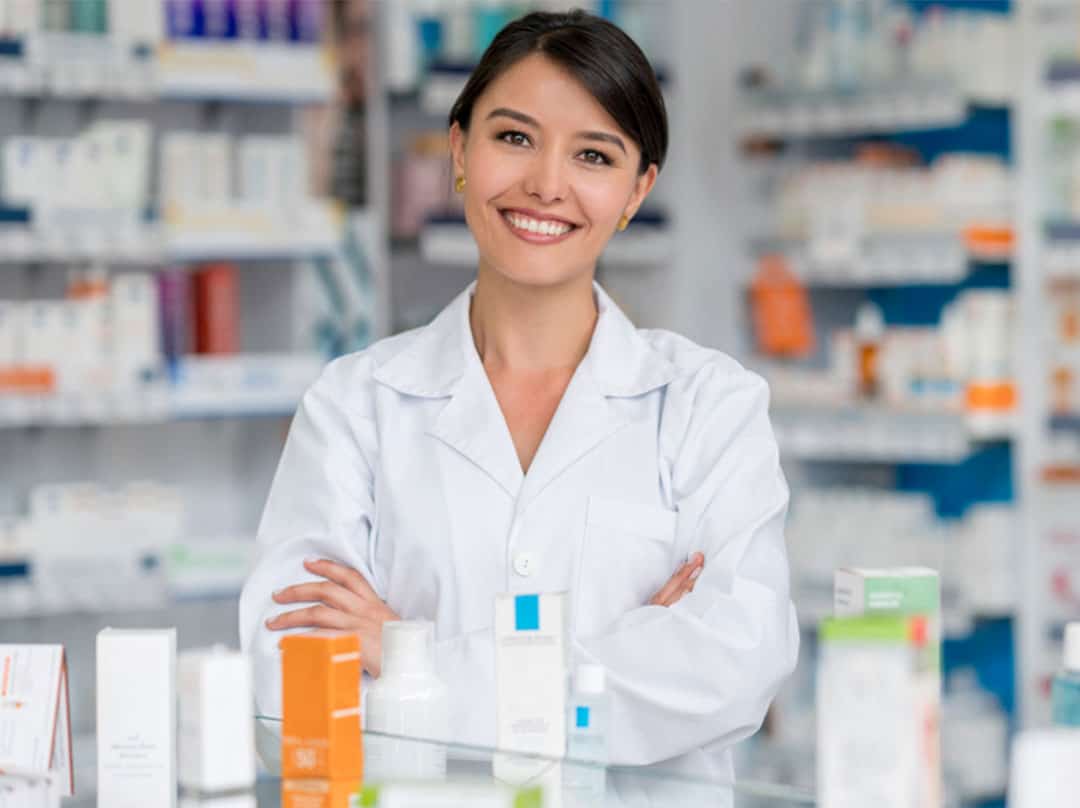 New $1,000 Willis College Pharmacy Assistant Scholarship Available
What Our Graduates Are Saying
Online schooling was helpful in working around my schedule. It allowed me to gain the education I needed from the comfort of my own home. Despite online classes, you receive a quick response when help is needed.
Daphne Phillips
Addictions & Community Services Worker Program