Fortinet and Willis College to Expand Partnership to Create New Cyber-Security Jobs in Ottawa
Fortinet and Willis College to Expand Partnership to Create New Cyber-Security Jobs in Ottawa
December 4, 2013, 9:05 a.m. ET
Fortinet and Willis College to Expand Partnership to Create New Cyber-Security Jobs in Ottawa
SUNNYVALE, CA–(Marketwired – Dec 4, 2013) – Fortinet(R) (NASDAQ: FTNT) — a global leader in high-performance network security — today announced that it would extend its relationship with Willis College of Business, Technology and Healthcare in Ottawa (Ontario, Canada) in order to train future employees.
Fortinet and Willis College are working together to develop a new Advanced Network Security Professional Program focused on developing technical and professional skills necessary to design, implement and support the security requirements of complex networks.
To date, Fortinet has hired more than 40 graduates of Willis College and, thanks to this investment, expects to hire even more over the next five years.
"On behalf of the Government of Canada I want to congratulate Fortinet on making this substantial investment in training their workforce of the future and creating high-paying jobs for Canadians," said the Honourable Jason Kenney, Minister of Employment and Social Development and Minister for Multiculturalism. "This is exactly the type of employer investment in training that our Government is trying to encourage with the Canada Job Grant. Today's announcement also demonstrates the good work career colleges like Willis College are doing to train Canadians for jobs that are in-demand in today's labour market."
"We hear a lot about the skills gap in Canada. Willis College's partnership with Fortinet will help address this gap and provide training and meaningful employment to unemployed or underemployed Canadians," said Rima Aristocrat, president and CEO of Willis College.
Fortinet's investment in this process includes the construction and establishment of a comprehensive network security lab at Willis College's Ottawa campus. This will be in addition to technical curriculum development, training assistance and overall program direction.
"Having worked with Willis College for four years, we feel certain that we will succeed in the development of a curriculum that will teach students valuable skills and qualify them for positions that we have open today and in the future," said Michael Anderson, vice president of global support and services for Fortinet.
With programs slated to start early next year, the intention is to create at a significant number of well-paying, full time jobs in Ottawa in the coming years.
Backgrounder
About Fortinet
Fortinet(R) (NASDAQ: FTNT) is a worldwide provider of network security appliances and a market leader in unified threat management.
Founded in 2000, Fortinet is headquartered in Sunnyvale, California and has offices around the world.
Its clients include enterprises, service providers and government entities worldwide, including the majority of the 2011 Fortune Global 100.
About the Advanced Network Security Professional Program
The new Advanced Network Security Professional Program will result in students being immediately qualified to be Professional Services Engineers, Sales Engineers, Technical Account Managers and Escalation Engineers.
It is an extension of the program already offered at Willis College called the Network Systems IT Security Professional Program.
About job prospects in the field
The need for security in the information technology field has grown with the sector as a whole. In an era where governments, companies and individuals routinely use IT as a medium for sensitive communications and transactions, system security is an increasingly essential component for modern societies.
This creates opportunities for IT professionals willing to train in cyber security; in the words of US Homeland Security's Deputy Undersecretary for Cyber Security Mark Weatherford: "What's the unemployment rate for a good cyber security person? Zero."
Particularly in Canada, "cyber security professionals are in very short supply," according to a study on cyber security published in 2011 by Professional Engineers of Ontario, also quoted by the Information and Communication Technology Council. IT security is and will continue to be a high-demand field for the foreseeable future.
For further information:
Media Contact:
Rick Popko
Fortinet, Inc.
408-486-7853
Investor Contact:
Michelle Spolver
Fortinet, Inc.
408-486-7837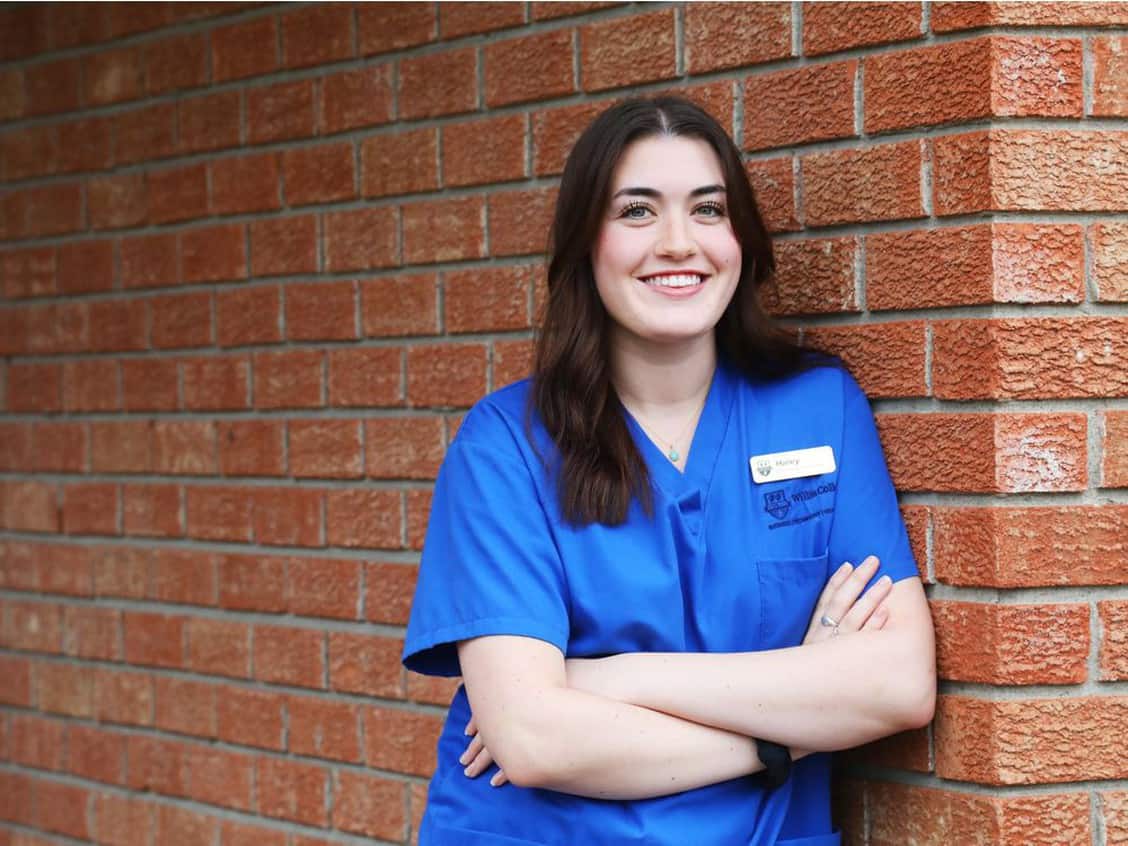 Our PSW 300 Program is in The News!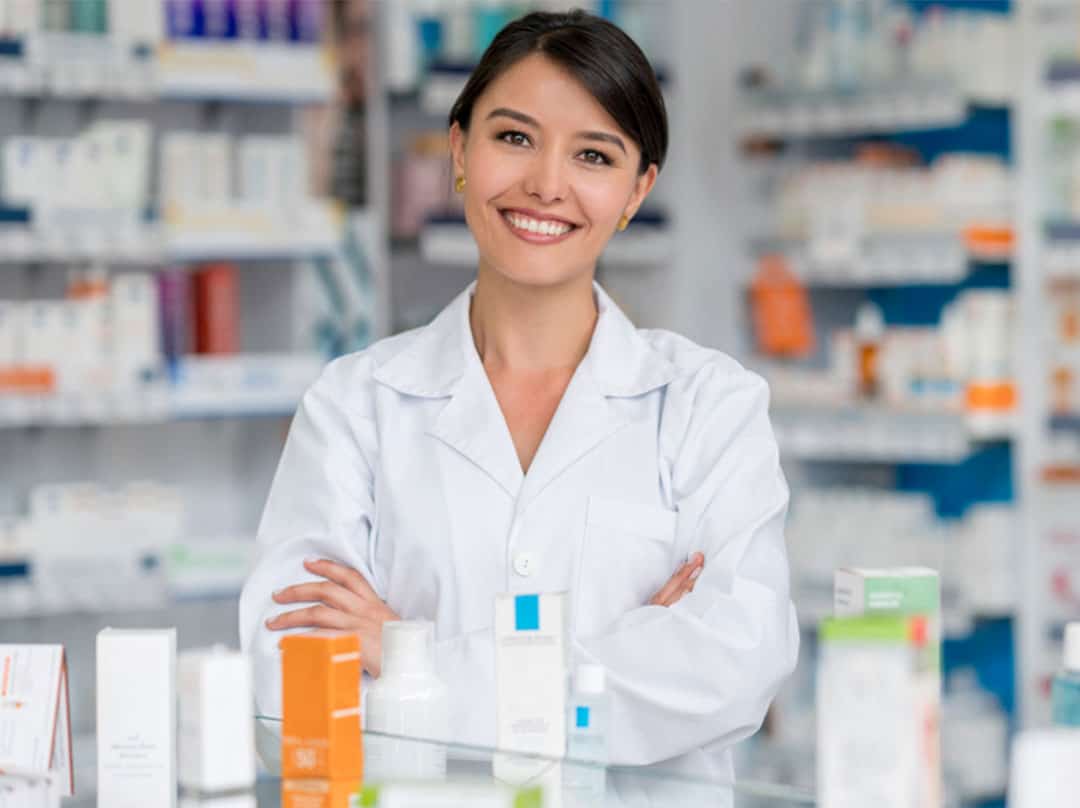 New $1,000 Willis College Pharmacy Assistant Scholarship Available
What Our Graduates Are Saying
I chose this program because I have always wanted to work in an office setting and eventually get into the government. I would recommend anyone to Willis College any day.
Victoria Woolsey
Administrative Assistant Program