Fortinet and Willis College partnership creates network security jobs
If you are looking for a job as an IT security professional and live in the Ottawa area, Willis College should be one of your first stops. The educational institution has partnered with Fortinet to give students the necessary skills to find a job in the growing field of network security.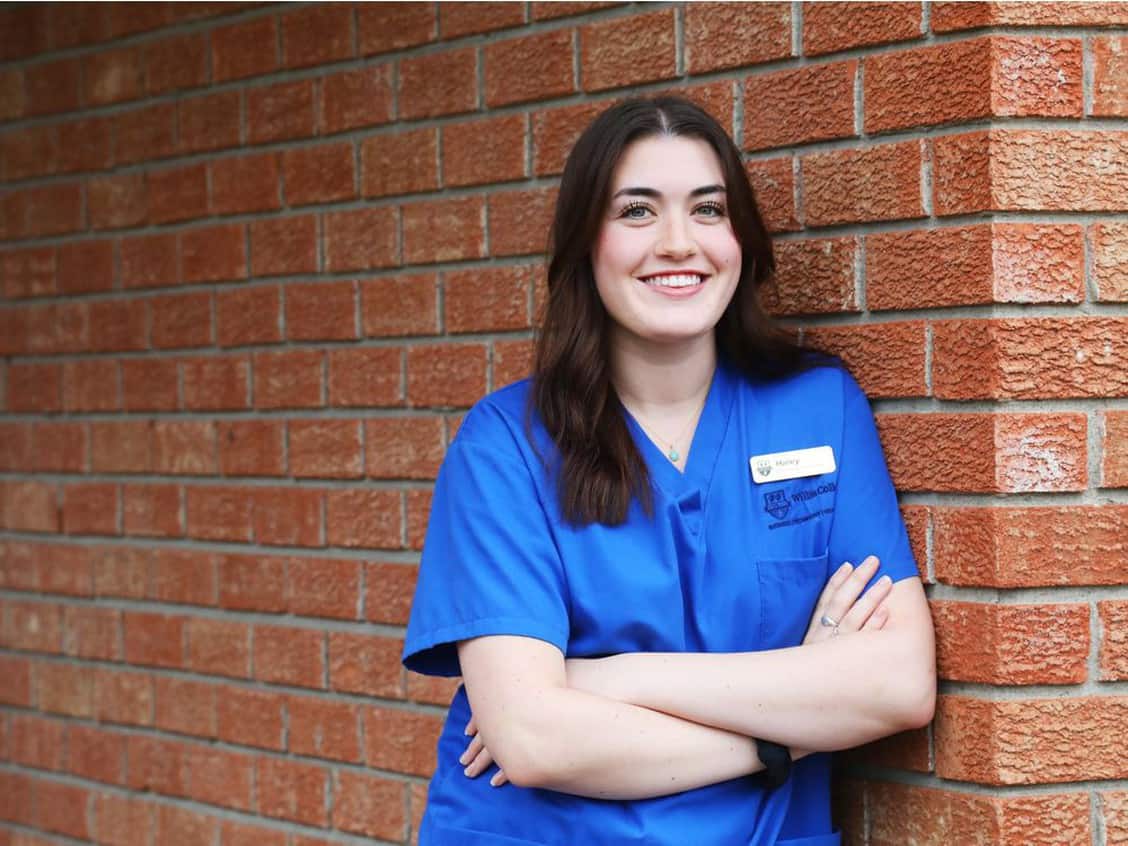 Our PSW 300 Program is in The News!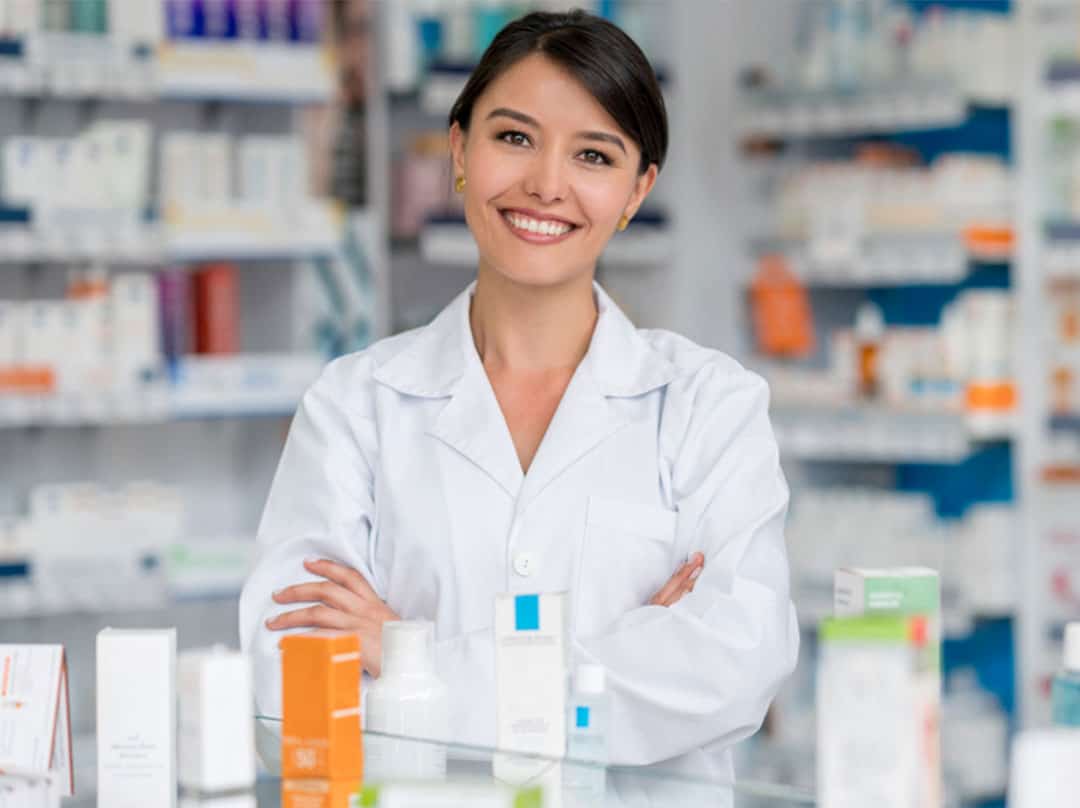 New $1,000 Willis College Pharmacy Assistant Scholarship Available
What Our Graduates Are Saying
Willis College is so flexible for students! My program allowed me to complete all my courses online. I got to choose when I wanted to attend my live lectures which was incredibly helpful around my daily life. This program made it possible for me to pursue a career as a single mom!
Taylor McElroy
Veterinary Medical Assistant Program