Five Benefits to Going Back to School in the Summer
Summer may be synonymous with vacation but there are a lot of benefits to going back to school while the rest of the world is lounging on the beach. Willis College has some fantastic programs starting in the summer and we think you should be in them. To motivate you (and everyone else) to head back to school sooner than later, we've compiled a list of five reasons why you should go back to school this summer.
1. It's still a pandemic.
The world may be opening up but we won't be back to travelling freely and spending our days brunching and shopping like we used to any day soon. We're a few months away (at least) from concerts and big events as well and boredom definitely has most of us in its clutches. So, why spend another day binge watching Netflix when you can get started towards achieving your education goals? You can get a lot done without FOMO (because your friends are probably hanging out at home wallowing).
2. You'll get a higher paying job faster
Everyone likes making more money right? The fastest way that you can get a bump in salary is to gain some more education. Say you graduate and find a job that pays you $4 more an hour than you make right now. That salary bump will work out to $693 a month in a 40 hour a week job. For every month that you put off going to school you are not putting that extra money in your pocket and that's a shame.
3. Get the job you love sooner than later
Not only will you make more money sooner, but you'll find a position that challenges you sooner too! If you dislike your job, two to three more months can seem like an eternity. Don't wait, make a change now that will get you into a job that you love sooner. Plus as a bonus, you'll be out on the job market sooner scooping up the jobs before everyone who went back to school in September will miss out on!
4. Take advantage of flexible learning opportunities due to COVID-19
COVID-19 means that some of our learning has temporarily moved online. Yes we look forward to going back to the classroom (and we cannot wait to have our students back on campus) but it's also kind of nice to attend class at home in your sweat pants. Things may change and we may be back to in-person learning soon, but if not you can work at home and still gain the quality education that you need to get hired in a fantastic new career!
5. There are so many great programs starting soon!
Seriously. Our summer programs are fantastic and we would love to have you in them! We would like to recommend Personal Support Worker (you can go to school for FREE with our Personal Support Worker Scholarship program!), Addictions and Community Services Worker, and Technology programs.
So what are you waiting for?
Education is one of the smartest things that you can invest in. The possibilities are endless! Don't wait, take the first step towards your new career today. Start your application now online. Click here to get started!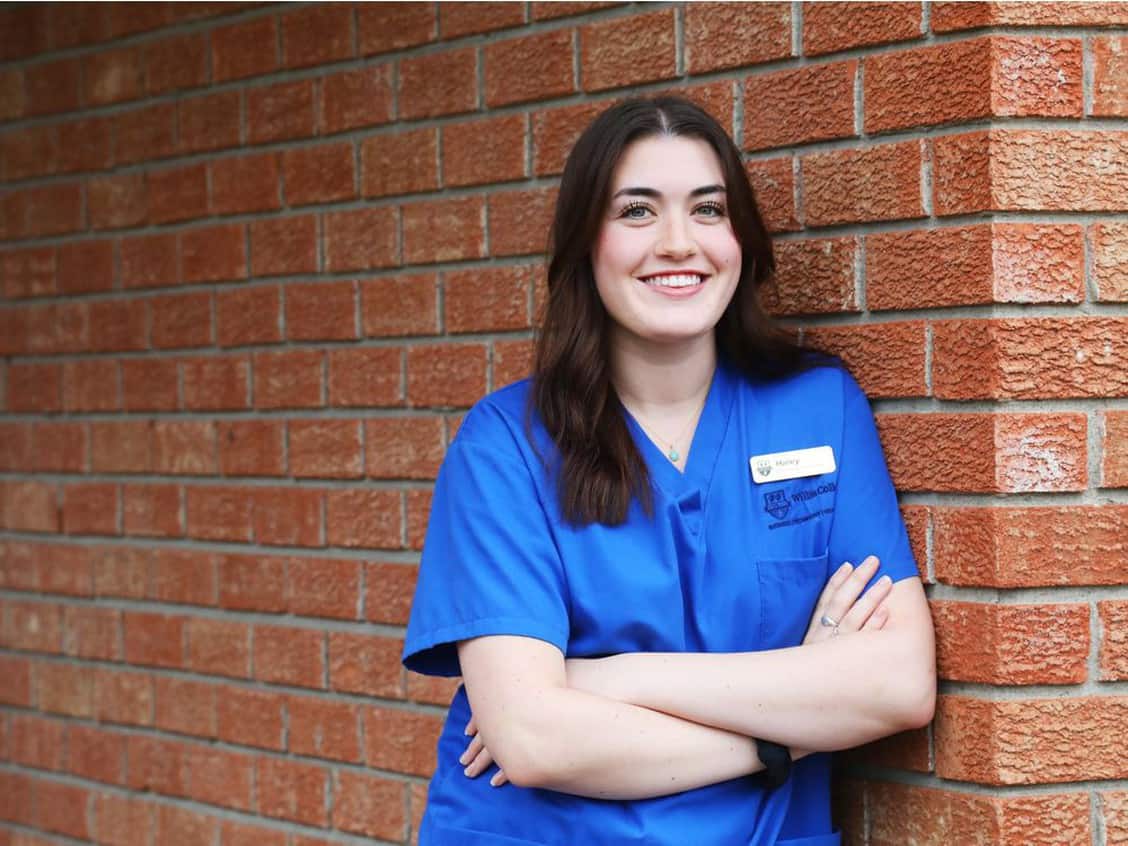 Our PSW 300 Program is in The News!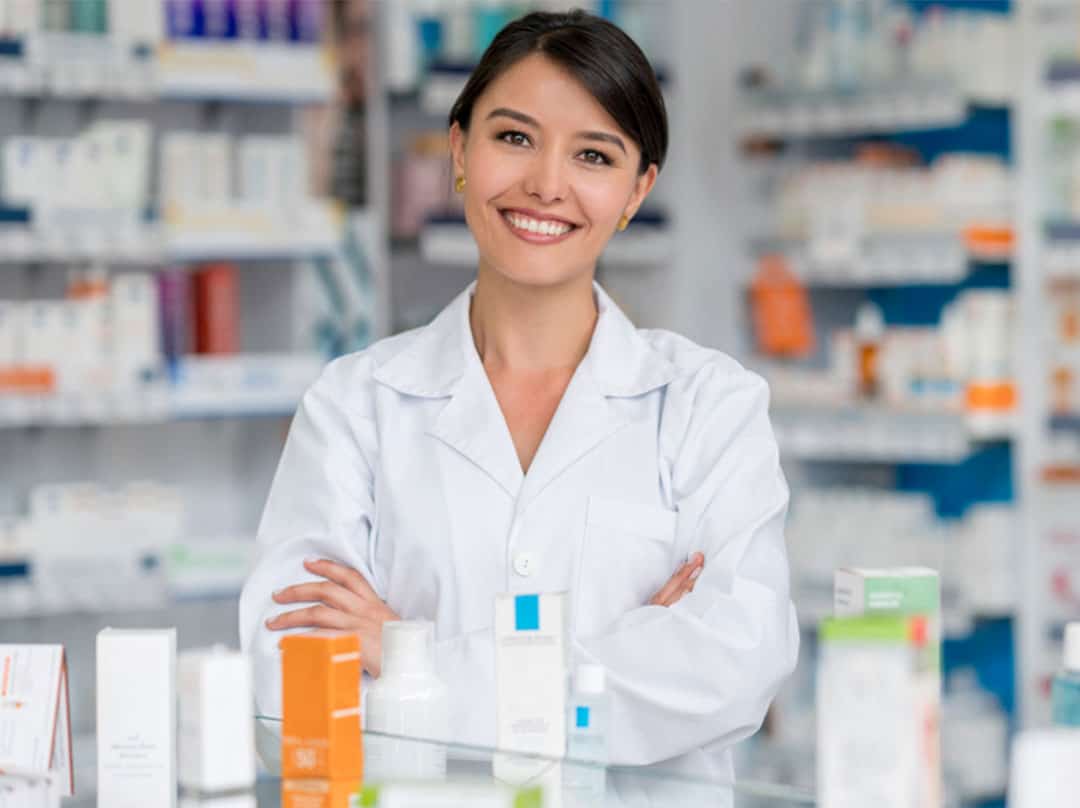 New $1,000 Willis College Pharmacy Assistant Scholarship Available
What Our Graduates Are Saying
Willis College is so flexible for students! My program allowed me to complete all my courses online. I got to choose when I wanted to attend my live lectures which was incredibly helpful around my daily life. This program made it possible for me to pursue a career as a single mom!
Taylor McElroy
Veterinary Medical Assistant Program