Executive Business Administration: four knowledge paths to set you up for success!
If you're looking for a well-rounded education that will open as many doors as possible, our Executive Business Administration program is something you should strongly consider. 
Whether you've been working in the business sector for a while and are looking to upgrade your skills, or if you're  someone who is just starting out, this is the kind of program that will provide you with a ton of opportunity! Why? Because it covers the four major knowledge areas that anyone going into business or starting a business need to know about: marketing, administration, human resources, and accounting. 
Human resources
Human resources (HR) is the person or within a business that is responsible for all things human-related. That includes recruiting, selecting, hiring, onboarding, training, promoting, paying, and firing (it's not always fun!) employees. HR professionals are also responsible for staying on top of new legislation guiding how workers need to be treated during the hiring, working, and firing process
It's a big job and a clear understanding of not only people, but of conflict management and legislation is key to doing it right. In any sized company having and keeping good people is truly the key to success. A solid background in HR, will give you the skills to make any team solid and lead any company toward success. 
Marketing
The American Marketing Association defines marketing as "the activity, set of institutions, and processes for creating, communicating, delivering, and exchanging offerings that have value for customers, clients, partners, and society at large."  
Basically in english that means that marketing is the process and activity of promoting your product or services. And it isn't just as easy as placing an ad in the local paper. There are a lot of things to know and to consider. Marketing also encompasses media relations (how to get your brand in the news for good reasons and keep it out from bad ones), branding (how your company looks and sounds), and so much more!
That's where we come in! Your marketing instruction will teach you how to understand the value of your product, determine who else will see value in that product and give you the knowledge and understanding to figure out how to connect the two together.
Accounting
Maybe you're a wiz with numbers and maybe you're not. Regardless, if you're going into the world of business you have to understand accounting principles to know if your business is successful or not. At the end of the day your new hat shop may be the most fun thing you've ever done, but if you're not making money it probably won't be fun for long. 
Our instructors will teach you financial accounting like how to track your expenses, invoices, and payroll to know if you're profitable (and how to become profitable if you're not!). We'll also teach you how to manage your finances long-term to set your business up for success and keep financial woes at a minimum. 
You'll also be able to understand financial statements that companies' use to show their financial performance and position to people outside the company, Including investors, creditors, suppliers, and customers.
Don't be intimidated, this is math you can do and math you WILL do by the time you're done!
Administration
Think of business administration as the ability to step outside the day-to-day and view the business (yours or someone else's) from outside. This is an extremely powerful thing to be able to do and a set of skills that will make you a powerful asset to any team. 
with a knowledge of business administration, you'll be the glue that holds all of the above together. It's the knowledge that allows you to balance all three and understand how they can work together to make your business profitable. You need to know how marketing will increase demand and the need for personnel, and how that may boost profits but also put a strain on your finances (people cost money).
So what are you waiting for?
Education that will allow you to succeed in various fields within the business sector is one of the smartest things that you can invest in. Start your own business, join one that needs your knowledge, or just sharpen skills that you already have to go further in a job you already hold. The possibilities are endless!
Don't wait, take the first step towards your new career today.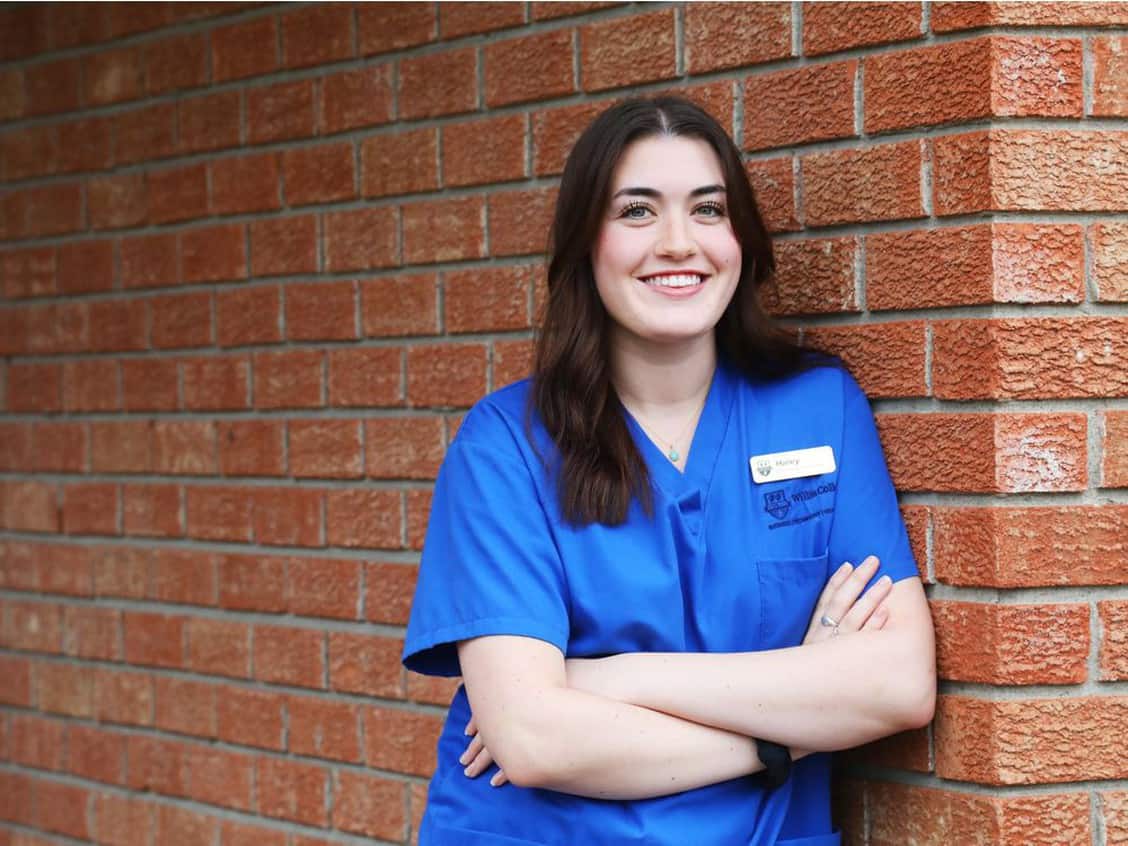 Our PSW 300 Program is in The News!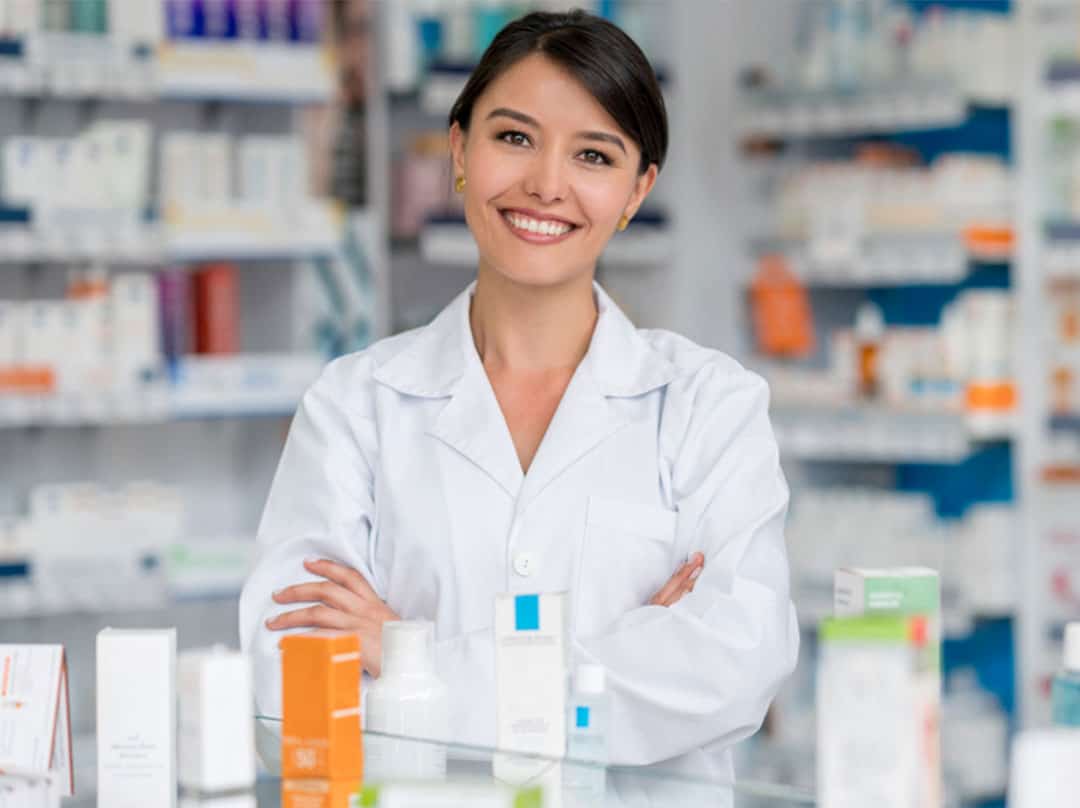 New $1,000 Willis College Pharmacy Assistant Scholarship Available
What Our Graduates Are Saying
I chose this program because I have always wanted to work in an office setting and eventually get into the government. I would recommend anyone to Willis College any day.
Victoria Woolsey
Administrative Assistant Program