Essential Entrepreneurial Traits that Set Business Diploma Graduates Apart
Entrepreneurial skills aren't just useful for individuals looking to start their own business. Being industrious, creative, and self-starting are qualities that can benefit professionals in many different roles and sectors.
Adopting this mindset can be especially good for business students. Graduates of business programs are taught how to be excellent problem solvers, great communicators, and how to work effectively as part of a team. They also learn about the essentials of business law, economics, and marketing in order to become capable and dedicated administrators and managers after finishing their courses. Adding an entrepreneurial touch to these skills could help graduates grow and achieve even greater success during their careers!
Below are a few of the exceptional entrepreneurial skills and character traits that can make graduates of business courses an asset in any company.
Passion is an Important Trait to Cultivate for Many Business Careers
Committing to starting a business requires a lot of passion. Entrepreneurs draw on their passion not just as a means to generate a high level of income, but to grow and advance in their careers. Entrepreneurs with passion for their careers may chase after future opportunities more diligently, are excellent at setting clearly defined goals for themselves, and can accomplish several tasks over a short timeframe. Passionate entrepreneurs are also resilient, using their desire to succeed to help them learn and move on from failures in order to become stronger professionals.
Business graduates can benefit greatly from being passionate about what they do. Passionate business professionals may be willing to commit more time and effort to their tasks until they are completed perfectly. They may also become self-motivators and go above and beyond minimum expectations, and be more likely to seek out opportunities to learn and grow on the job.
Flexibility and Vision Can Help Business Graduates Overcome Tough Challenges
As a business graduate, learning to solve problems and overcome difficult obstacles in a management position is important. Business administration graduates, for instance, may sometimes be responsible for improving overall performance and productivity in organizations, or deciding how best to curtail costs. Fostering entrepreneurial character traits such as flexibility and vision could help you develop a more effective way to contend with these challenges.
Flexible entrepreneurs are excellent at accepting and embracing change, and can identify when certain business ideas and concepts are useful, and better yet, how to improve on them if they are not. Successful entrepreneurs also have incredible vision for their projects, and can work very hard to find and create opportunities for themselves and their company.
With flexibility and vision, a business could find more creative ways to manage their activities, market their products and services, or better negotiate contracts. Graduates of business management courses may even try to be more innovative by introducing new types of computer software into the workplace.
Grads with a Business Diploma Know All About Project Management
Successful entrepreneurs build large and small businesses from the ground up. A good entrepreneur can effectively manage complex start-up business projects that may be time-sensitive and have limited financial resources. Doing so may require a great deal of project planning and management strategies to create and then present a solid business venture to investors.
Business management specialist diploma courses can teach students important project management skills in fun and creative ways. During the business management semester of the Executive Business Administration Diploma at Willis College, for instance, students participate in the innovative Lion's Den project, which requires them to plan and present a business idea as a team before a group of judges – in a way similar to the TV show Dragon's Den.
Check out this video for an inside look at this year's event:
This engaging exercise will help you build and refine project management and marketing skills before starting your career. And who knows? You might start your own online marketing company in the future or it may even lead to a great business idea that will inspire you to start your own entrepreneurial project!
Are you ready to start your career in business administration or management?
Contact Willis College and earn your business diploma!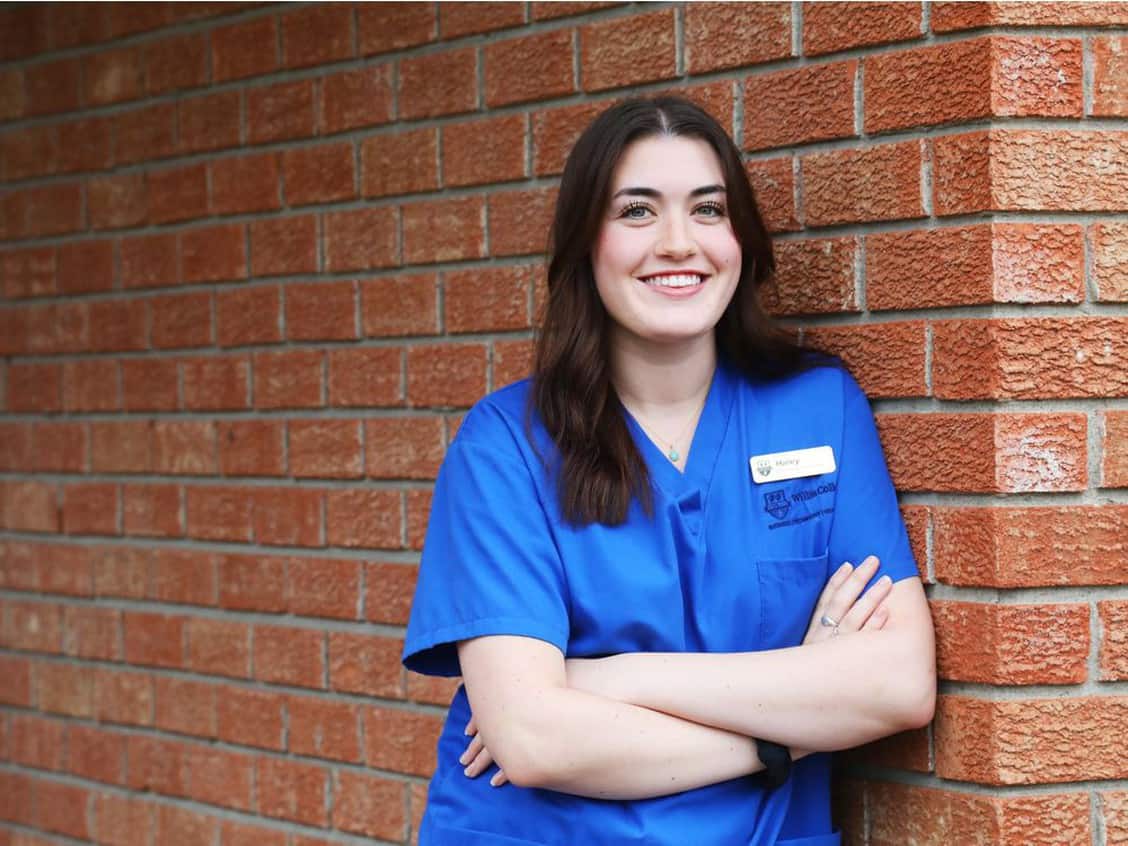 Our PSW 300 Program is in The News!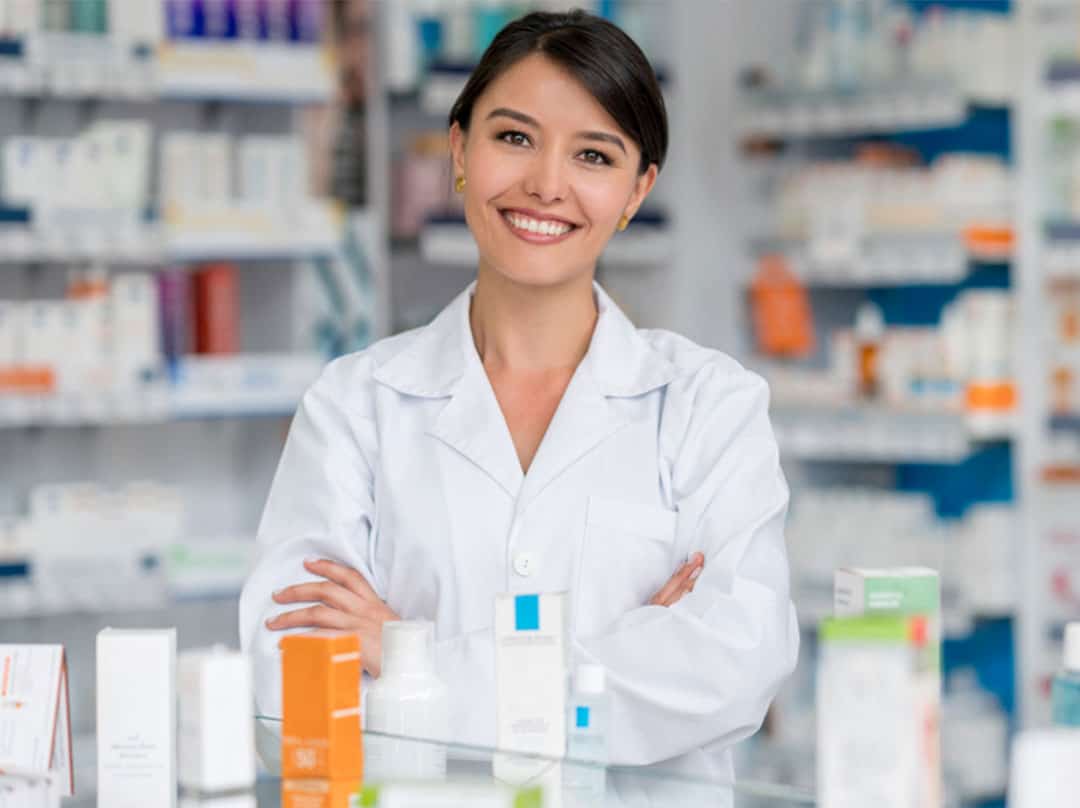 New $1,000 Willis College Pharmacy Assistant Scholarship Available
What Our Graduates Are Saying
I chose this program because I have always wanted to work in an office setting and eventually get into the government. I would recommend anyone to Willis College any day.
Victoria Woolsey
Administrative Assistant Program