Engaging Women in Cybersecurity: Willis College at the 2019 CyberSmart Conference
On the 29th and 30th of May, industry leaders, academic researchers, and government officials will come together to discuss the next best steps in cybersecurity and international workforce development at the 2019 CyberSmart Summit in Fredericton, New Brunswick.
Rima Aristocrat, President and CEO of Willis College, will be a featured speaker, and joins the conference to discuss how to get more women and girls interested and invested in a career in cybersecurity, as well as how to prepare for the industry's growing need for trained workers.
If you're interested in learning more, read on to find out why women matter to the future of IT and cybersecurity, and how Rima Aristocrat and Willis College are taking an important step forward.
A Diploma in Cybersecurity is in High-Demand in Today's Job Market
One of the most basic challenges in the cybersecurity industry is simply finding enough professionals with the right training, qualifications, and talent. In fact, global demand has been projected to reach 1.8 million by 2022.
Rima Aristocrat decided to do more than prepare – she became proactive by tapping into a long-underutilized workforce in the STEM field: women. By getting more women interested in earning their diploma in cyber security, Rima hopes to answer the need for trained professionals in the IT industry, as well as encourage other women to follow their passion into their own career in cyber defence.
Willis College at the Forefront of Progress in the Cybersecurity Field
As students at Willis College may already know, Rima Aristocrat's advocacy for cybersecurity isn't only reserved for conferences – it also is a prominent feature of the programs offered at Willis itself.
Willis College's Cybersecurity Analyst Diploma Program is currently the only program in Canada recognized by the Department of National Defence (DND), which also supports the Engaging Women in Cyber Defence Program. Combined, these two programs alone are aimed at getting students ready to answer the need for qualified, talented cyber security professionals, paving the way forward for tomorrow's trained workforce.
Are you interested in preparing for a future career in cybersecurity?
Contact Willis College for more information about our cybersecurity analyst program in Ottawa.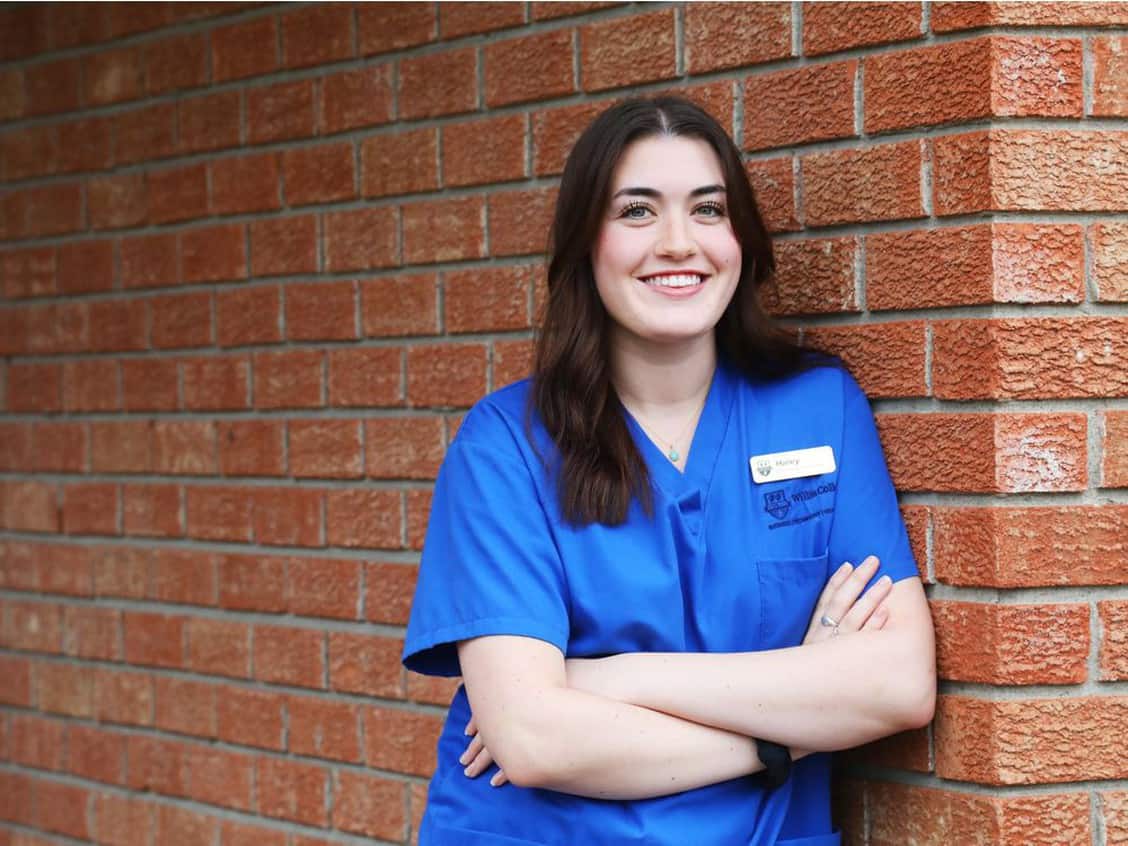 Our PSW 300 Program is in The News!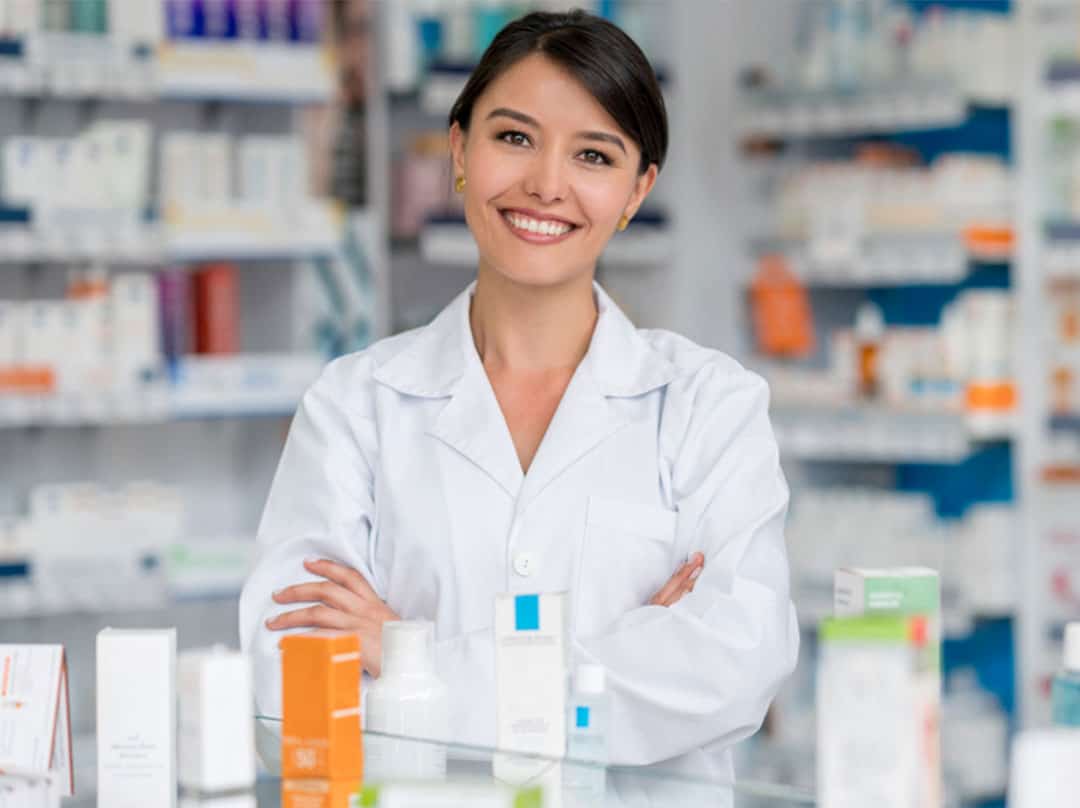 New $1,000 Willis College Pharmacy Assistant Scholarship Available
What Our Graduates Are Saying
My experiences at Willis College have been life-changing. In completing my program, I grew in many ways. My confidence increased and I was amazed at my own capabilities, which I didn't recognize until coming to Willis. The atmosphere at Willis made me feel like I belonged to a large family; that we were all in it together to succeed. Hats off to the staff of Willis College because they work together as a team and everyone helps everyone. No one falls through the cracks. Thank you Willis College.
Sharon Schwartz
Willis College Program