Elevate International Is Happening On March 6th, 2020
International Women's Day on Parliament is March 6, 2020.
Elevate Women is an initiative dedicated to women's leadership and economic empowerment in order for women to have more decision-making opportunities amongst leaders in our society. This year's theme is Elevate Women – Lead Equality, celebrating leaders and organizations creating transformative change towards the achievement of gender diversity in leadership; then challenging ourselves to have authentic conversations on realistic steps that will be required to advance women's leadership.
Unorthodox and stimulating, International Women's Day on Parliament will include leaders, visionaries, and thought-provoking speakers to spark constructive dialogue amongst private, public and nonprofit sectors. The conference provides high-level networking opportunities to promote future collaborations.
For more event details, click here.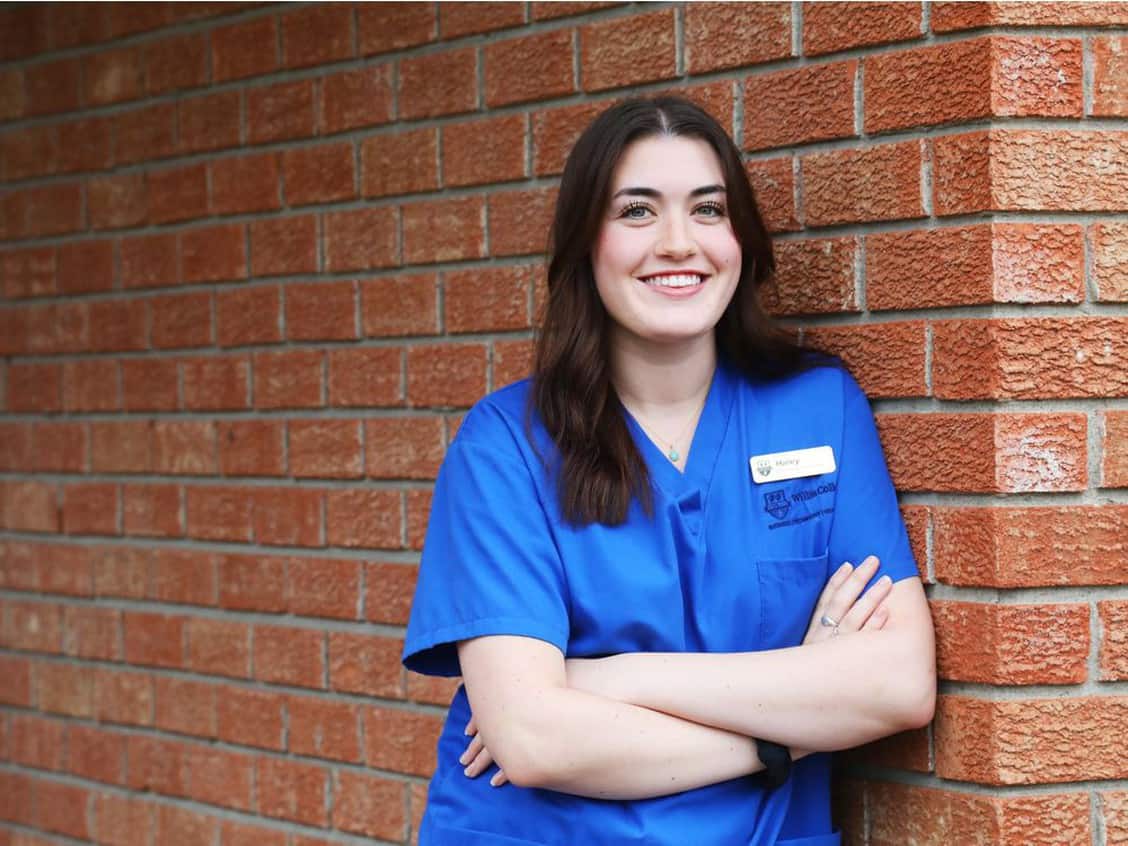 Our PSW 300 Program is in The News!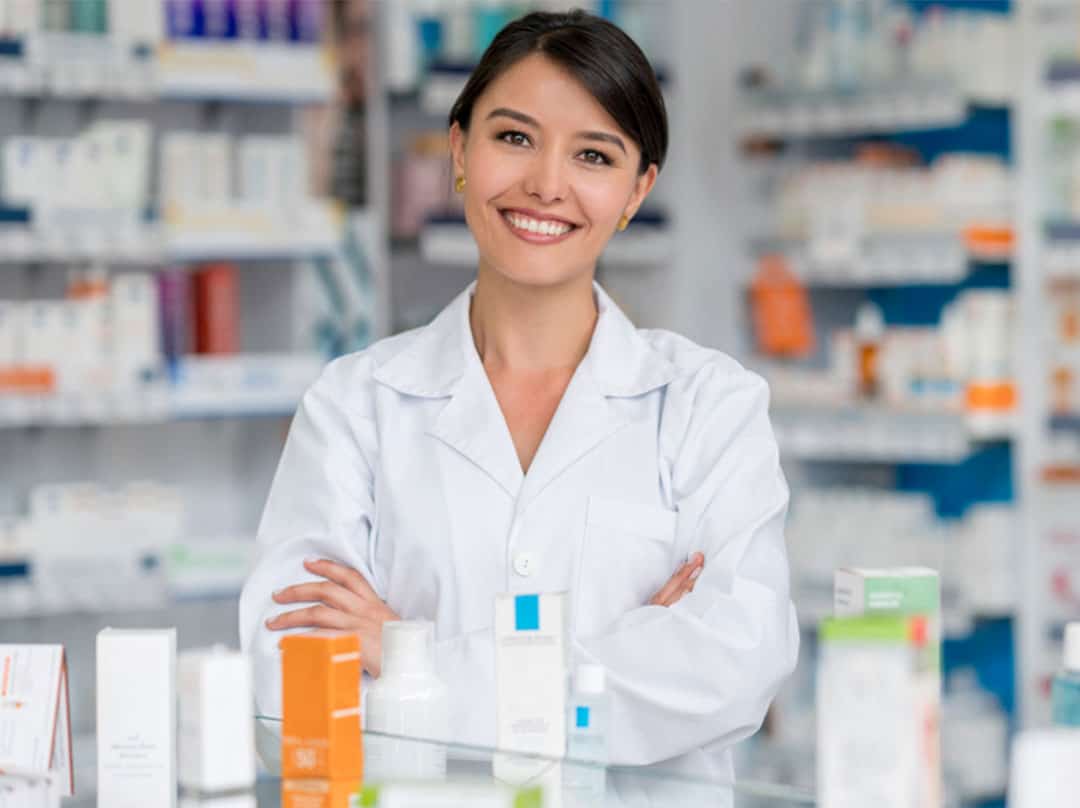 New $1,000 Willis College Pharmacy Assistant Scholarship Available
What Our Graduates Are Saying
My experiences at Willis College have been life-changing. In completing my program, I grew in many ways. My confidence increased and I was amazed at my own capabilities, which I didn't recognize until coming to Willis. The atmosphere at Willis made me feel like I belonged to a large family; that we were all in it together to succeed. Hats off to the staff of Willis College because they work together as a team and everyone helps everyone. No one falls through the cracks. Thank you Willis College.
Sharon Schwartz
Willis College Program