Education is a powerful tool to get you job ready!
Just spending two minutes readying the news or scrolling social media will tell you how bleak the job market is right now. With massive temporary and permanent layoffs happening across the country due to COVID-19, it's becoming increasingly difficult to find employment. 
Two of the hardest industries that have been hit are the retail sales and restaurant industries. While these are great jobs to have in a normal economy, today it means that there are a lot of workers hitting the job search making normally easy-to-get jobs hard to find. These workers all have similar skill sets ('great with people!', 'proven multitasker!') so when you're looking to stand out on the job hunt it can be hard to make your resume jump off the page. You know you're the best candidate for the job, but do they?
So how do you stand out amongst the competition so that you can stop messing with 'jobs' and start building a career that will last a lifetime? Education!
The current job market
A June 5 article posted on CTV Toronto's website declared that more than one million jobs were lost in Ontario alone in the first three months of the COVID-19 pandemic. Stats Canada currently lists the Canadian unemployment rate somewhere round 12%. better than it was but definitely WAY LOWER than it should be. 
Though restaurants and retail locations are opening back up again, they are doing so with reduced capacity and less than normal traffic. This means that staffing levels are not what they used to be and increasing permanent closures due to COVID-19 related sales drops become more and more common. 
The job market is flooded with people looking for jobs and there are very few jobs to be had.
So what can you do?
As a college it's no secret that we're big fans of education. But it's not just us! The Times Colonist reported recently that high school graduates who enter the labour force straight out of high school are not faring as well as previous generations. That's partly because 88 percent of working-age Canadians have already graduated from high school and the competition for jobs which require only high school graduation is fierce.
The better news is that Canadian high-school graduates who pursue some level of post-secondary education or training do much better financially in the long run! Why? Because you're more skilled. All the sudden your soft skills like 'leadership' and 'great communicator' combine with hard skills like "Diploma in Business Administration" and your resume is suddenly at the top of the heap. 
Education is a powerful tool 
Attending a career college like Willis you'll learn the technical skills needed to be job ready. Yes we teach you in the classroom, but our practicums and hands-on learning will also let you get real-world experience that helps you to build connections and gain experience that will look great on a resume. 
An education also provides a lot of credibility when you're looking for a job. It shows that you're motivated to get into the field, have commitment to a task (you just graduated after putting in a whole lot of work!), can take direction, and that you get along with others. Even if you're just entering the workforce these powerful extra skills will set you apart. 
So what are you waiting for?
 Willis Collegehas secured a reputation as a top college in the Ottawa area that is dedicated to serving our community and to providing skills-training excellence. Being a Willis graduate is a prestigious thing. we continue to lead in employability-skills training and provide an education that is suited to the ever-changing and emerging demands of the labour market. 
Don't wait, change your life today with an education from Willis College. We're currently enrolling students in a variety of programs and would love to chat with you! visit our website to learn more and to get started today!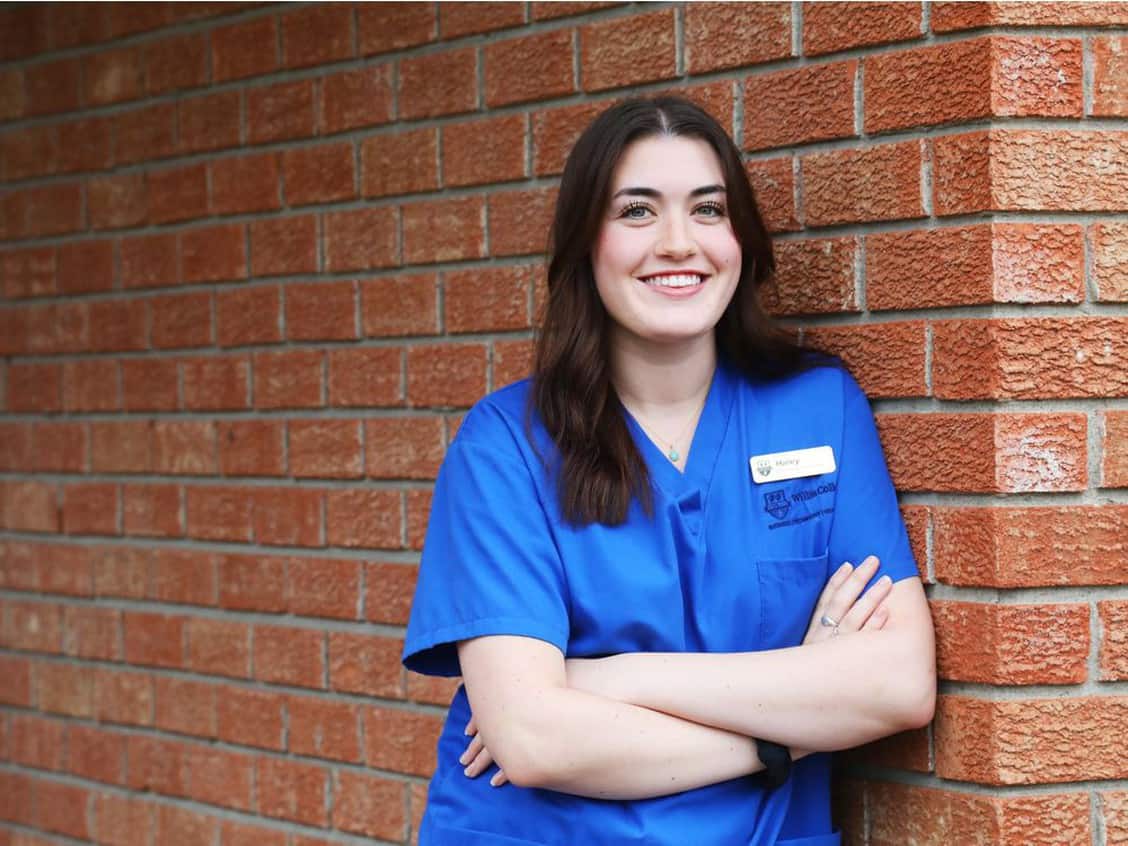 Our PSW 300 Program is in The News!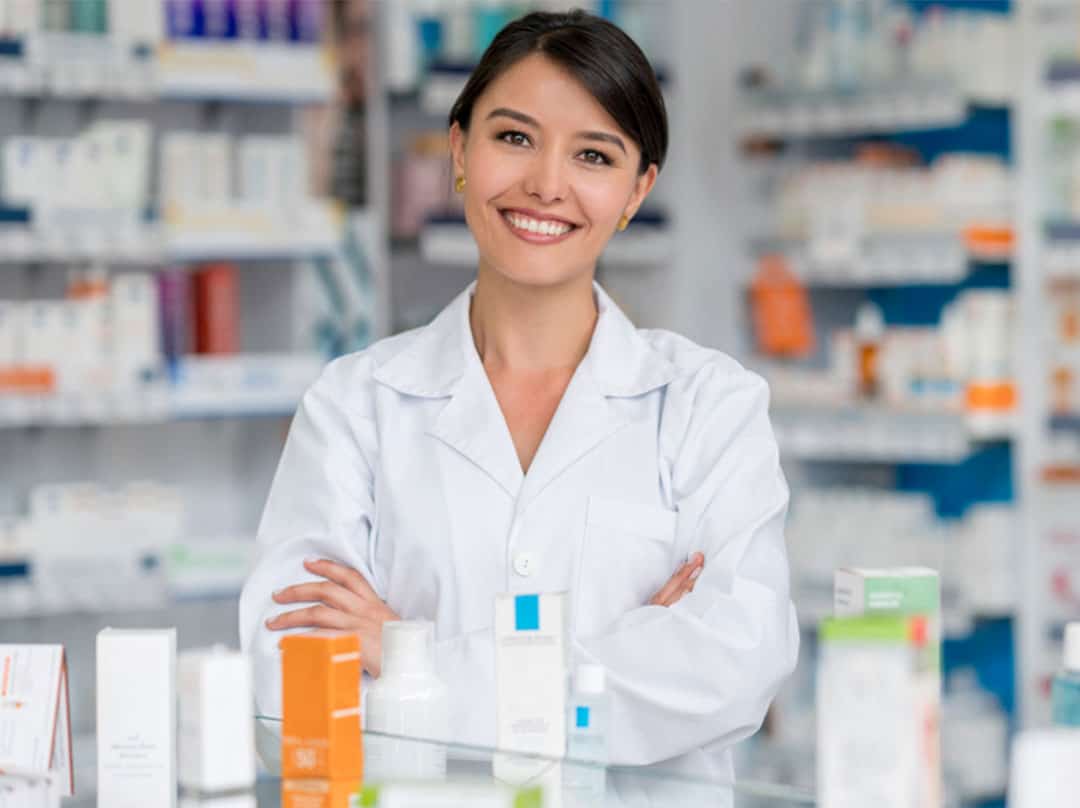 New $1,000 Willis College Pharmacy Assistant Scholarship Available
What Our Graduates Are Saying
I chose this program because I have always wanted to work in an office setting and eventually get into the government. I would recommend anyone to Willis College any day.
Victoria Woolsey
Administrative Assistant Program