Do you have what it takes to be a Personal Support Worker?
Chantelle Wright is a vital member of the Willis College team. She's currently working with us as an instructor but in her past role she worked as  a program Intake Coordinator for the PSW scholarship program (the scholarship program that is allowing Personal Support Worker students to go to school for FREE!). In this role she spoke to hundreds of students and potential students about the program. This has given her unique insight into who's  attending the program and what sort of person would make a great fit.
We sat down with Chantelle and asked her just who's applying for the PSW scholarship program, what sort of qualifications they have, and who exactly she thinks will make a superstar Personal Support Worker. If you're thinking about applying for this exciting program, this is an interview you don't want to miss!
Q: Hi Chantelle! Thank you so much for taking the time to chat with us today. 
Chantelle Wright: No problem. I'm excited to chat more about the PSW program. It has been really popular and I love talking to all of the new students and potential students.
Q: That's so awesome. Okay so tell us, what are the qualifications for the PSW 300 position? Do students need any healthcare experience?
CW: The qualifications are pretty simple. Applicants must pass the Wonderlic diploma equivalency test or have a high school diploma. They must also live in the Ottawa area. But, no  previous healthcare experience is needed. 
Q: Tell us about the applicants who are applying? We have a lot of people who are asking if this is good right out of high school or for a second career. What do you think?
CW: It's perfect for both! The classes will be made up of all types of people. We definitely have people who are applying right out of school but also folks right up into their 50's who want to try something new. Everyone will feel comfortable amongst their peers. It's a great group! The coolest thing is that people are really wanting to start a career, not just a job.
Q: Tell us more about the career path. Are people able to build on this education?
CW:  Absolutely! Lots of people use personal support worker training as a stepping stone into nursing. More schooling down the line is required for that obviously, but this is a great way to gain experience, make connections, and see if healthcare is where you want to be long-term. But, being a personal support worker long-term is also a great way to build a career. People find great jobs and stay in them for a long time in this line of work.
Q: What sort of person do you think would make a good fit for this program?
CW: Well you have to be outgoing and a 'people person'. Besides that I think that compassion, patience, and empathy are great traits to possess. You also have to be adaptable and able to roll with the punches. Oh, and dedication is important as well.
Q: Tell us about that dedication. Why is it so important?
CW: It takes a very strong and dedicated person to be on the frontlines, especially during the current COVID-19 reality. But, that dedication really pays off with a sense of achievement and accomplishment. You help people in this job and that's a really special thing.
It's time to become a personal support worker with  Willis College!
There has ever been a better time to start your journey with Willis College, especially in the Personal Support Worker Certification program (again we mention the FREE tuition and books!). Take advantage of this amazing opportunity to gain your FREE education by contacting us today.
It's time to change your life with Willis College!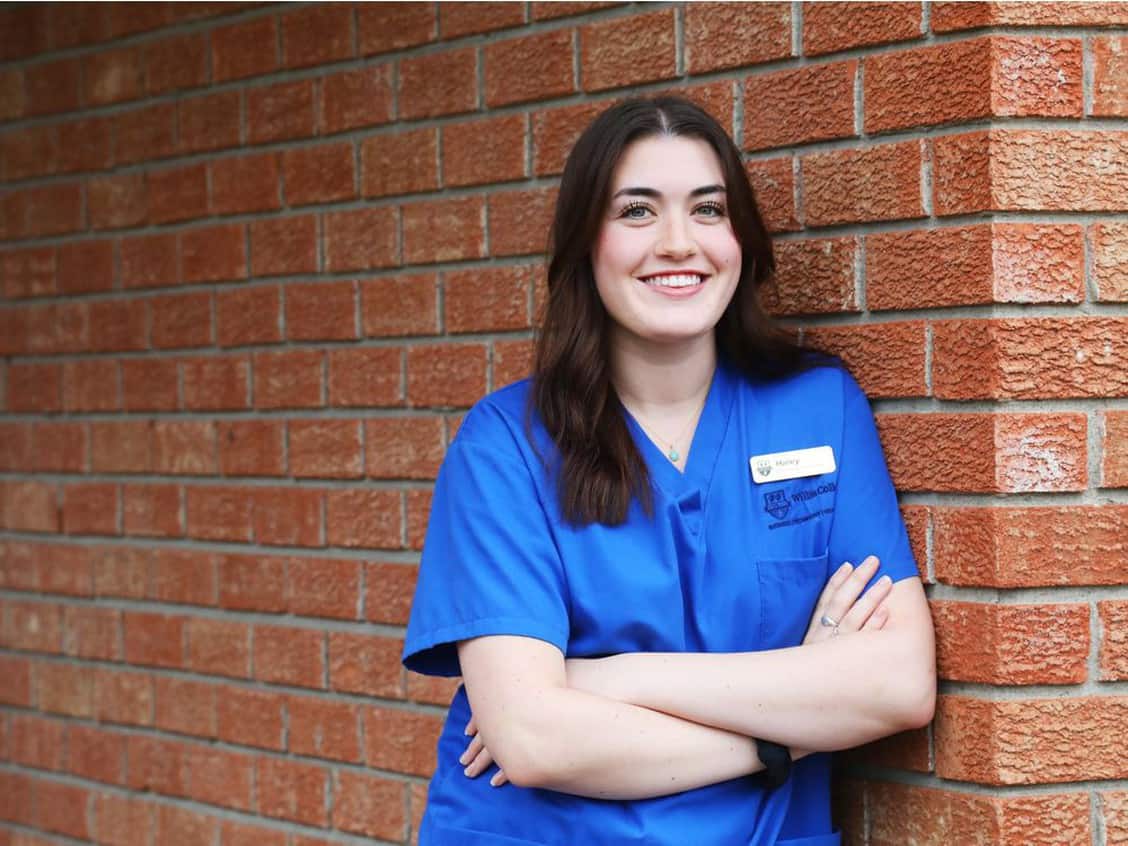 Our PSW 300 Program is in The News!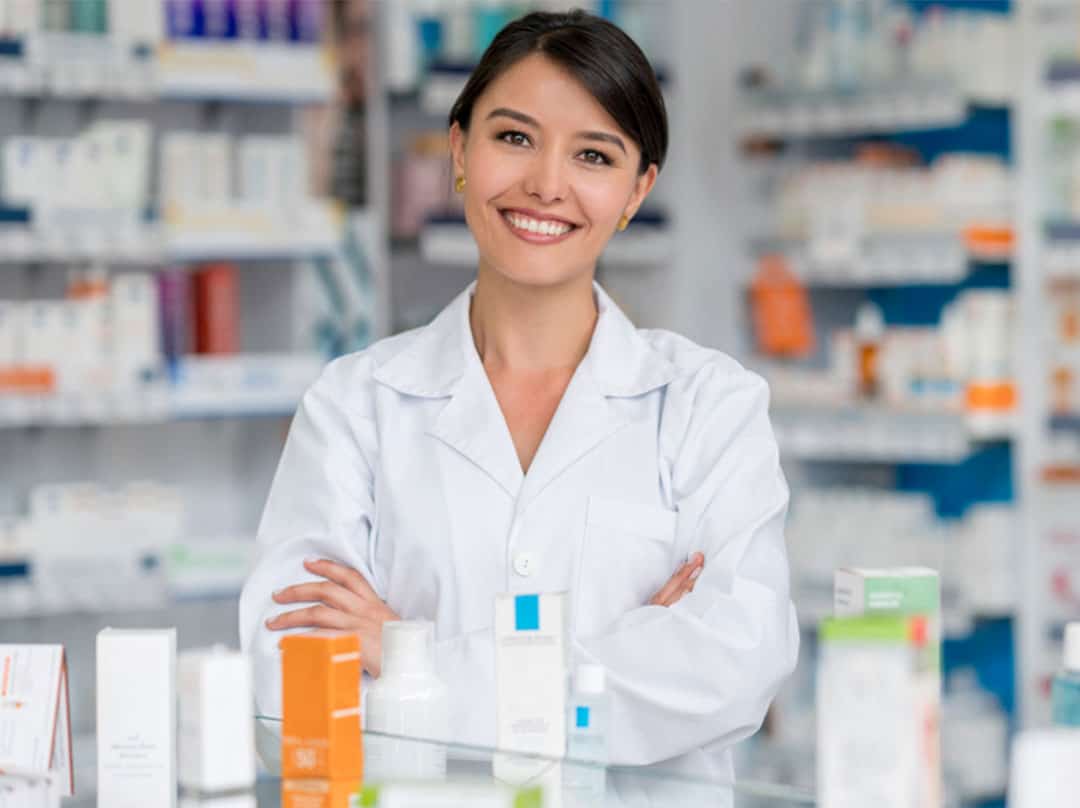 New $1,000 Willis College Pharmacy Assistant Scholarship Available
What Our Graduates Are Saying
I chose this program because I have always wanted to work in an office setting and eventually get into the government. I would recommend anyone to Willis College any day.
Victoria Woolsey
Administrative Assistant Program