Dental Assisting is fun, lucrative, and always in demand!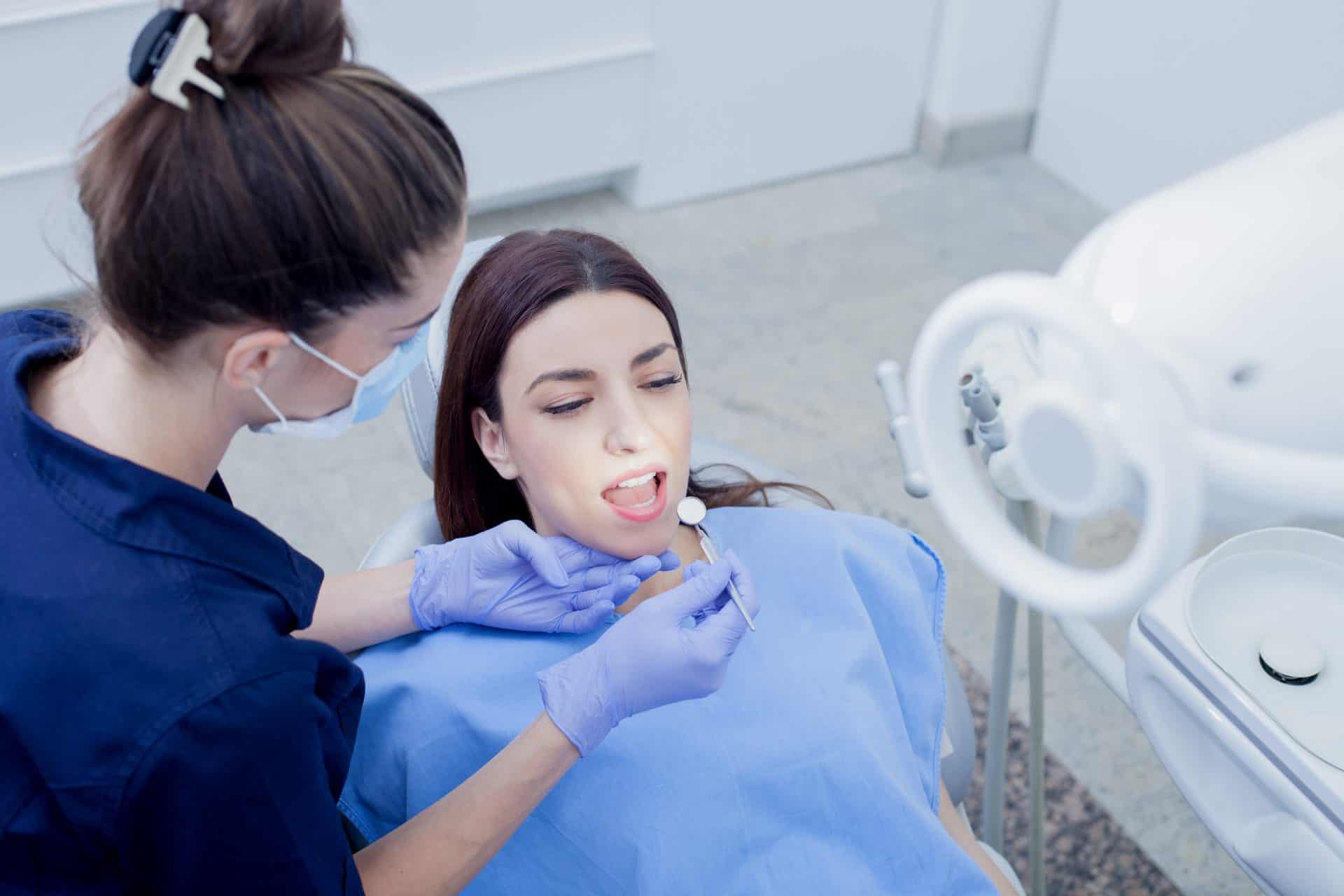 Earlier this summer Willis College was excited to launch a new and exciting program, Dental Assistant Level I and II! Now, as we work towards another great fall full of classes we want to talk a little bit about this exciting industry and the opportunities and experiences that our graduates can look forward to. 
A day in the life
A Dental Assistant is a dental health professional who works closely with and under the supervision of a dentist. This isn't a desk job that will keep you behind a stack of paperwork all day. Sure there may be a bit of that thrown into the mix but you'll also be up and around interacting with patients and helping dentists with their day-to-day tasks. 
Chances are you'll land employment in a busy dental office or maybe even a hospital. You'll have the opportunity to meet new people and really make a difference in the lives of your patients. Generally scrubs and comfy shoes are the norm in this world. You won't have a buttoned-up, business wardrobe to worry about (or the expense that comes with it!). 
So what does 'Dental Assistant Level I & II mean anyway? The Canadian Dental Assistant Association defines a Level I Assistant as a "chair side" assistant, which means they prepare and seat patients. This level mainly covers administrative duties like charting and the tasks listed above. Level II is where things get really fun! The same organization (the Canadian Dental Assistant Association) explains a Level II Assistant as an "intra-oral" assistant which means they are able to do everything a Level I Dental Assistant can do along with:
Dental radiography (taking x-rays)

Mechanical polishing of the teeth

Placement and removal of rubber dams

Taking of impressions of teeth for study models

Topical application of anticariogenic agents

Oral hygiene instruction

Dietary counseling relative to dentistry

Application of pit and fissure sealants

Application of topical anesthetics

Desensitizing agents and whitening of the coronal portion of the teeth
Like we said, there's a bit of paperwork from time to time (which will be nice to get you off your feet!). You may take on a bit of an administrative role communicating with patients and suppliers (scheduling appointments, answering the telephone, billing and ordering supplies – that sort of stuff), so liking people is key!
Pro tip: If you have previous experience working in the retail or food services world you'll be amazed how your multitasking skills will support you in this new and exciting field!
Let's talk money
You have to be passionate about something to undertake it as a career. We know that money isn't everything when it comes to choosing a vocation, but we all have bills to pay. The good news is that Dental Assistants are always in demand (people will always have teeth!) and the salary is great!  According to www.jobbank.gc.ca (NOC 3411), Dental Assistants earn an average of $22.50 per hour in the Ottawa region. Based on a 40 hour work week that's an annual salary of $46,800 a year with the ability to make even more. A high range wage for this position is $30 an hour, or $62,400 annually!

Positions are also generally full or part-time which means that you'll have steady hours without needing to worry about casual or on-call hours. You'll be an asset to the clinic you work in and they'll want to have you around (trust us!). 
Positions with stability like that generally come with other perks like easier home ownership (banks like consistency for mortgage applications), paid vacation time, paid sick time, and health benefits!
So how do you get there?
Our Dental Assistant Level I & II program includes 42 weeks of classroom training with an additional four weeks of practicum training in a dental office to give you the real experience and opportunities you'll need to thrive in this career. With allowance for a few short breaks, you'll be career ready in just 50 weeks! 
Think about that for a minute. In less than a year you'll be ready to apply for jobs in your new (and in demand!) field. Kiss those job hunt struggles goodbye!
So what are you waiting for?
The fall is a great time to start something new. You may have missed enrollment for University and some other post-secondary institutions, but Willis College is here to get you heading in the right direction NOW! Our Dental Assistant Level I & II program begins ASAP and we would love to have you be a part of it! Check out the program page on our website for admission requirements and more information, and of course to apply TODAY!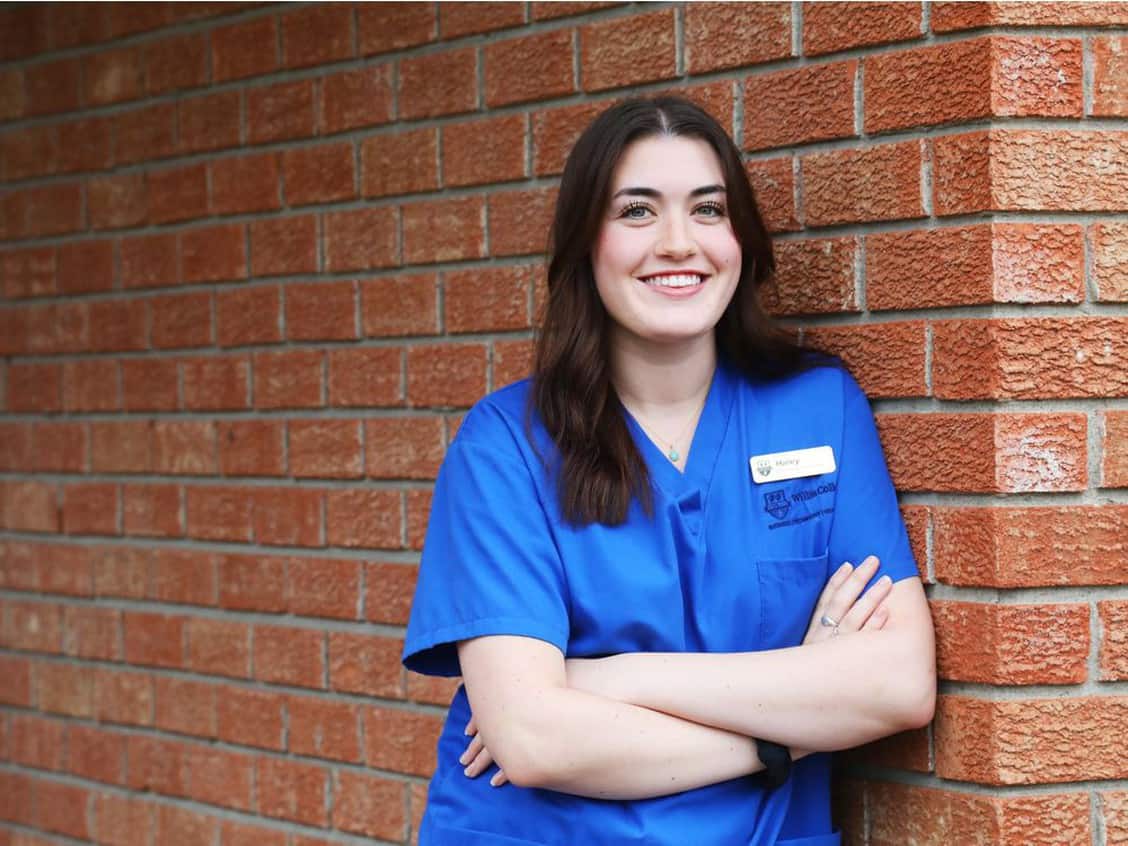 Our PSW 300 Program is in The News!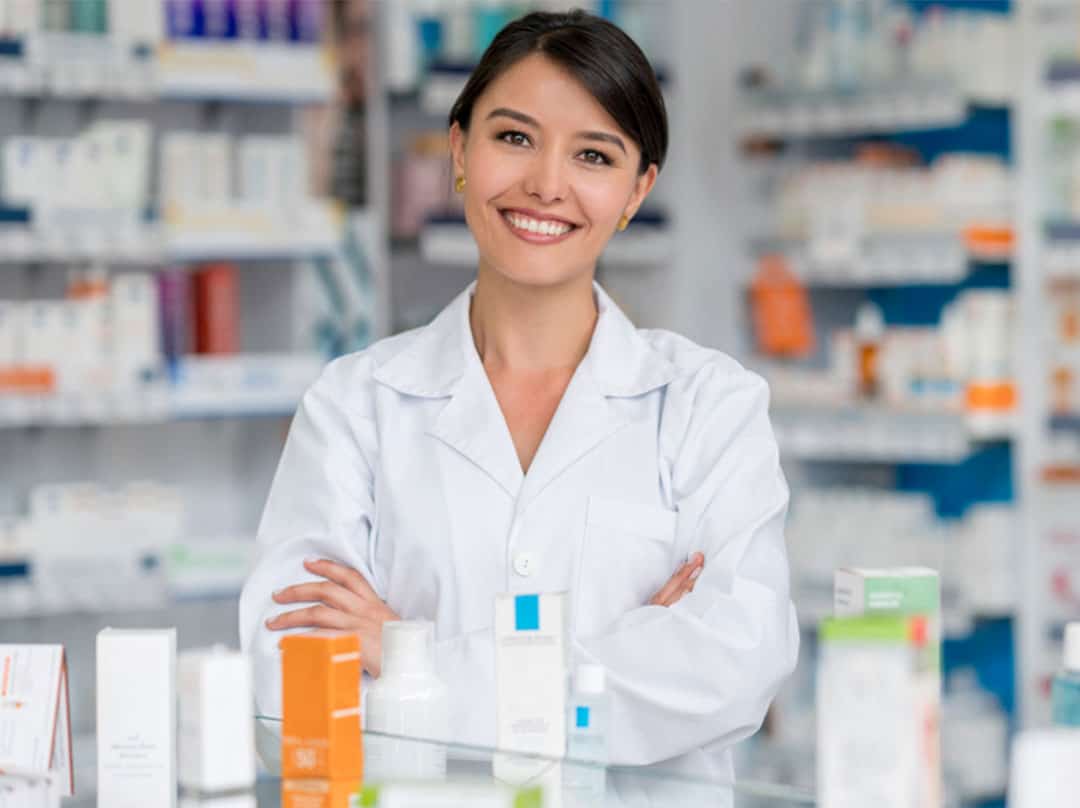 New $1,000 Willis College Pharmacy Assistant Scholarship Available
What Our Graduates Are Saying
Online schooling was helpful in working around my schedule. It allowed me to gain the education I needed from the comfort of my own home. Despite online classes, you receive a quick response when help is needed.
Daphne Phillips
Addictions & Community Services Worker Program