Dental Assistant Level I & II Program Starting In September 2020
Willis College launches new Dental Assistant program
In June 2020, Willis College's new Dental Assistant Level I & II program was approved by the Superintendent of Private Career Colleges in Ontario, Ministry of Colleges and Universities (MCU). The program is designed to have students complete their program in just under a year and meet the need of employers in Ottawa and the surrounding regions.
"Dental Assistants play a key role in the dental office and must have excellent patient care, attention to detail and a willingness to continuously learn and grow. With students being eligible to write the National Board Exam with the National Dental Assisting Examining Board, they may apply for certification with the Ontario Dental Assistants Association, students will be able to launch into their new careers in approximately 11 and a half months," commented Ailsa Trottier, Dental Assistant Program Coordinator for Willis College, Ottawa.
The Dental Assistant Level I & II program is a great fit for individuals who want a quick start to a professional career, like variety in their work each day, enjoy a sense of responsibility, detail-oriented and focused, and are interested in both public dental health and science. When students graduate from the program, they will have the opportunity to work as Chairside Dental Assistants, Intraoral Dental Assistants, Dental Receptionists, Dental Treatment Coordinators, and Dental Educator (with further training.) According to www.jobbank.gc.ca (NOC 3411), Dental Assistants earn an average of $22.50 per hour in the Ottawa region.
The first class for the Dental Assistant Level I & II program will be offered at the Ottawa Campus in September 2020 in the morning. For more information on the program or to speak to someone, please request more information below or call 613.233.1128.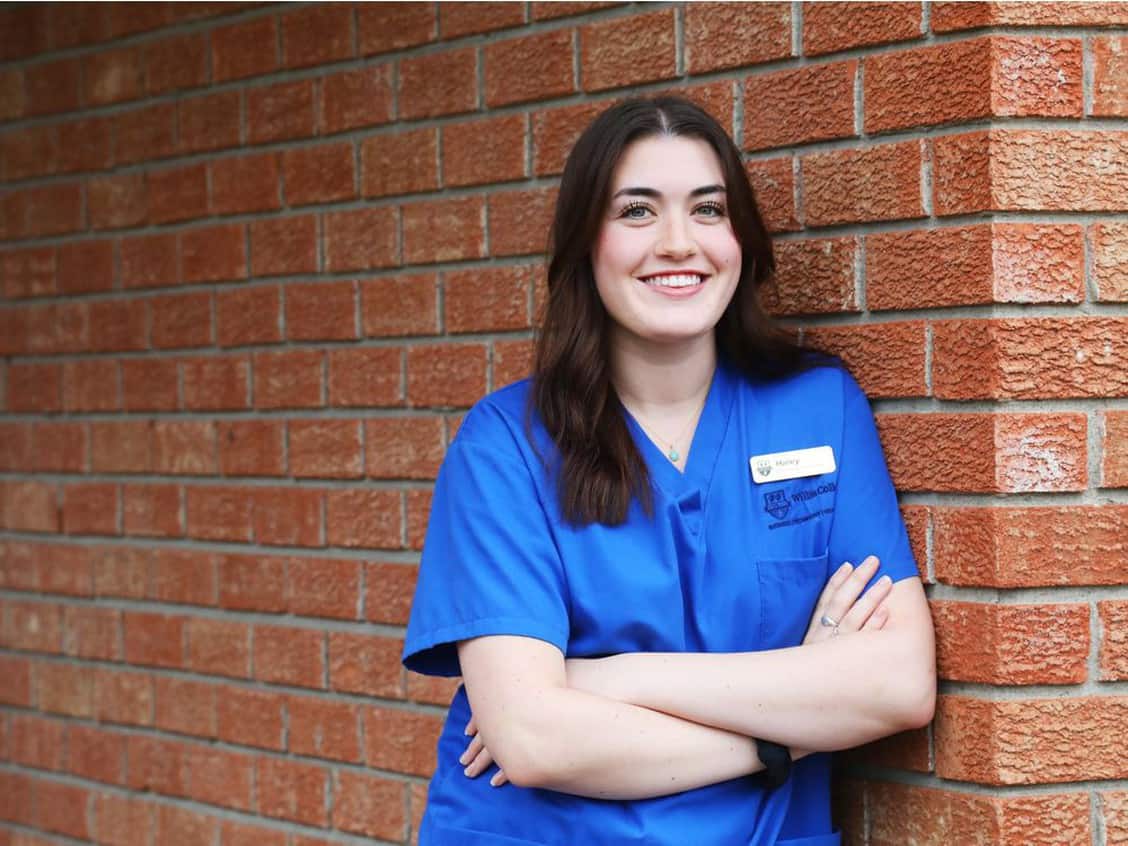 Our PSW 300 Program is in The News!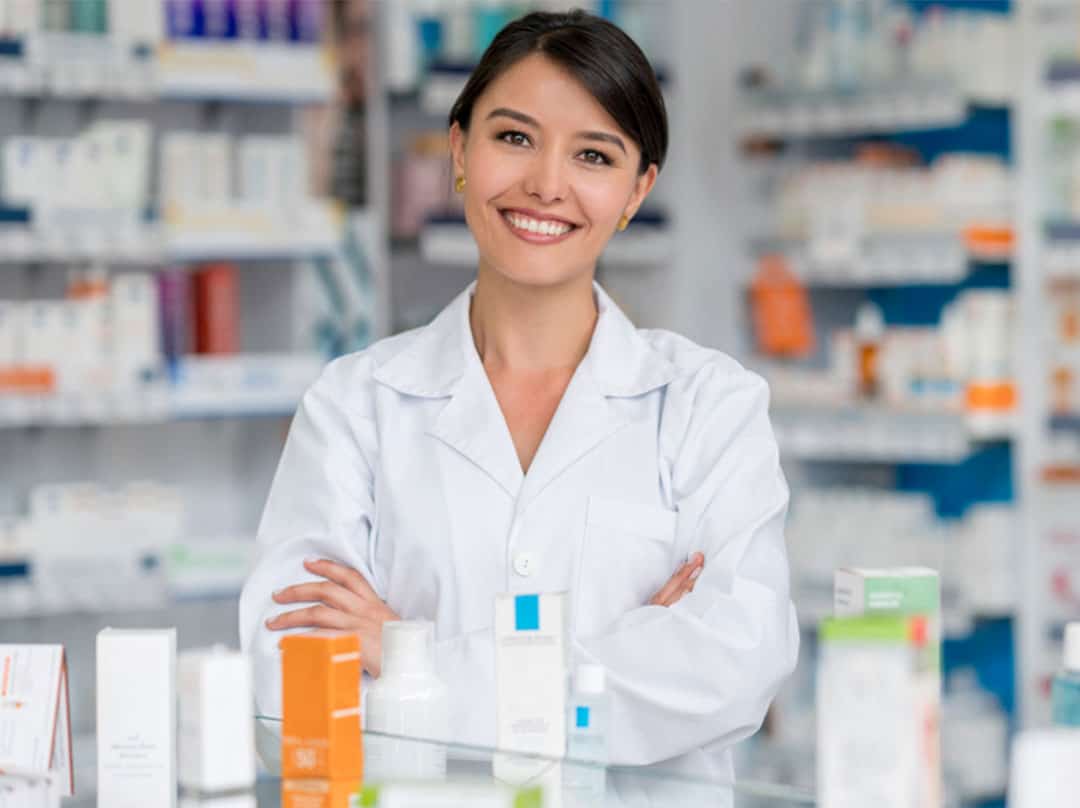 New $1,000 Willis College Pharmacy Assistant Scholarship Available
What Our Graduates Are Saying
When I first started at Willis I was a shy, self-conscious girl… but Willis changed all that! My time at Willis was knowledgeable, fun and most importantly self-rewarding. The PSW program was amazing. I learned so much. All of the staff are absolutely awesome; they looked at you as a person and not just a number filling up a seat.
Rachel Goyer
Personal Support Worker Program