Delegation from China back on Sunday, signs sister city agreement with the Town of Smiths Falls
Delegation from China back on Sunday, signs sister city agreement with the Town of Smiths Falls
The Town of Smiths Falls and Xiangfan City, China are now officially sister cities.
A delegation of 11 from Xiangfan City was greeted outside town hall on Oct. 18 by the Gordon Pipe Band, which played a welcoming tune, Mayor Dennis Staples, town councillors, four representatives from the Chinese Embassy in Ottawa, members of the Royal Canadian Legion Colour Guard and Rima Aristocrat, president/CEO of Willis College.
The delegation from the city included chairman of the standing committee of the People's Congress at Xiangfan City, Tang Liang Zhi; Wang Zu Ying, deputy director of the Bureau of Human Resources and Social Security; Zhuo Yue, director of Foreign and Overseas Chinese Affairs Bureau; and Lin Xin Yi, chair of a board for the Xi Yue International Commerce Group.
Also in attendance were Peter Au, Chinese and Canadian Cultural assistant; Roger Cook, economic development board chairperson; Gord Hicks, future president of the Smiths Falls Chamber of Commerce; and John Doherty, executive director of Valley Heartland.
The afternoon began around 5 p.m. with a greeting from the town. Staples said he was honoured to welcome Zhi. "This is a historic event for Smiths Falls, and I look forward to many good things resulting from today's historical event," he said. The arrival of the delegates also marked the beginning of Local Government Week, which runs from…..
Originally publish by Smiths Falls This Week on Oct.22, 2009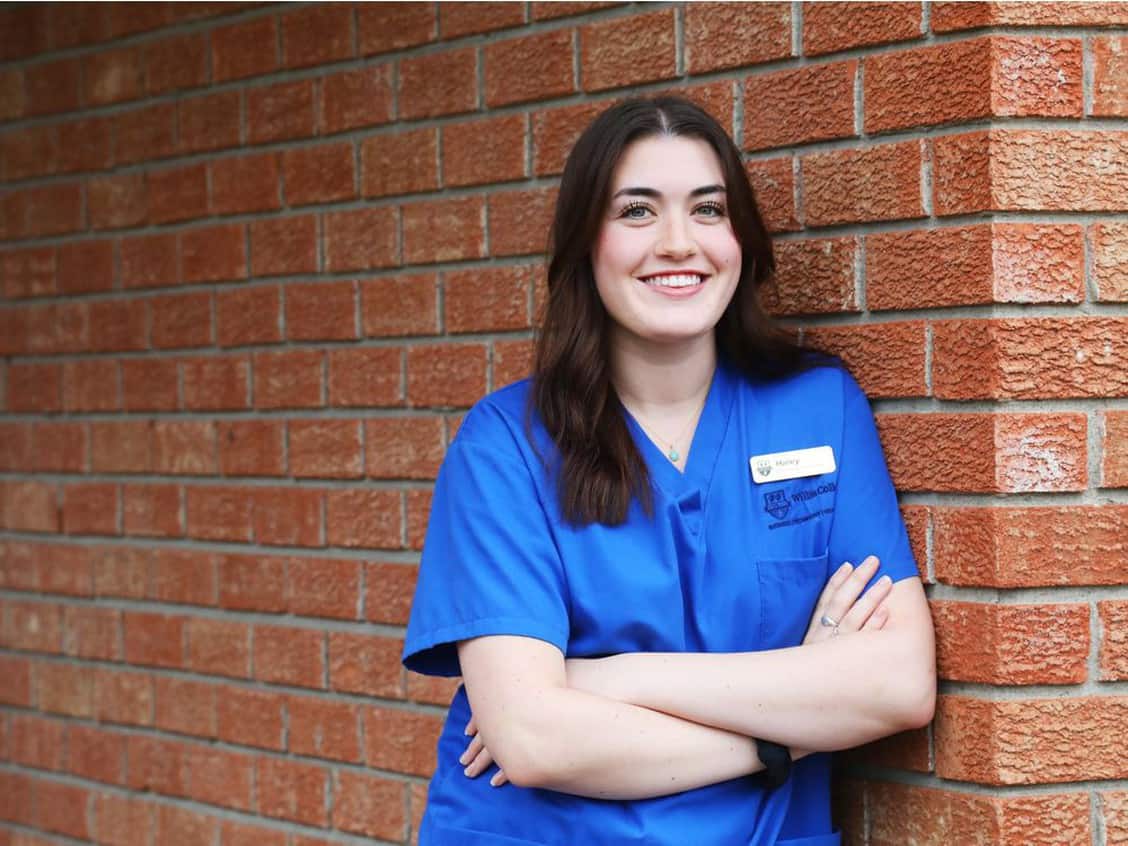 Our PSW 300 Program is in The News!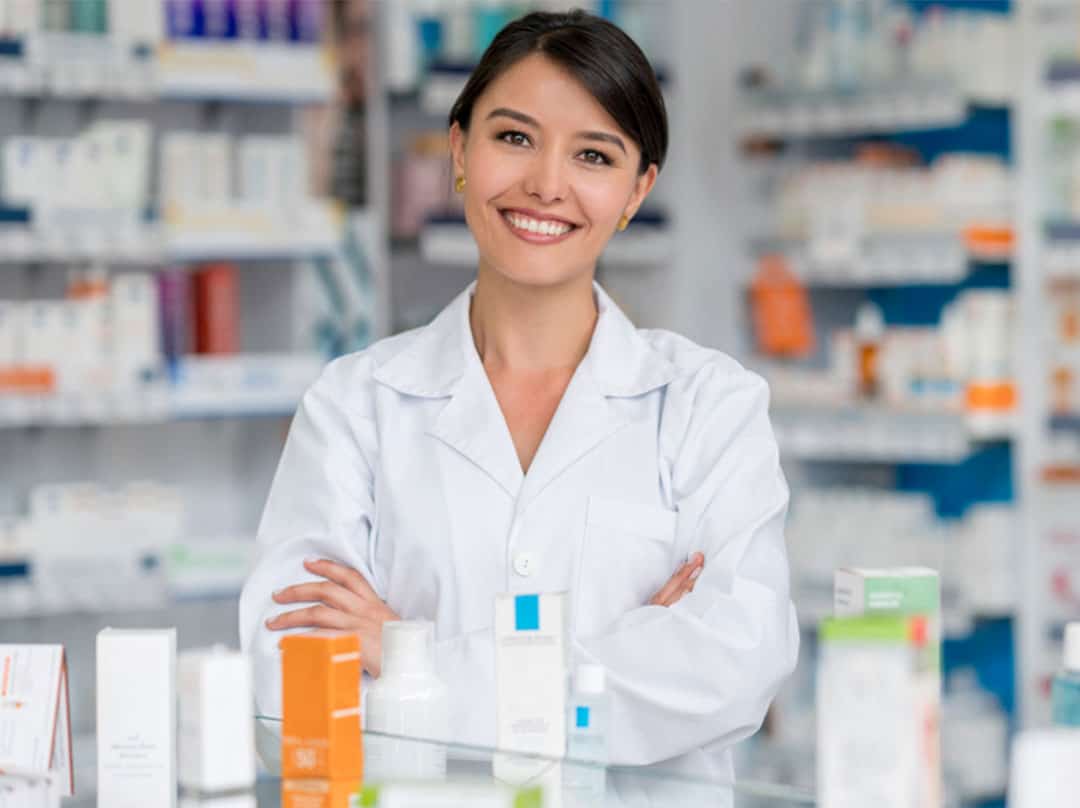 New $1,000 Willis College Pharmacy Assistant Scholarship Available
What Our Graduates Are Saying
I chose this program because I have always wanted to work in an office setting and eventually get into the government. I would recommend anyone to Willis College any day.
Victoria Woolsey
Administrative Assistant Program