Debunked: Eight Myths About Going Back To School
If you're thinking about going back to school you may be wrestling with the decision based on some out dated or misinformation. We chatted with our student services department to debunk eight myths about going back to school with the hopes that it will help any prospective students overcome their hesitancy and gain the education that they've always wanted!
1. Private Colleges Are Too Expensive
We can appreciate your concern on the financial investment in coming to school. Many students have felt that they would not be able to afford school initially because they aren't aware of all their financial options.  The reality for most of our students is that they have not set aside funds for school, and that is fine, because we have a fantastic financial advisor team who can help students find the best financial options to afford this very important decision.
2. You Get More Learning From Community Colleges
Whether you attend a community college, university, or career college like us, you will receive a great education. What makes an education at Willis College  different is your ability to complete your studies in a shorter amount of time. Because our delivery is not semester-based, students are able to complete the same amount of in-class hours in one year as opposed to two to three years in a community college. So would you rather be working one year from now, or JUST starting your career in two to three years?
3. Private Colleges Aren't Recognized
Willis College is accredited and registered with the provincial education ministry! Therefore, our students are eligible to apply for government financial aid programs. In addition to this, we've designed some of our healthcare programs to meet the regulatory expectations for those governing bodies. Ultimately, if you are wondering if employers will recognize your diploma from Willis College, the answer is YES!
4. Employers Won't Recognize Private College Diplomas
If your goal is to start a career after you complete your education, that is what our goal is for you too!  This will require hard work and dedication to your studies but, If you are determined to give this your best, then we will do what we do best!
We will also support your job search with our Career Service Team. They will help you update and design your resume, help you tap into your hidden job market, send you job listings, and even interview role play if needed.
There isn't a school in the world that can "guarantee" a job, but what we can guarantee is that we will provide you with the education, the skills, and support to be successful. This is why 87% of our graduates have been gainfully employed in the past 12 months.
5. "I Wasn't A Successful Student In High School So I Won't Be Successful Now."
We can certainly appreciate your concern.  Many students feel the same way. But, what most soon realize is that they are not the same person now that they were in high school! At that time their priorities and focus were not necessarily on education, career, or their future. Your NOW success is dependent on your effort and determination NOW.  Plus, you'll have back up! We will assist you with ensuring that you are provided with the support and resources that you need to succeed. We also have modular classes, meaning you can focus on and learn one subject at a time.
6. New Canadians Won't Qualify For School
Many of the students that attend Willis College ARE in fact new to Canada, and most are eligible to apply for our programs.  Understandably, school systems and delivery is different in all parts of the world so we can discuss your particular situation in more detail to get a better understanding of how we can be of assistance to you.
7. Our Instructors Are Unqualified
In addition to meeting the Provincial Ministry requirements as an educational institution, we employ instructors who are  industry professionals with a proven track record of success in the field. Our instructors provide you with both the theoretical and practical skills needed to ensure success in your chosen career.
8. School Schedules Aren't Flexible
This simply isn't true. Our schedule is meant to cater to the busy schedules and lives of our students.
If you plan on continuing to work while going to school, or if you're a parent who has to work around your kids, then we have a flexible online delivery option via Willis College Online
If you prefer in-person classes, we have morning or afternoon classes available. Our full time programs require 20-25 hours of dedicated studies on a weekly basis.
It's time to start a new career with Willis College!
If you're new to Canada, Willis College will help you to gain the education you need to become job ready. In  our 150+ years we've helped to change thousands of lives!
Don't wait, change your life today with an education from Willis College. We're currently enrolling students in a variety of programs and would love to chat with you! visit our website to learn more and to get started today!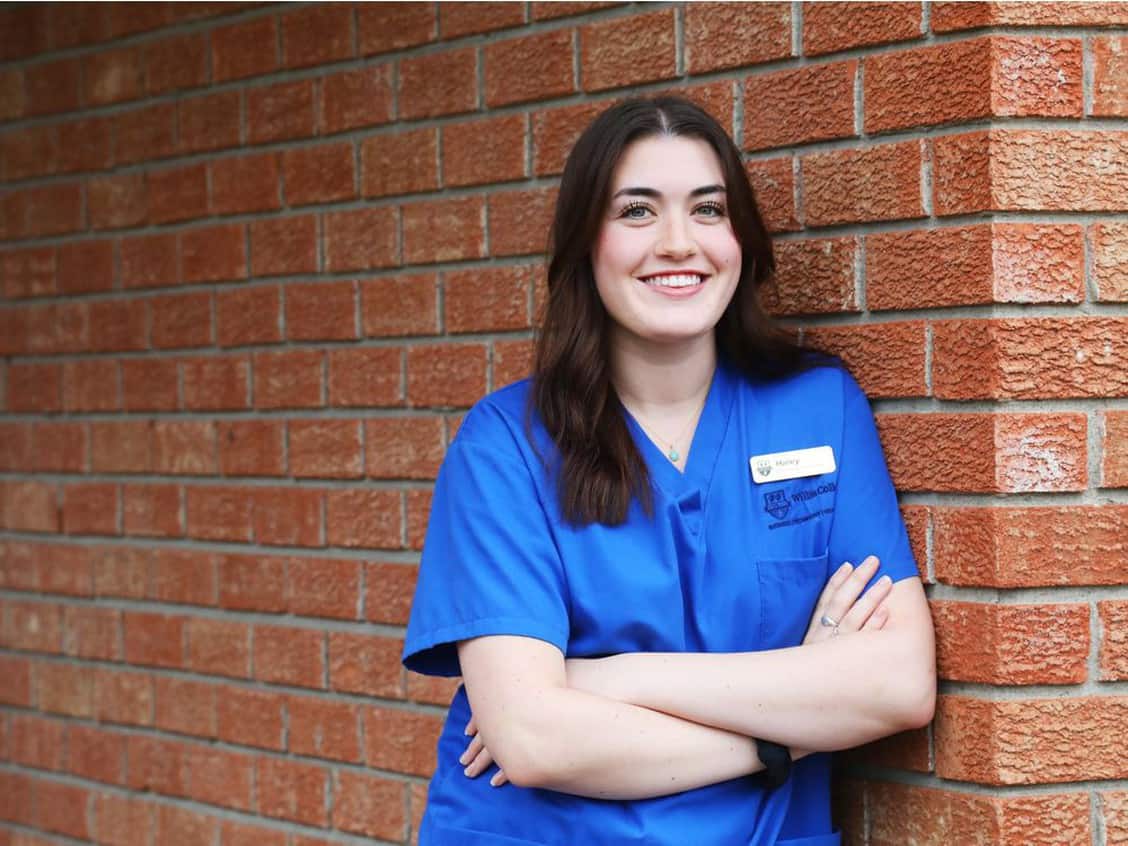 Our PSW 300 Program is in The News!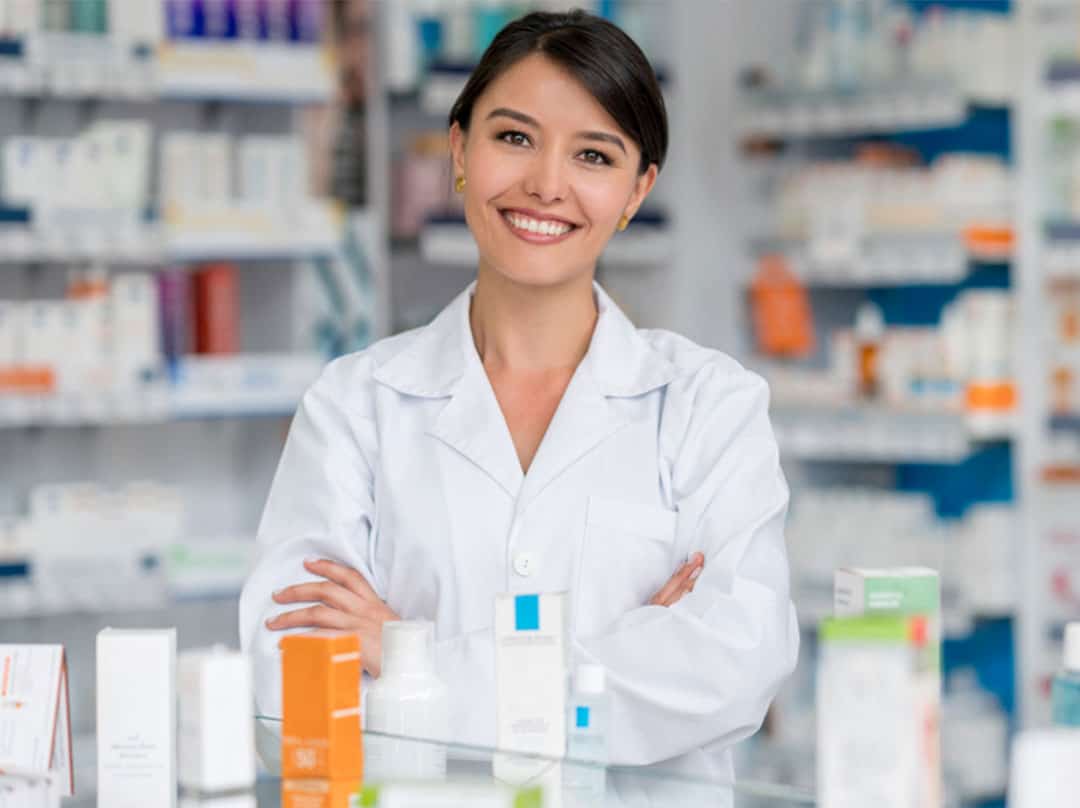 New $1,000 Willis College Pharmacy Assistant Scholarship Available
What Our Graduates Are Saying
I left Willis College with a new-found confidence and a full-time job with a reputable company. I feel like there are endless opportunities for me now and I have a bright future ahead of me with a challenging and rewarding career. Willis College was one of the best decisions of my life.
Laura Willey
Willis College Program