CyberSecurity: Four Blog Posts To Get You Excited
The demand for qualified, educated CyberSecurity professionals is increasing rapidly. Our reliance on technology is now higher than ever, and with more and more people working from home and accessing the internet in new ways CyberSecurity threats are at an all time high.
To do our part to keep up with demand and decrease the shortage of CyberSecurity professionals, Willis College has expanded our CyberSecurity Academy to now offer our programs through our 100% virtual campus Willis College Online in addition to our physical campus in Ottawa.
We publish a LOT of blog posts on why our CyberSecurity program is THE way that you should be entering the field but we wanted to take some of our top articles and compile them into an easily read list for you to digest. They aren't long posts (perfect for reading while you're waiting for the bus or in a line somewhere) so take a look and get started towards the technology career of your dreams!
What are you waiting for?
Don't wait, change your life today with an education from Willis College. We're currently enrolling students in a variety of programs including CyberSecurity Analyst and CyberSecurity Operator. Visit our website to learn more and to get started today!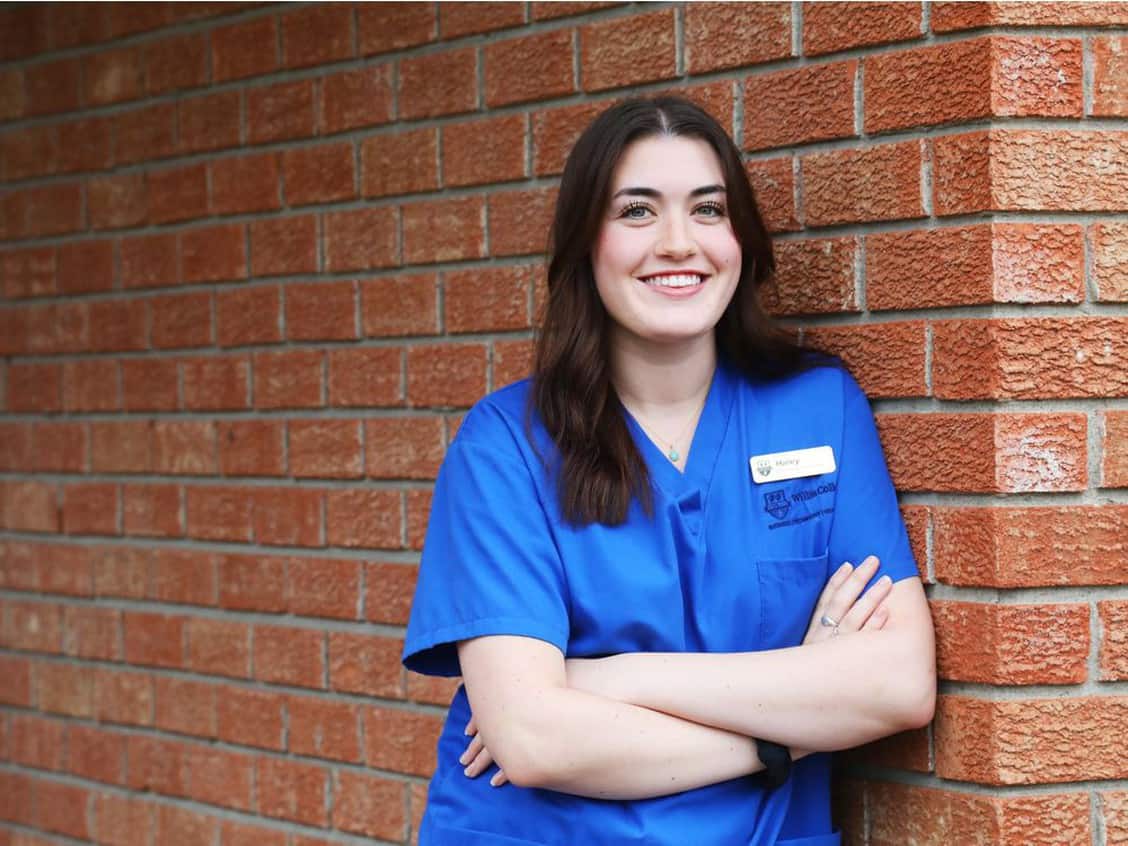 Our PSW 300 Program is in The News!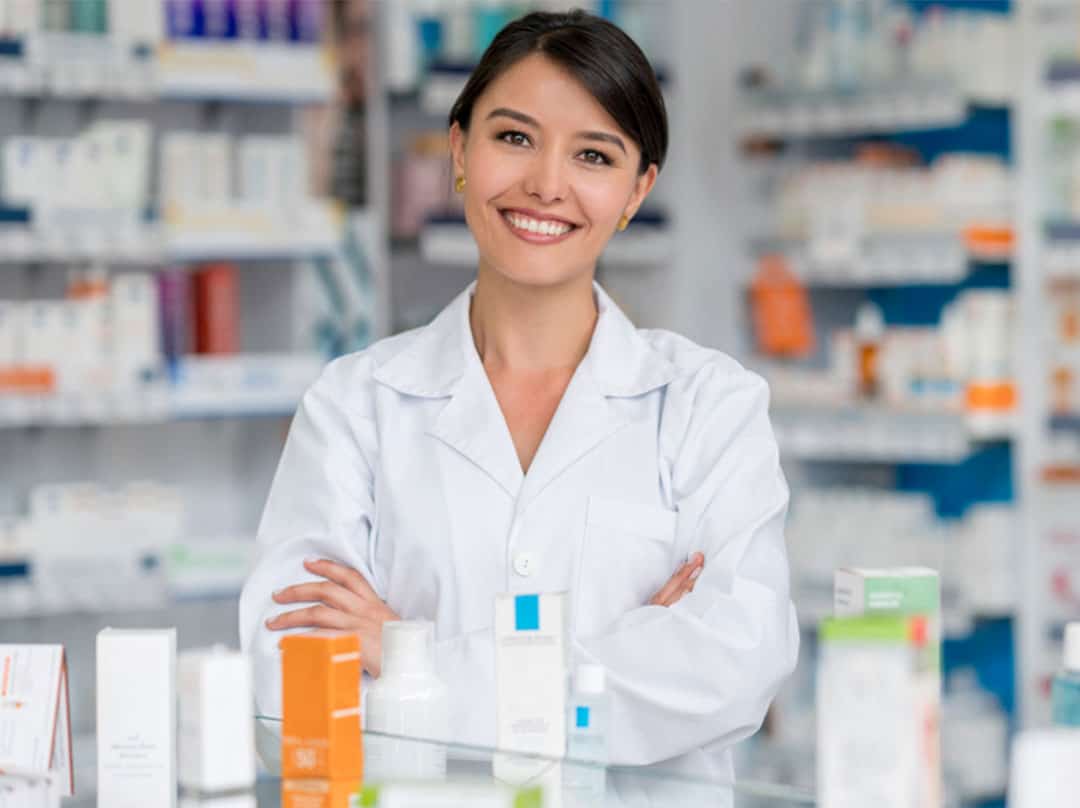 New $1,000 Willis College Pharmacy Assistant Scholarship Available
What Our Graduates Are Saying
I left Willis College with a new-found confidence and a full-time job with a reputable company. I feel like there are endless opportunities for me now and I have a bright future ahead of me with a challenging and rewarding career. Willis College was one of the best decisions of my life.
Laura Willey
Willis College Program