Considering a Diploma in Cyber Security? 5 Things to Know About the Expert Shortage
With the threat of cyber attacks on the rise, governments, businesses, and other organizations are increasingly realizing the value of cyber security professionals. Canadian organizations of all sizes need cyber security talent to keep personal, financial, and other sensitive data secure.
The growing importance of cyber security has created an intense demand for cyber security professionals. In fact, that demand is so high that many organizations are having trouble filling even high-paying job vacancies.
Here's a look at the extent of the cyber security talent shortage and what it means for those considering earning their cyber security diploma.
Canada is Facing a Growing Shortage of Cyber Security Professionals
According to a recent Deloitte study, the demand for cyber security professionals is projected to grow by 7 per cent annually, and by 2022, there will be 8,000 unfilled cyber security job vacancies in Canada. While the federal government has committed $507 million over 5 years to a cyber security strategy that will help create 1,000 cyber security student work placements, that is still far short of expected demand. As technology becomes more pervasive and increasingly complex, opportunities for cyber attacks will likewise grow. As a result, the demand for cyber security professionals is projected to remain very strong for the foreseeable future.
Employers are Paying Big Salaries for Professionals with Technology Training
With the unemployment rate for cyber security professionals at virtually zero per cent, employers are offering competitive salaries to attract qualified candidates. According to Randstad, the average starting salary for a security analyst in Canada is in the mid $60,000s, with experienced employees typically earning 6-figure salaries.
For large companies, a data breach is extremely costly, while for small- and medium-sized businesses it can pose a threat to their very survival. As a result, employers are willing to pay generous salaries for those who have a diploma in cyber security and who can help protect them from costly cyber attacks.
Cyber Security Professionals from Industries Outside of IT will be in Demand
Employers are doing more than simply offering generous compensation in order to attract new cyber security talent—they are also seeking talent outside of the information technology (IT) industry.
Approximately 70 per cent of cyber security professionals come from a traditional IT background. While it is not surprising that IT is a major source of cyber security talent, employers will need to look beyond IT in order to fill cyber security roles.
Cyber security is becoming more complex and individuals with a background in industries outside of IT are increasingly valued for their transferable skills. For example, the aforementioned Deloitte report notes that 76 per cent of Canadian organizations say they have difficulty finding cyber security professionals who can combine technical skills with soft skills. Career shifters from non-technical backgrounds, such as those in risk management, law, and business, often have the critical thinking, leadership, and other soft skills that cyber security employers need. When combined with the technical skills learned in technology courses, these soft skills make such career shifters formidable candidates for cyber security positions.
Are you ready to begin a lucrative new career?
Contact Willis College to learn about our cyber security analyst program in Ottawa.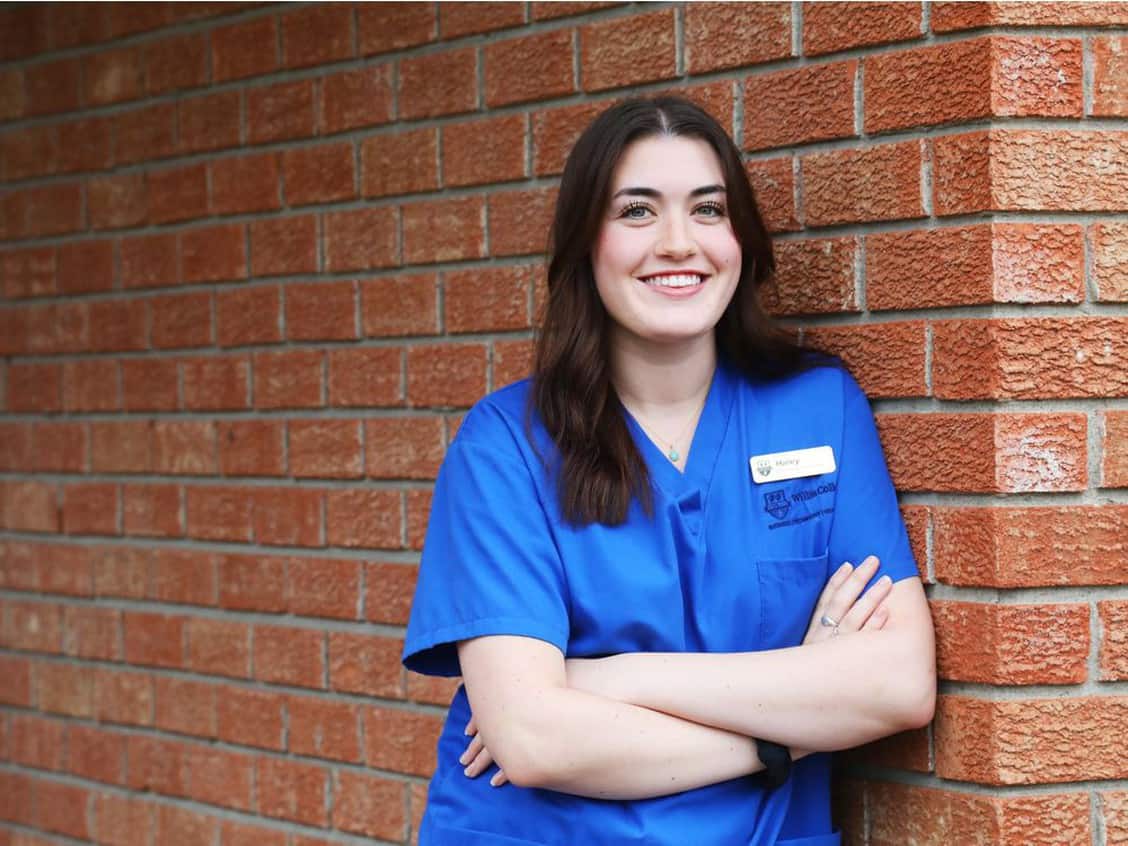 Our PSW 300 Program is in The News!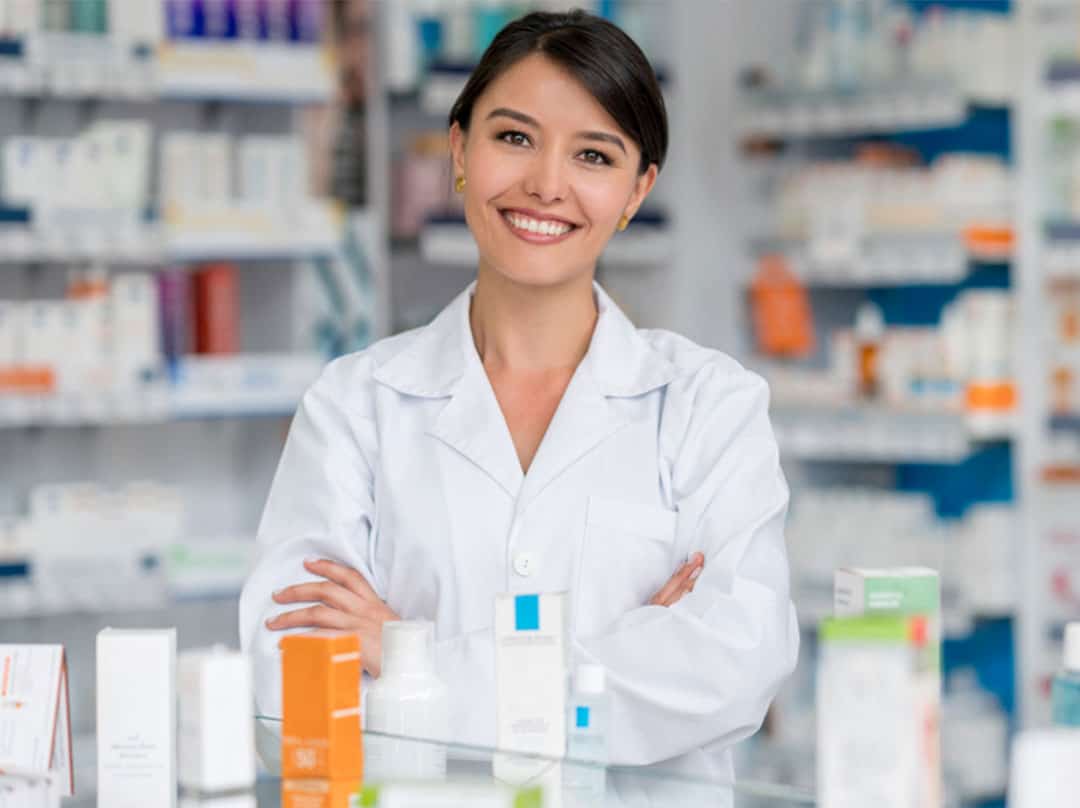 New $1,000 Willis College Pharmacy Assistant Scholarship Available
What Our Graduates Are Saying
Online schooling was helpful in working around my schedule. It allowed me to gain the education I needed from the comfort of my own home. Despite online classes, you receive a quick response when help is needed.
Daphne Phillips
Addictions & Community Services Worker Program