Congratulations to Arnprior's Willis College on the launch of their Veteran Friendly Transition Program
I was pleased to join Rima Aristocrat, CEO of Willis College, for the official launch of Willis College's Veteran Friendly Transition Program (VFTP), an education program designed to help Veterans succeed in their careers following their discharge from the Canadian Armed Forces.
This program is the culmination of years of hard work by Rima and her team at Willis College.
As the longest serving Member of the Standing Committee on National Defence, Veterans' education funding upon release is something I pursued on behalf of retiring soldiers. It gives me a great deal of satisfaction as an MP with a significant military population to know the part I played in this announcement.
Also present at the launch ceremony were Lt.-Gen (ret'd) Walter Semianiw, MCpl (ret'd) Michael McBride, the VFTP's National Ambassador, and George Sparks, Canada's oldest World War II Veteran and a Willis College alumni.
"Willis College is pleased to be the first post-secondary institution in Canada to work with the VFTP," said Rima Aristocrat, VFTP Founder and CEO of Willis College Canada. "Willis College has a long and proud tradition of supporting Canada's Veterans and, is pleased to be a part of this new and important program for our Veterans."
The Veteran Friendly Transition Program (VFTP) is a transition program for Veterans that provides a flexible and supportive Veteran-friendly career and learning environment that will help enable Veterans to find gainful and meaningful employment following their service to Canada.
The program was announced on March 23rd. Registrations will begin in late April.
Veterans released from the regular or reserve Canadian Armed Forces, Royal Canadian Mounted Police, and Provincial Police Forces are eligible to apply and register.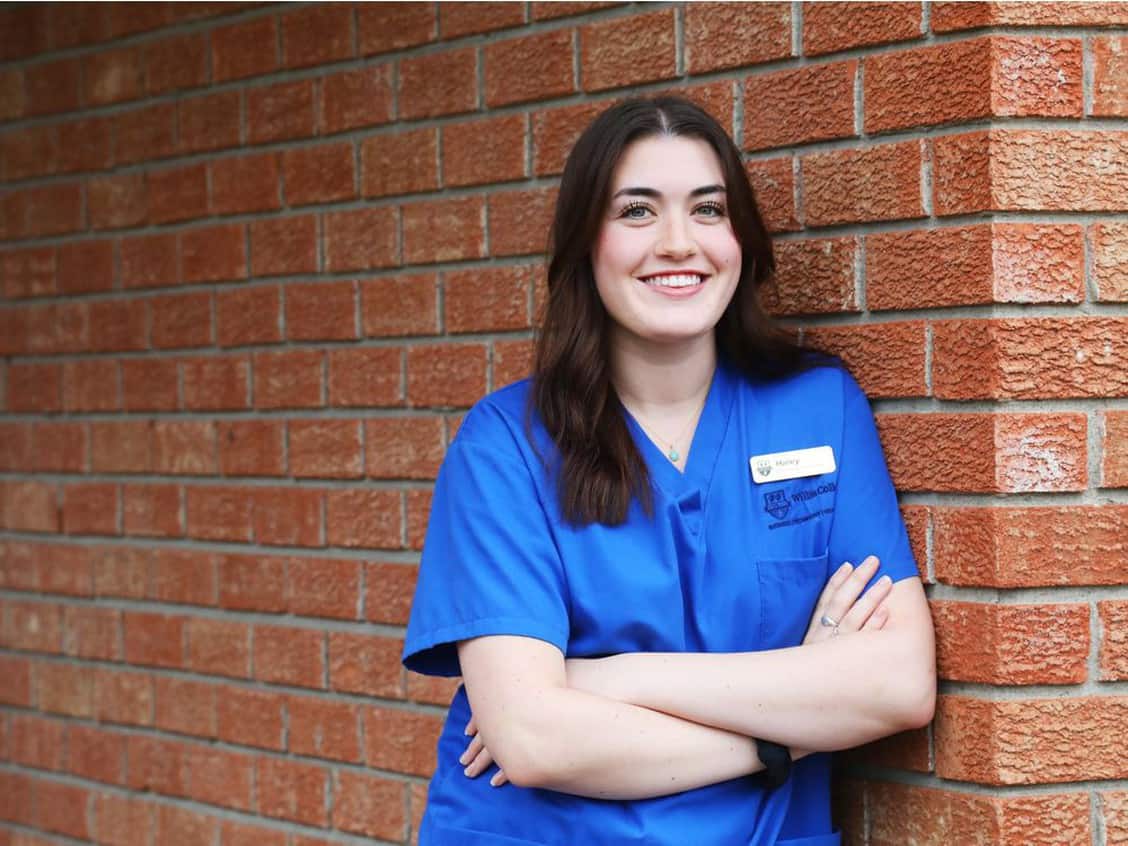 Our PSW 300 Program is in The News!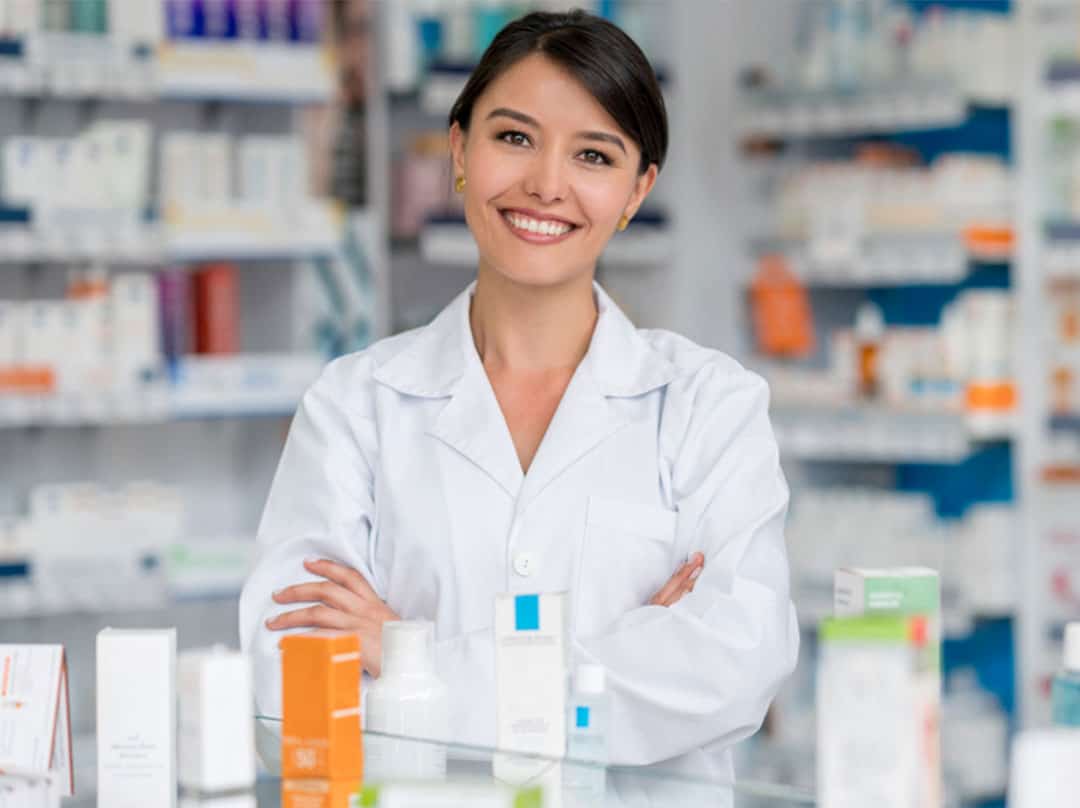 New $1,000 Willis College Pharmacy Assistant Scholarship Available
What Our Graduates Are Saying
I left Willis College with a new-found confidence and a full-time job with a reputable company. I feel like there are endless opportunities for me now and I have a bright future ahead of me with a challenging and rewarding career. Willis College was one of the best decisions of my life.
Laura Willey
Willis College Program