Choose A Career That Connects With Others
If you're anything like us, the COVID-19 pandemic has left you feeling a bit isolated and disconnected from the rest of the world. There are so many people who are going above and beyond to make a difference for others right now and we feel somewhat disconnected from that working away at home.
Healthcare workers are doing unimaginable things protecting the sick and most vulnerable. Essential office workers are keeping things going away from home making sure that things stay running and workers are cared for and given the support that they need. If you're looking for a career that helps you to reconnect with others and give back in these strange times keep reading. We have some wonderful career paths that will leave you feeling you've made a BIG impact at the end of the day.
Consider a career in healthcare
Healthcare is also a wonderful way to give back to the community. If COVID-19 has taught us anything it's that healthcare workers are true heroes, and that that investment in healthcare is critical. Willis College is thrilled to offer six different healthcare programs that focus on a variety of different subjects.
If you're  a caring and compassionate person who wants to help others, our 52-week Addictions and Community Services Worker program starts soon (April 19)! Community service workers administer and implement a variety of social assistance programs and community services and assist clients in dealing with personal and social problems. Graduates work in social service and government agencies, mental health agencies, group homes, shelters, substance abuse centres, school boards, correctional facilities, and other establishments. This is a job that gives back in a huge way, and the rewarding feeling that you'll take home with you every day is like none other.
Another opportunity to enter the healthcare field that we offer (and also starts on April 19) is the Medical Office Administration with Ward Clerk program!  Medical Office Administrators are responsible for managing the administrative duties of a medical practitioner's office. The main objective of a medical office administrator is to ensure that all administrative duties of the medical office are handled properly and efficiently, that the office runs smoothly, and that all patient needs are met. If you decide this field is for you (and you should consider it!) your responsibilities will include answering phone calls, creating and managing patient files, scheduling and confirming appointments and handling billing issues. Additionally, Medical Office Administrators must maintain calendars and appointments for the medical professionals who work in the office.
Plus, you'll gain training as a ward clerk, a person who provides general administrative, clerical, and support services for a clinical unit like a medical or surgical ward, an intensive care unit, or an emergency department. So think about that, you can be running a whole department, or on your way to doing that in only 52 weeks!
Keep the economy going with a career in business
Now more than ever companies big and small need dedicated staff who have the knowledge to overcome challenges and keep the team on track. Skilled staff are crucial to success and we offer several programs (eight business programs to be exact!) that will give you the skills needed for a career in business.
Human resources (HR) is the department or person within a business that is responsible for all things worker-related and you'd best believe that they're busy these days. Even when they're not dealing with the special needs and considerations of workers during a pandemic, HR professionals deal with recruiting, selecting, hiring, onboarding, training, promoting, paying, and firing employees.
The Willis College Human Resources with Payroll diploma program gives you the skills you need to get a job fast. Companies are always looking for competent human resources assistants with bookkeeping and payroll expertise. Success in today's business world depends on having capable, well-rounded employees who can multitask to meet a variety of challenges. Acquire two of the most sought after career skills and set yourself apart with a skills-oriented business diploma through our 47-week Human Resources and Payroll program.
If HR doesn't seem like your bag you can also enter the world of business with our fast-track Administrative Assistant training program! In only 21 weeks, this program gives you practical, hands-on administrative training so that you can start a successful career in office administration fast. If you are organized, detail-oriented, looking to start an exciting, professional office career, the Administrative Assistant program at Willis College is the opportunity you've been waiting for.  Successful graduates of this administrative assistant course may pursue a wide variety of interesting and rewarding professions, including: administrative officer customer services representative – financial services, administrative clerk, administrative assistant, and more!
It's time to change your life. It's time for an education from Willis College.
Get a leg up in the job market NOW (don't wait!). We would love to chat with you more about any of the programs above, or some of the other exciting programs that we offer. Contact us today. We look forward to chatting with you more about your new career opportunities!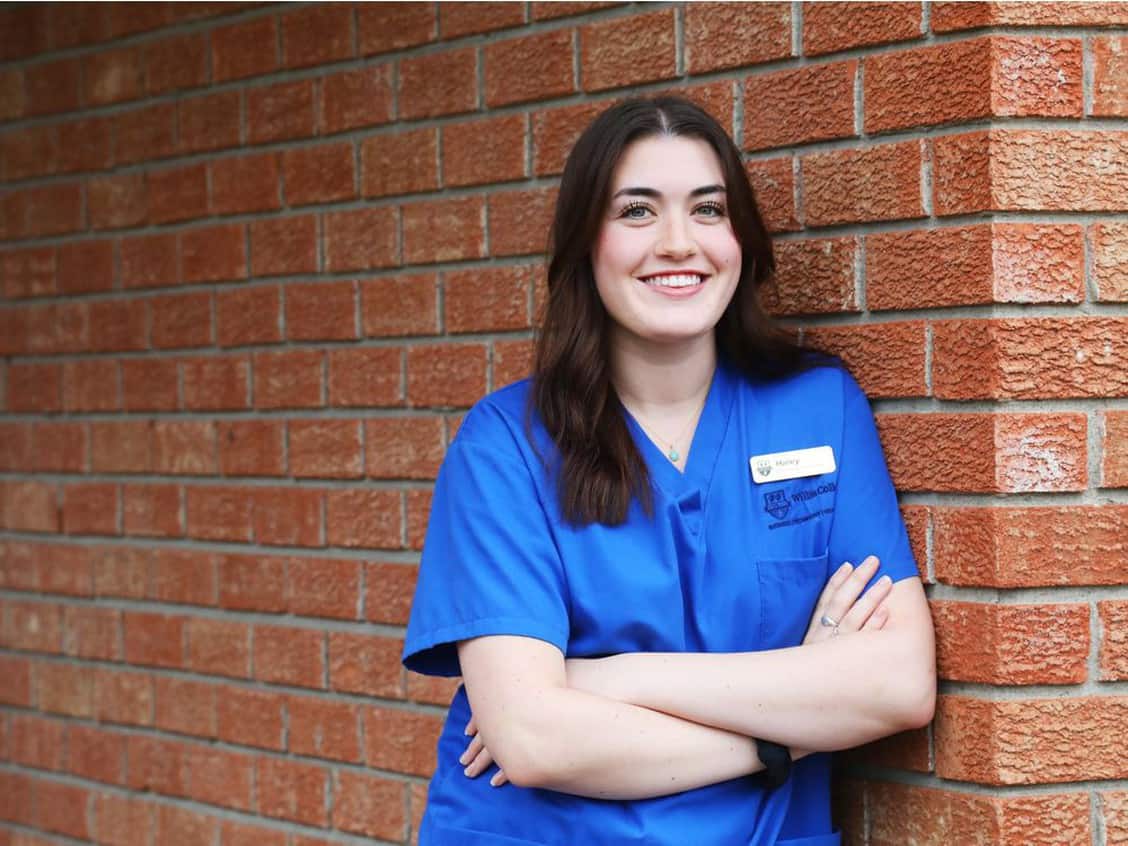 Our PSW 300 Program is in The News!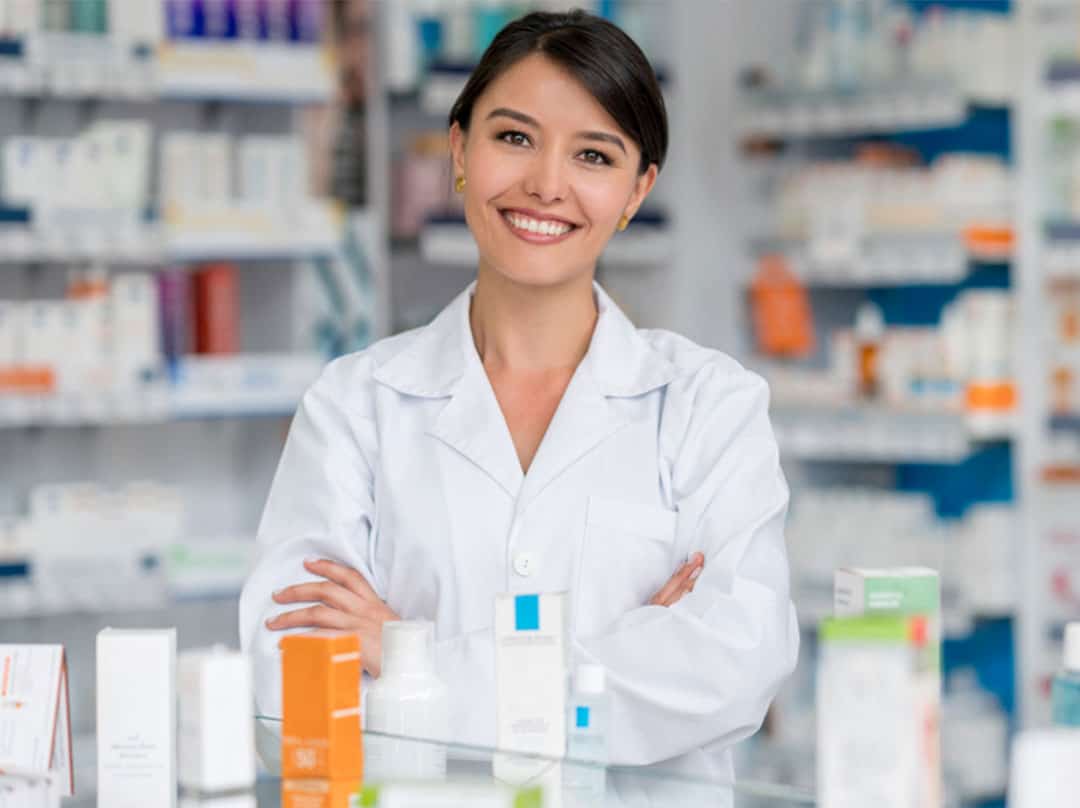 New $1,000 Willis College Pharmacy Assistant Scholarship Available
What Our Graduates Are Saying
Online schooling was helpful in working around my schedule. It allowed me to gain the education I needed from the comfort of my own home. Despite online classes, you receive a quick response when help is needed.
Daphne Phillips
Addictions & Community Services Worker Program