Calling All Uncertified Health Care Aides in Manitoba…
Willis College Winnipeg is thrilled to be launching a new and exciting program aimed at getting more licensed Health Care Aides into the medical system. Our NEW Health Care Aide Challenge program is aimed at getting uncertified Aides and foreign-trained nurses certified in only 12 weeks!
Become a certified Health Care Aide
The Health Care Aide Challenge program provides students with the training and credentials necessary for certification. Studies are completed in 12 weeks! Learning is completed through online instructor-led training and hands-on training within our fully equipped skills lab.
Students will develop skills in the following areas: Activities of Daily Living (ADL) care, infection control, personal protective equipment (PPE) use, reporting patient/resident/client observations, techniques for safe patient handling, mechanical lifts, and proper equipment use.
This program will enable students to support the individual's physical, psychological, emotional, cultural, and spiritual needs. It will also prepare students to communicate, report, and work as part of a team under the supervision of a healthcare professional such as a Registered or Licensed Practical Nurse.
Program schedule
We have designed this program to be as flexible as possible so that folks who live outside of Winnipeg can take part remotely except for the few weeks when they need to be on campus in Winnipeg.
Theory and lab skills training is delivered one evening per week (4:30 pm to 8:30 pm)
Theory training is delivered online in weeks 1, 2, 4, 5, 7, 8
Lab skills training is delivered on campus in weeks 3, 6, 9
Practicum placement is scheduled full time (40 hours per week) in weeks 10, 11, 12

Individuals that have worked as uncertified HCAs 800 hours in the previous 12 months may be exempt from the program's practicum component
Who can apply for this program?
As this program is specifically designed for people who have been working in the field, or who have experience in the field, there are some very specific application requirements for this program. Applicants must have:
A letter from their employer proving work skills experience and 800 hours working as a non-certified HCA, or educational verification of international training
Proof of Grade 12 graduation or mature student status
Proof of meeting English Language Competency Requirements (Level – 6/7)
100% attendance is mandatory. Students with 800 hours of health care working experience will be exempt from practicum. Students in Northern locations will be supervised by a facility nursing staff and partnered with a preceptor.
NOW is the time to get certified as a Health Care Aide!
Becoming a certified Health Care Aide means taking the next step in your career! Give yourself the pomotion you deserve in just 12 weeks with Willis College.
Classes are starting soon and we would LOVE to have you in them. For more information and to apply click here!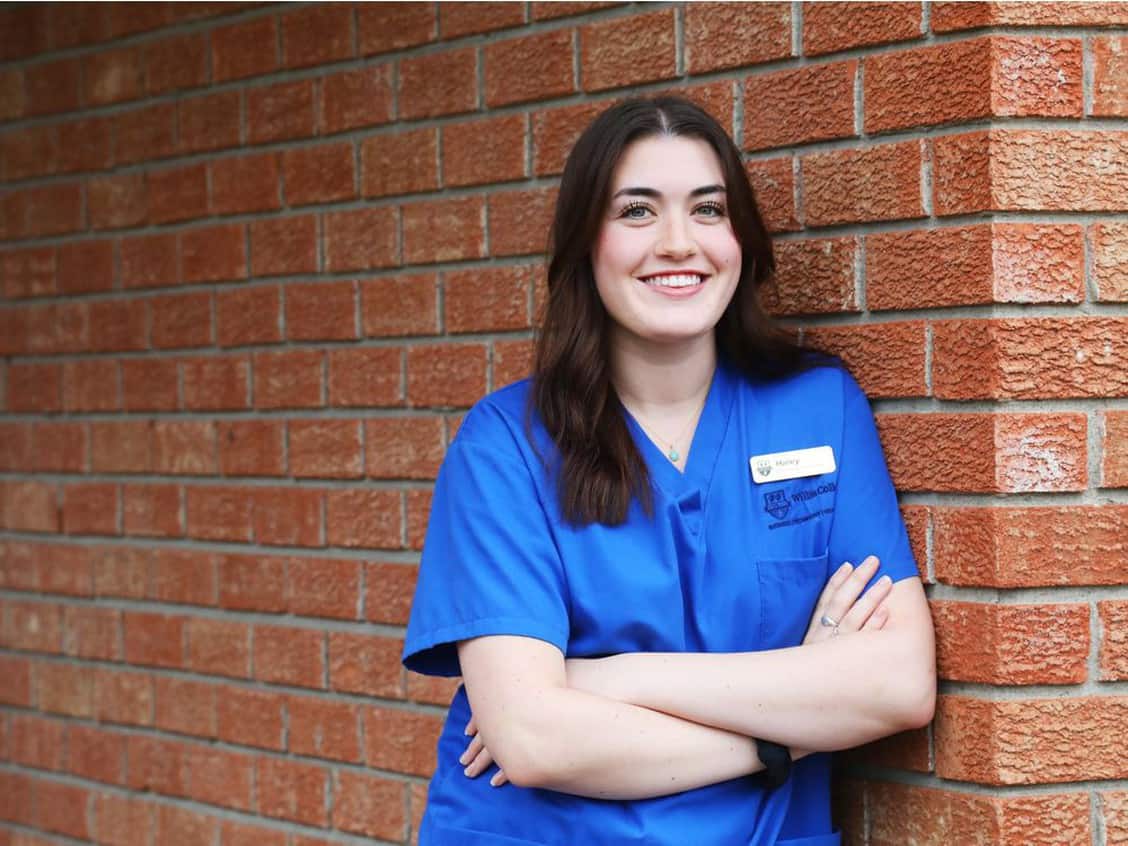 Our PSW 300 Program is in The News!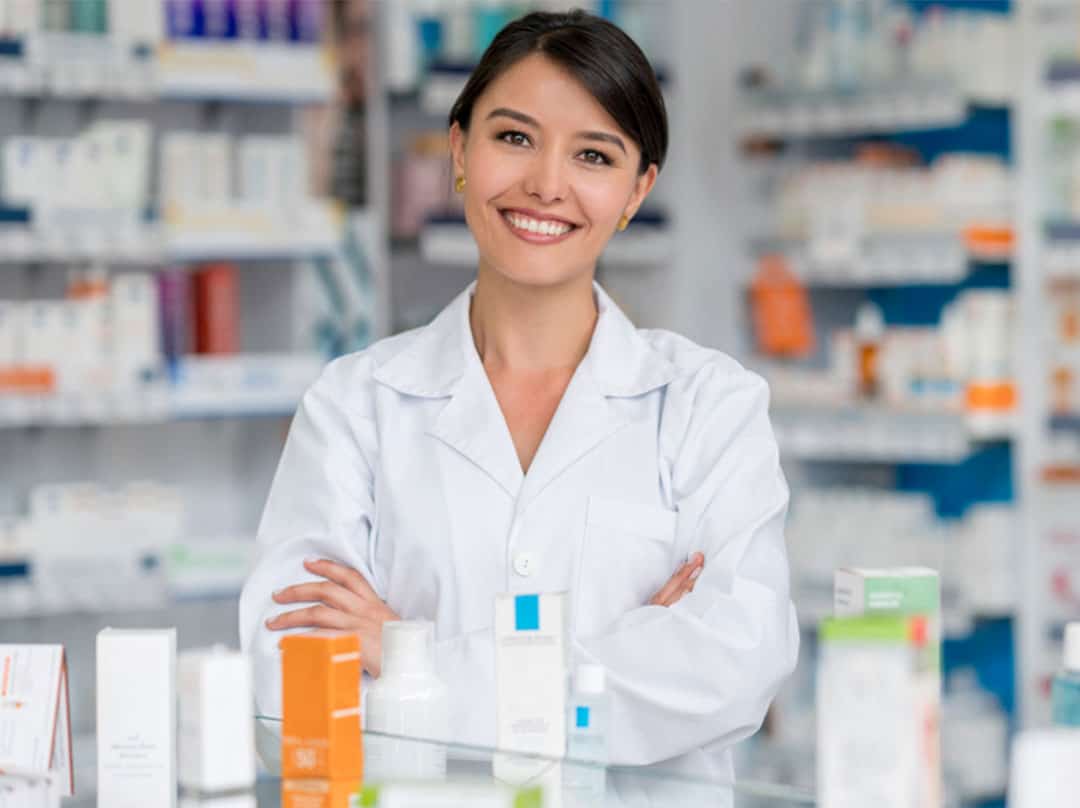 New $1,000 Willis College Pharmacy Assistant Scholarship Available
What Our Graduates Are Saying
My experiences at Willis College have been life-changing. In completing my program, I grew in many ways. My confidence increased and I was amazed at my own capabilities, which I didn't recognize until coming to Willis. The atmosphere at Willis made me feel like I belonged to a large family; that we were all in it together to succeed. Hats off to the staff of Willis College because they work together as a team and everyone helps everyone. No one falls through the cracks. Thank you Willis College.
Sharon Schwartz
Willis College Program