Become a Qualified Dental Assistant on the Job with our NEW Distance Program
Our new Level I and II Dental Assisting (Distance) program at our Ottawa campus consists of online theory instruction, clinical instruction, and practical skills development . If you are already working in a Dental Office, great, you can complete your practical skills development there! Students will receive 44 weeks of highly structured, full-time, instructor-paced distance education that uses a combination of online, on-campus clinical training, and practicum placement! Students also spend a total of four weeks at the Willis College dental clinic.
The program
If you're not already working as a Dental Assistant and want to take this program, that's obviously cool too. Students in that situation must secure a skills development placement at a general dental office for two days(10hrs) per week for the duration of their studies.
The program is designed with two-days per week of workplace skills development throughout the program in order to help reinforce and enhance the course content. To make sure that everyone is on track Willis College will confirm these mandatory clinical hours regularly throughout the program.
In addition to the two days per week placement at a dental office, all distance students spend a mandatory four weeks at Willis College's Dental Clinic in Ottawa.
New opportunities
Even if you are currently working as a Chairside Assistant there are plenty of benefits to earning your Level I and level II Dental Assistant diploma. A qualified Dental Assistant, which our program offers, is able to perform many other skills that are not in the scope of practice for a chairside assistant! These skills include, but are not limited to, intra oral skills such as taking impressions, acquiring diagnostic radiographs, removing sutures and surgical dressings. An increased skill set generally comes with an increased salary (and that's something we can all appreciate).
Why choose Willis College and the NEW Dental Assistance Program (Distance)?
There are so many reasons! You'll get hands-on training that will look great on your resume and be integrated into a dental office setting as a vital and skilled member of the professional dental team. Our flexible schedule and practical skills development are perfect for that hands-on learning experience.
It's time to start your healthcare education with Willis College
There has ever been a better time to start your journey with Willis  College, especially in the Dental Assisting Program (Distance)! Take advantage of this amazing opportunity to gain your education by contacting us today.
It's time to change your life with Willis College.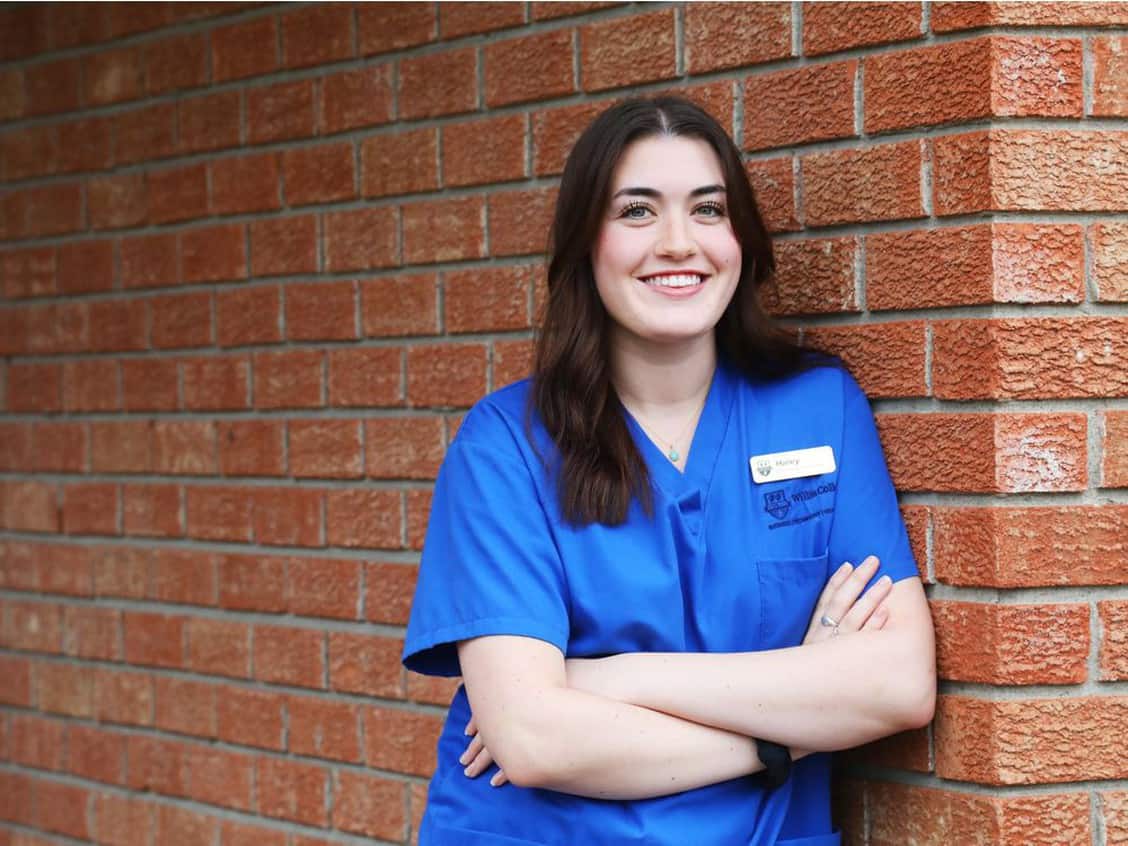 Our PSW 300 Program is in The News!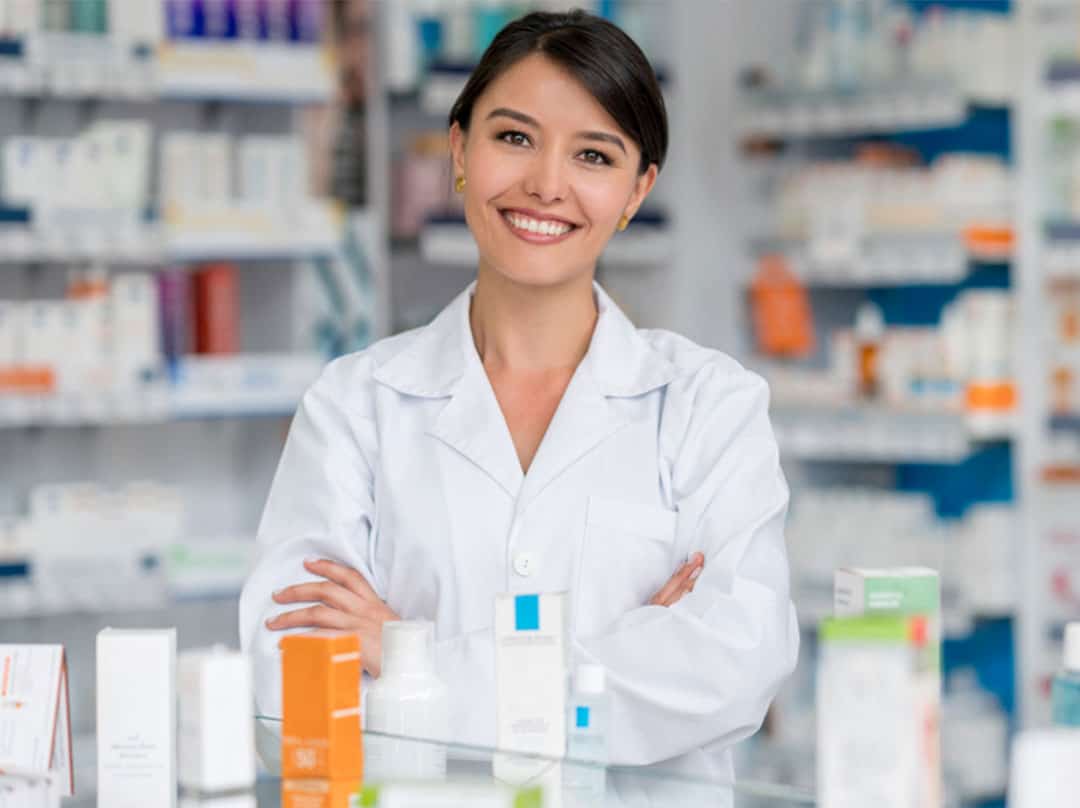 New $1,000 Willis College Pharmacy Assistant Scholarship Available
What Our Graduates Are Saying
I chose this program because I have always wanted to work in an office setting and eventually get into the government. I would recommend anyone to Willis College any day.
Victoria Woolsey
Administrative Assistant Program