At 106, Willis College is young, healthy and a national pace-setter in education
At 106, Willis College is young, healthy and a national pace–setter in education
Originally publish in the Ottawa Citizen by Carl Dow April 17, 2002
In partnerships with private business and government, the Willis College of Business and Technology has taken a giant step forward by offering young Canadians access to the tools they need to succeed in the 21st Century.
Among the five pace-setting initiatives is TeKnoWave, Canada's first national Aboriginal IT program with the goal of producing a rich source of skilled personnel in the first nations community.
Rima Aristocrat, president and CEO of the Willis College of Business and Technology, says developments today are the most exciting in the school's 106-year history. "Willis College has really demonstrated
the benefits of innovation and the power of the three Ps in education – public, private, and partnerships," says Ms. Aristocrat. "Throughout its long history, Willis has laid a firm foundation of public trust, innovation, and successful partnerships in the development and delivery of training programs that meet the needs of employers. These have made Willis College the leading private education institute in Canada." Aside from TeKnoWave, Willis College provides IT security-training programs that protect corporations against potential disasters. The partnership with Cygnos IT Security Willis College launch a series of security courses, directed at managers and IT technical staff. This comprehensive suite empowers individuals to fortify their organizations
and implement enterprise security policies. Willis is an organization designated by the Canadian and International Industrial Security Directorate (CIISD) to screen prospective students for security clearance. "I thought it was absolutely essential to screen prospective students before we trained them to become security experts," says Ms. Aristocrat.
"I was surprised that there were no other learning organizations providing security clearance before accepting students in security training programs. Now there is one – Willis College." The government requires that employees hired after May 1995, possess a minimum of two years college diploma in order to remain permanent federal employees. Willis College, in partnership with the University of Winnipeg, provides Prior Learning Assessment Recognition that allows individuals to transfer their work and life experiences into one of Willis College's IT diploma programs and earn university credits.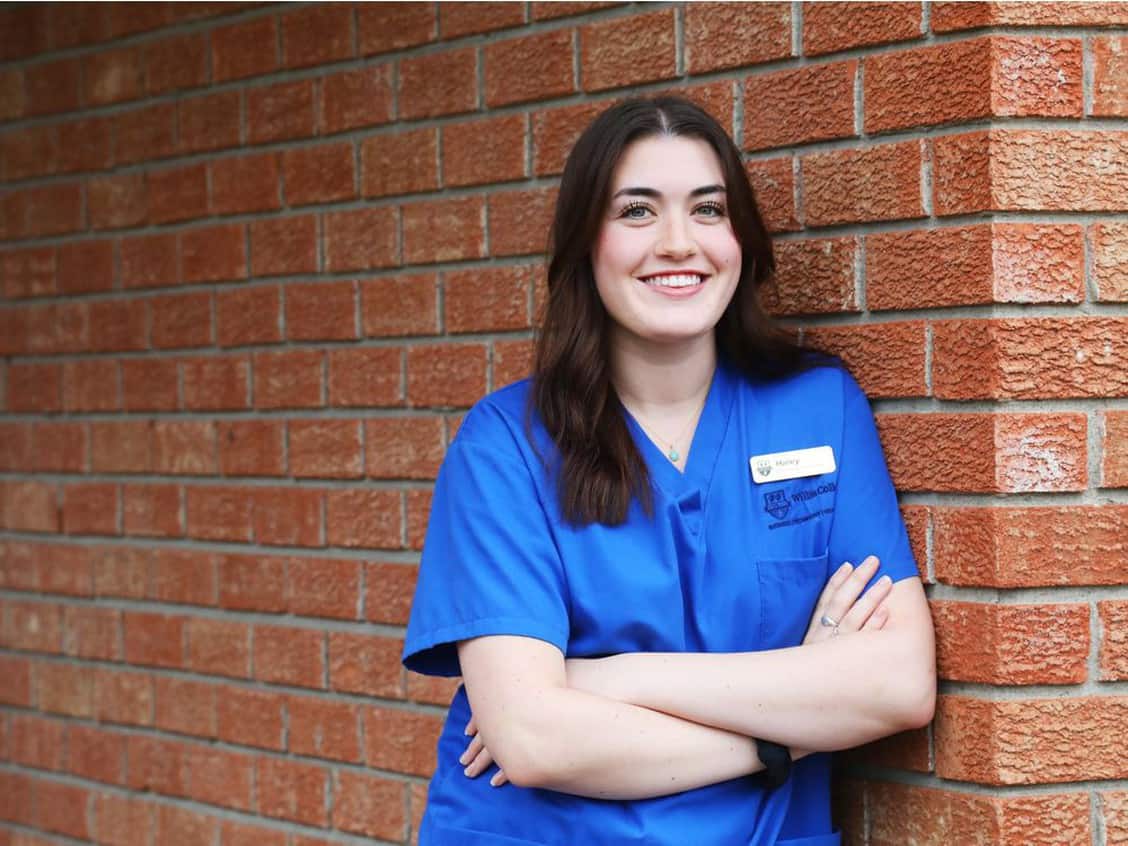 Our PSW 300 Program is in The News!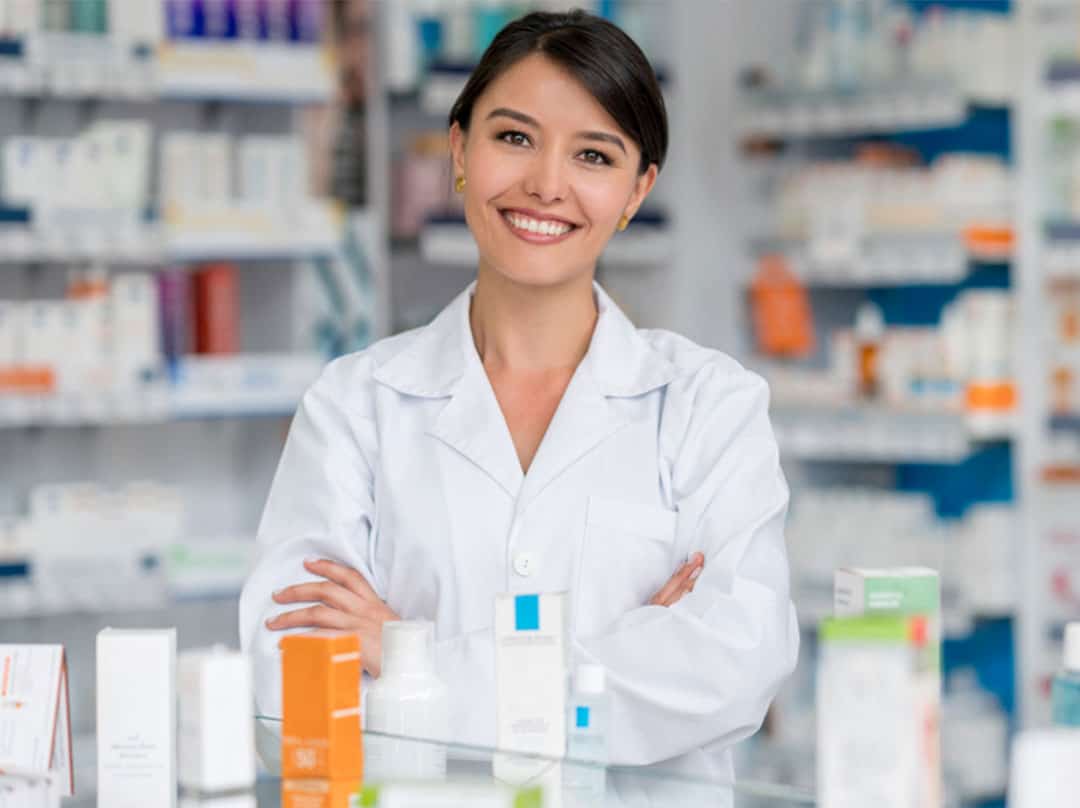 New $1,000 Willis College Pharmacy Assistant Scholarship Available
What Our Graduates Are Saying
Willis College is so flexible for students! My program allowed me to complete all my courses online. I got to choose when I wanted to attend my live lectures which was incredibly helpful around my daily life. This program made it possible for me to pursue a career as a single mom!
Taylor McElroy
Veterinary Medical Assistant Program