Alternative Learning Is In Full Swing
All of our students transitioned to alternative learning this week to a virtual classroom using Moodle and Zoom.
We also enroll for our spring programs via telephone and videoconference consultations while our campuses are temporarily closed. Students registered for our upcoming classes should expect to commence their studies as per the original start date.
[Updated 2023]
Three years after Willis College transitioned its students to remote learning, we are happy to say that some of our programs are now back to being delivered in person like our Massage Therapy program, while other programs are now taught online full-time like our CyberSecurity Analyst program or Executive Business Administration program. Our online programs can deliver the experience of being in-campus, virtually. Classes are starting soon, and early enrollment is encouraged!
All of our students benefit from our lifelong career services and can come back at any point after graduation for career support. To learn more about our Career Services, please click here.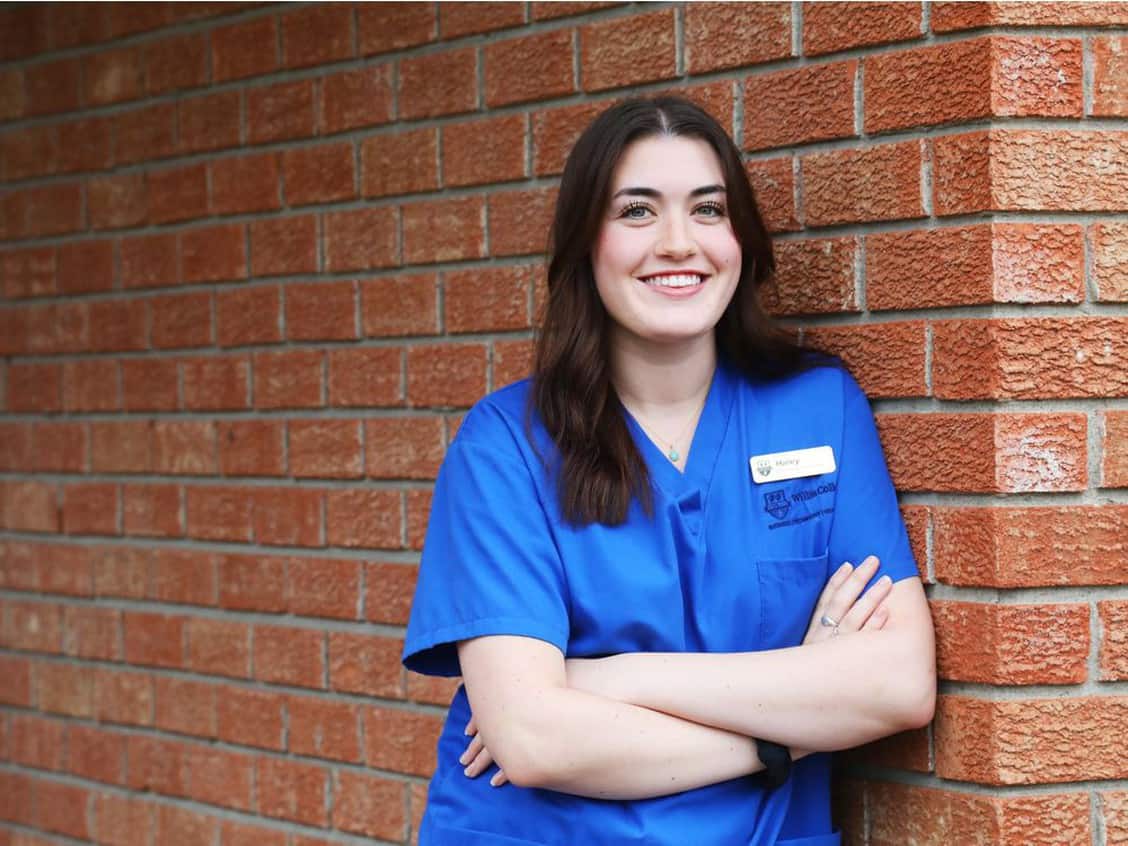 Our PSW 300 Program is in The News!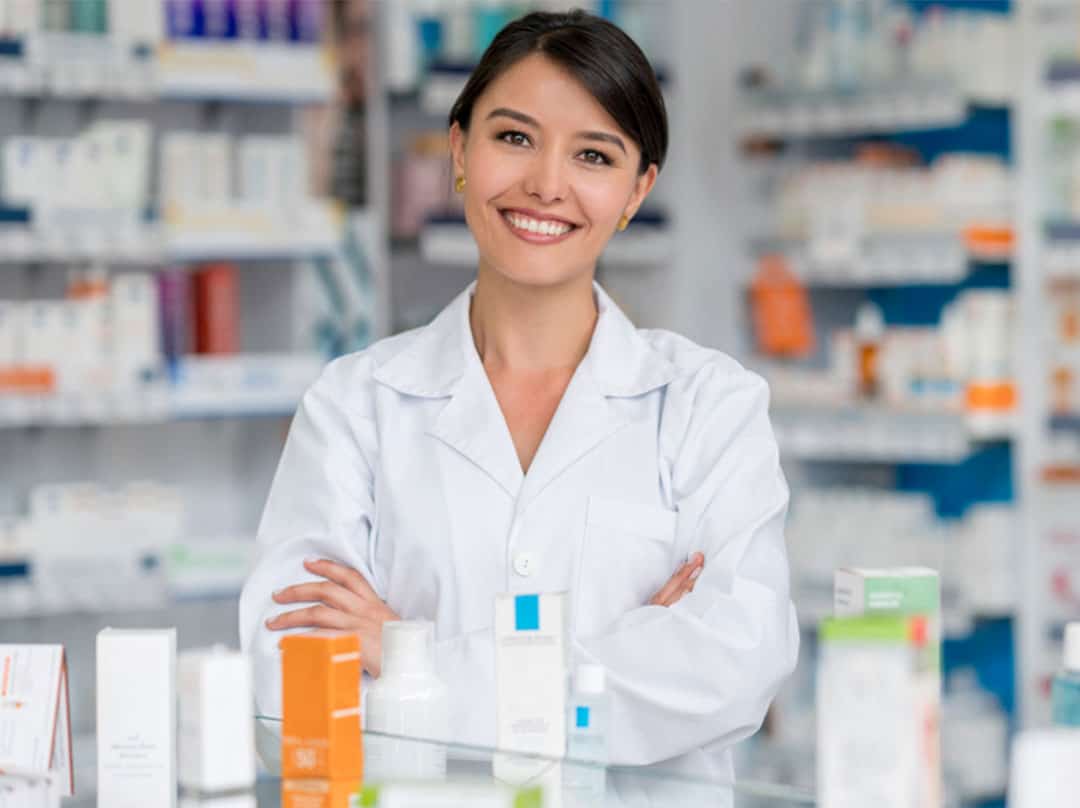 New $1,000 Willis College Pharmacy Assistant Scholarship Available
What Our Graduates Are Saying
Online schooling was helpful in working around my schedule. It allowed me to gain the education I needed from the comfort of my own home. Despite online classes, you receive a quick response when help is needed.
Daphne Phillips
Addictions & Community Services Worker Program