Alisha Renshaw contributed to the new issue of the book: Health and Health Care Delivery – 2015 edition
Willis College recognizes the contribution of our Instructor Alisha Renshaw to the latest edition of the book written by Valerie D. Thompson, RN, PHC: Health and Health Care Delivery.
The book has just been published by Conestoga Institute of Technology and Advanced Learning and has already been used by our students enrolled in the Medical Office administrator with Ward Clark Program. A book well written, with online quizzes that students love.
We are proud that our colleague Alisha Renshaw contributed to the textbook that is being used in our program and others.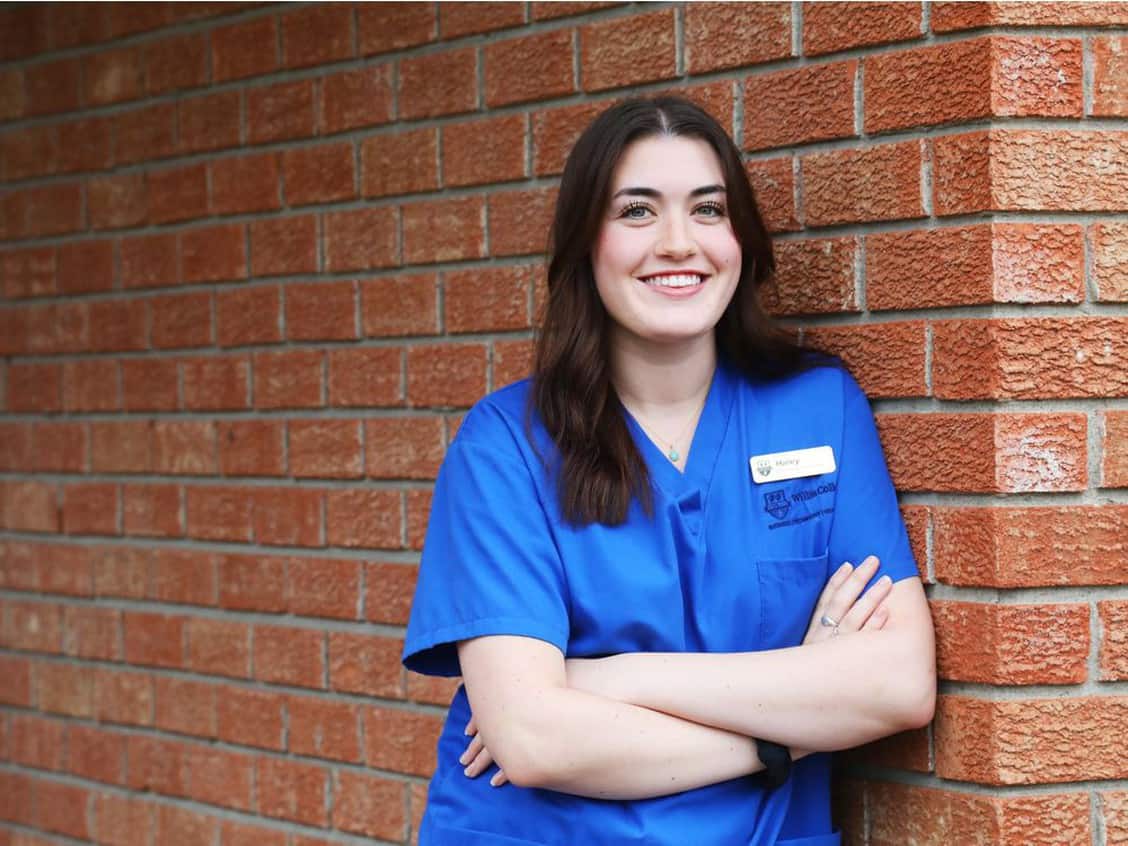 Our PSW 300 Program is in The News!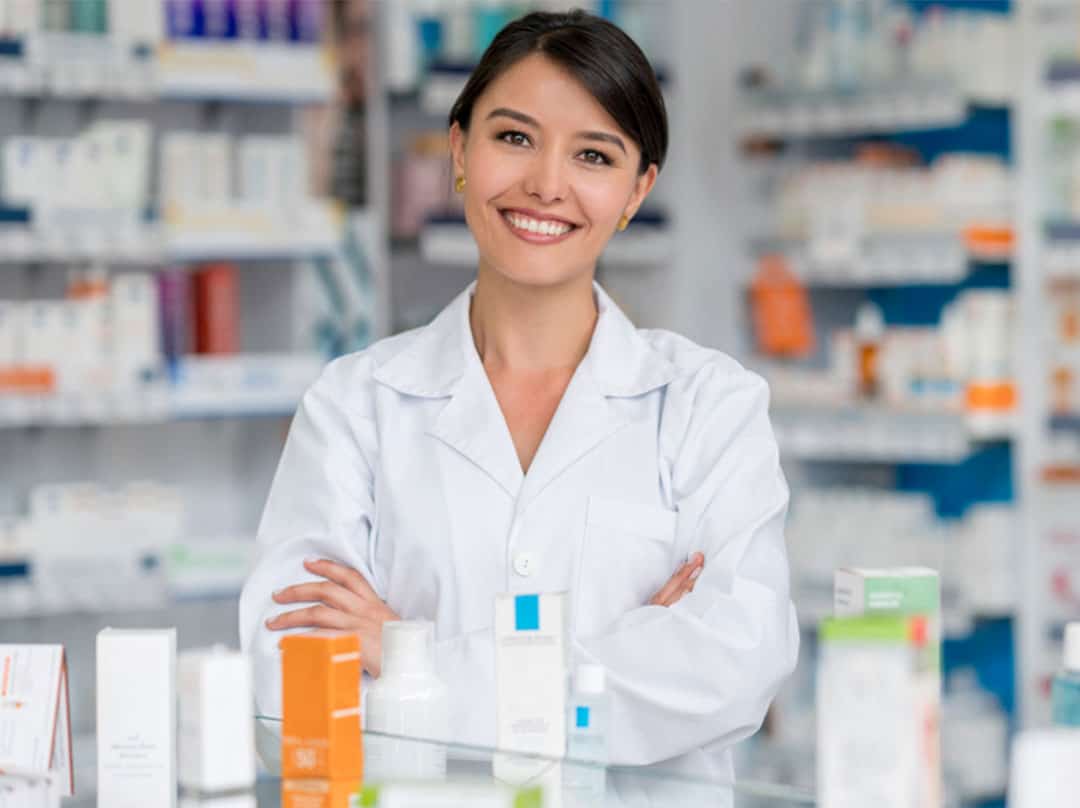 New $1,000 Willis College Pharmacy Assistant Scholarship Available
What Our Graduates Are Saying
When I first started at Willis I was a shy, self-conscious girl… but Willis changed all that! My time at Willis was knowledgeable, fun and most importantly self-rewarding. The PSW program was amazing. I learned so much. All of the staff are absolutely awesome; they looked at you as a person and not just a number filling up a seat.
Rachel Goyer
Personal Support Worker Program