5 Smartphone Safety Measures to Introduce After a Diploma in Cybersecurity
As some businesses continue to give smartphones to their employees for work purposes, they should be wary of any cybersecurity vulnerabilities that could lead to significant data loss and theft of sensitive information.
Part of making sure that a smartphone is secure is by relying on the expertise of a cybersecurity analyst, who can employ hacker tools and methods to test for potential security vulnerabilities. They can then help to develop a variety of security measures to help protect smartphone devices, data, and in-app information.
There are many different safety measures that cybersecurity analysts can implement in order to secure smartphones and help protect businesses. Read on to learn more about what they are and how they work.
1. Cybersecurity Analysts Should Ensure That Operating Systems Are Updated Regularly
Businesses large and small should recognize the importance of smartphone software updates. Android and iOS smartphones rely on software updates, much like a computer, not just for upgrading the performance of the device or to fix bugs and glitches, but to help better secure them from new cyber threats.
Keeping a smartphone regularly updated also helps to fix some of the inherent flaws in the operating system, addressing some of the device's security vulnerabilities that criminal hackers can exploit to steal and share sensitive information.
2. Employees Should Avoid Using Public WiFi and Visiting Suspicious Websites
Using public WiFi and surfing through unsecure or suspicious web pages can open the door to dangerous malware, spyware, and mischievous hackers. These connections can make it very easy for hackers to access information like business documents, passwords, and emails that an employee receives or sends over these unsecure networks.
Businesses should warn their employees against using public WiFi, or recommend that they use a virtual private network to secure their data if they do. Google may also forewarn users that a connection or website is dangerous, helping employees avoid potentially harmful sites.
3. Keep a Backup and Clear the Device's Memory
Businesses may wish to encourage their employees to backup their data before clearing their smartphone's memory. Clearing the memory of a smartphone device can erase any confidential business data or private email messages with sensitive information attached, preventing hackers from being able to access it. Companies can even make it part of their policy that employees back up their data onto a company server and clear their memory every week or so.
4. Pros with Training in Network Security Should Use Mobile Device Management Software
Mobile Device Management software, or MDM, helps businesses to protect their employees work phones by monitoring them. Professionals with a diploma in cybersecurity can use MDM software in conjunction with mobile application management tools to help businesses limit their employees' access to non-work-related applications.
There are many malicious applications available for download, and many of them disguise themselves as real apps. By preventing employees from accessing non-work-related and unapproved apps with MDM software, cyber security analysts can help keep business information secure.
5. Businesses Should Consider Using Encryption to Secure Their Data
Business professionals with training in network security should implement device encryption to protect company data on smartphones, making it impossible for malicious hackers to read. Encryption is particularly important whenever a company employee's device has been lost or stolen.
Encrypting a smartphone can be as easy as setting up a 4 digit pass code or pattern that a user must enter to bypass the lock screen. As a result, the user's messages and emails are kept secure from anyone who finds it. Companies can also encrypt all data on certain phones by selecting from one of the encryption options featured under its security menu.
Find out more about the exciting work cyber security analysts do in this video:
Are you ready to see what a cybersecurity analyst program in Ottawa can offer?
Contact Willis College for more details.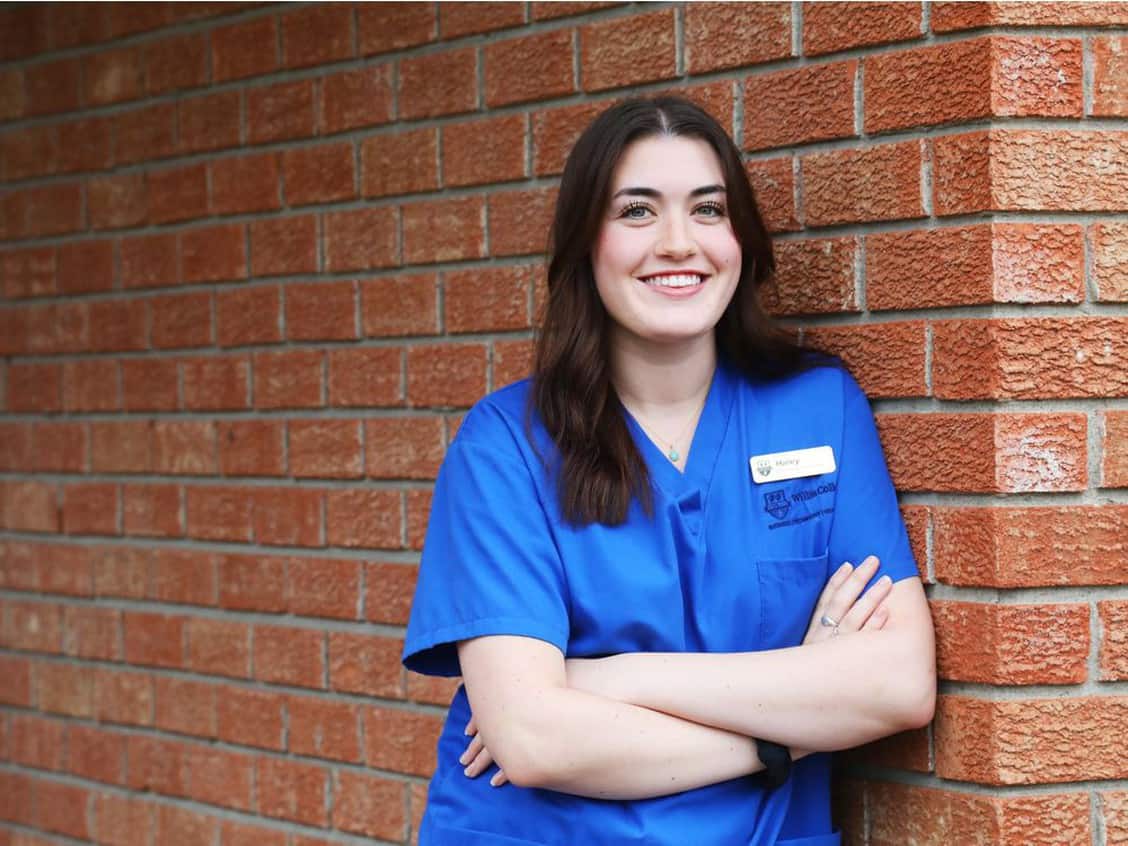 Our PSW 300 Program is in The News!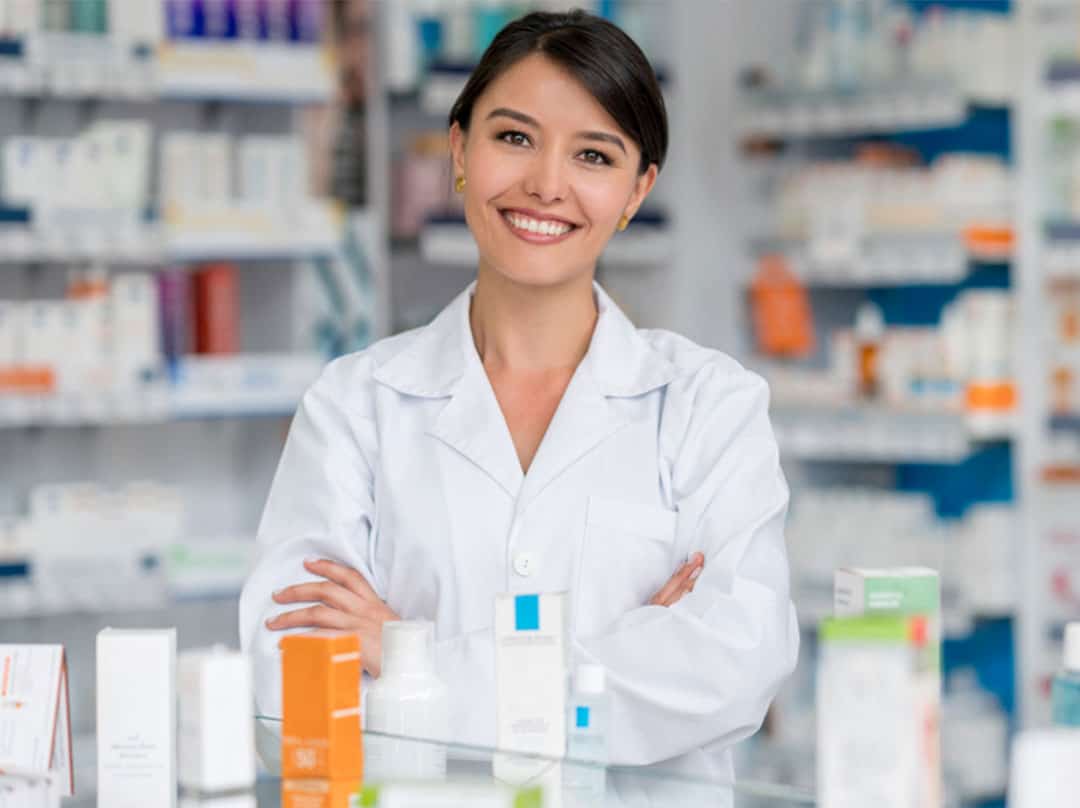 New $1,000 Willis College Pharmacy Assistant Scholarship Available
What Our Graduates Are Saying
Online schooling was helpful in working around my schedule. It allowed me to gain the education I needed from the comfort of my own home. Despite online classes, you receive a quick response when help is needed.
Daphne Phillips
Addictions & Community Services Worker Program