5 Skills You'll Need to Succeed as a Hospital Administrator After Healthcare School
People who choose to become hospital administrators are selecting an exciting and lucrative career that comes with its own unique set of challenges. Hospitals are busy institutions and require a great deal of focus, organization, and dedication to run smoothly. Hospital administrators help by bringing their unique and polished skill-set to bear on a hospital's day-to-day operations, such as records management, accounting, and billing.
Alongside their training in a medical office administration program, there are plenty of other important skills professional hospital admins can cultivate to ensure success while on the job. Continue reading to learn more about what they are and how they can best be applied.
1. Administration Skills Specific to Healthcare are Essential
Professional hospital administrators need a good knowledge of the healthcare industry in order to navigate the complex hospital administrative environment. Upon graduating from college, hospital administrators will need a thorough knowledge of different healthcare terminologies, as well as medical office procedures in order to thrive in these fast-paced and demanding settings.
Great hospital administrators are also able to reflect on their administrative role within the context of healthcare, which is vital to understanding the needs and concerns of patients, and recognizing the importance of providing quality care and service.
2. Organization is Important for Healthcare School Graduates
As with any office administration and management role, the need for strong organizational skills is absolutely essential in hospitals. In fact, these facilities are often much busier, with a lot more to do than smaller medical and dental offices and clinics.
Graduates of healthcare courses must be able to organize patient files, accounting and billing documents and other important paperwork, while also greeting patients and answering telephone calls. A well-organized hospital administrator will effectively prioritize these tasks, and may even create systems to organize files and records, maximizing their productivity.
3. Professional Hospital Administrators Should Be Compassionate and Enjoy Helping Others
Success in any healthcare field requires that professionals care about and enjoy what they do. Many professional hospital administrators are passionate about healthcare and are dedicated to helping others in need of medical treatment.
They are also often highly empathetic human beings, with a strong sense of compassion and sympathy towards people with medical conditions. Hospital administrators like these will greet clients in a friendly and welcoming way, assuring them of the hospital staffs' commitment to providing high quality healthcare.
4. Healthcare Schools Teach Grads About the Importance of Teamwork in Hospital Administration
One of the most important qualities of being a hospital administrator is the ability to work well alongside other healthcare professionals, like nurses, doctors, and emergency services workers. Hospital administrators with excellent teamwork skills recognize the roles and strengths of other healthcare professionals, as well as their own, and understand the importance of cooperation. They will also strive to adopt the right attitudes, such as being active listeners and good communicators, in order to work more effectively within their team.
5. Hospital Administrators Should be Knowledgeable of Office Software
No medical office is complete without a Microsoft Office Suite and its various applications. Medical, dental and hospital administrators will use office management software for a variety of different reasons, such as recordkeeping, accounting and scheduling.
Administrators may also use applications like Microsoft Word to write various important memos to hospital staff. Thankfully, a healthcare school like Willis College offers students in-depth training in the Microsoft Office Suite, preparing them for administrative work in a hospital environment.
Are you looking for a hospital clerk course in Ontario?
Contact Willis College for more details!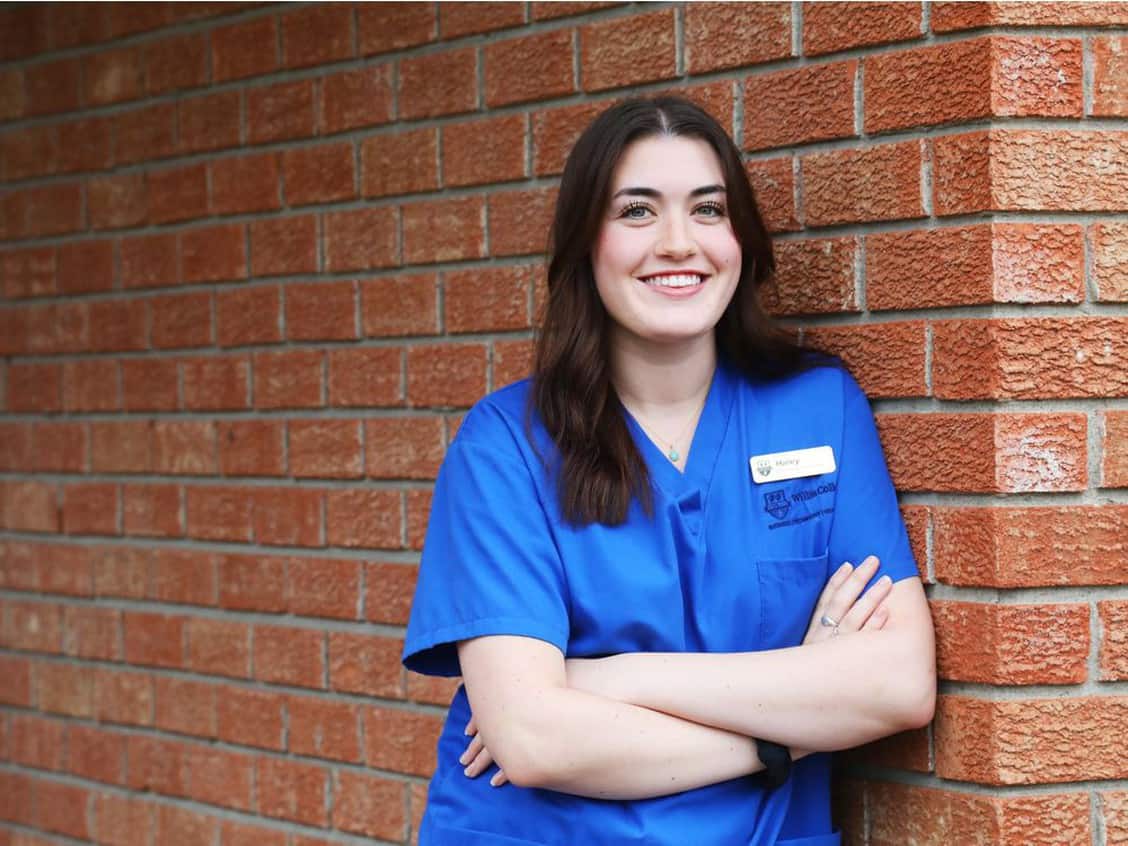 Our PSW 300 Program is in The News!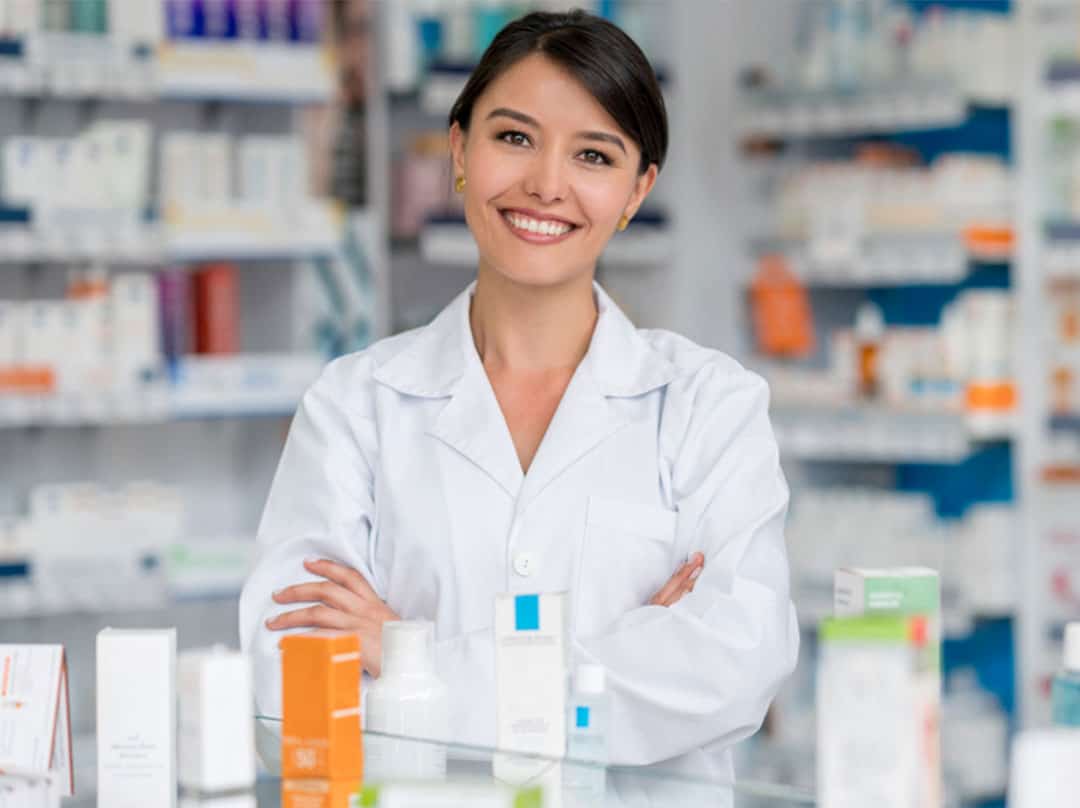 New $1,000 Willis College Pharmacy Assistant Scholarship Available
What Our Graduates Are Saying
I chose this program because I have always wanted to work in an office setting and eventually get into the government. I would recommend anyone to Willis College any day.
Victoria Woolsey
Administrative Assistant Program