5 Benefits of Choosing Home Care After Your PSW Certification
Pursuing a career as a personal support worker (PSW) is a very humbling professional choice. By providing assistance to those who require care due to old age, injuries, or illnesses, you have the opportunity to make their lives easier, enjoyable, and more fulfilling.
One way in which PSWs can do this is by caring for clients in a home care setting, allowing them to remain in a familiar, comfortable environment while still receiving the assistance they require for daily living. Here are five reasons why providing domestic assistance should be considered for those thinking about pursuing a personal support worker certificate.
1. Home Care Provides a Compassionate Service for Clients
There are a number of conditions that render individuals in need of assistance in their daily lives, including mental health conditions such as dementia and Alzheimer's, degenerative diseases like Parkinson's, and mobility issues that come about as the result of injuries or old age.
Professionals providing home care to clients with these or any other ailments help them perform daily tasks and provide basic medical care, all within the comfort of their own homes. In PSW courses, students learn how to develop comprehensive care plans that allow these individuals to lives that are as full and active as possible, while ensuring their health and safety.
2. Home Care Assistance Can Diminish Overcrowding in the Health System
When people begin to feel discomfort, their first thought is to go to the hospital. No matter the severity of the situation, individuals want to ensure that they are being assisted in their time of need in order to be cautious. However, this often results in overcrowding and long waits for patients, which can be particularly hard for clients with chronic, recurring conditions that need regular attention.
Often, these scenarios are low-risk situations and patients can be cared for at home by those with proper training. Personal support workers choosing to provide home care assistance ensure that clients are receiving adequate care outside medical institutions.
3. Home Care Provides a More Comfortable Environment for the Client
Often, those who require assistance are reluctant to live in environments such as retirement homes, hospices, and assisted living facilities. They may not like the idea of sharing their space with others, not want to move far away from their families, or just feel daunted by the prospect of leaving their home of many years and beginning again in an unfamiliar environment.
Home care can be an excellent alternative in these cases. Clients can continue to enjoy their family and friends, hobbies, and home comforts as always, while still receiving the assistance they need from a trained healthcare professional.
4. Home Care Can Reduce Additional Health Risks
When exposed to others as opposed to being in a contained environment, people can become susceptible to infections or other health risks posed by the transmission of harmful bacteria. Those who are already sick or have a weak immune system can benefit from receiving their health care at home so as to not put themselves at increased risk of their condition worsening.
While it is important to ensure that the client's home can accommodate their care needs, professionals with PSW certification are taught to assess these environments in order to reduce any internal and external risks that may compromise their condition or harm their health further.
5. Professionals With PSW Certification Can Work More Closely With Home Care Clients
Another reason to consider home care is the degree of personalization and individual attention that you can provide to your clients. Without other clients to divide their attention, PSWs can converse with home care clients to develop care plans that are personalized to their needs, likes, and dislikes, and take the appropriate time to implement them effectively.
Both the client and their family members can also gain additional insight or communicate about further programs, treatments, or other information that may be of importance. This can lead to them taking a more active, engaged role in the client's care.
Are you interested in pursuing a personal support worker diploma?
Contact Willis College for more information.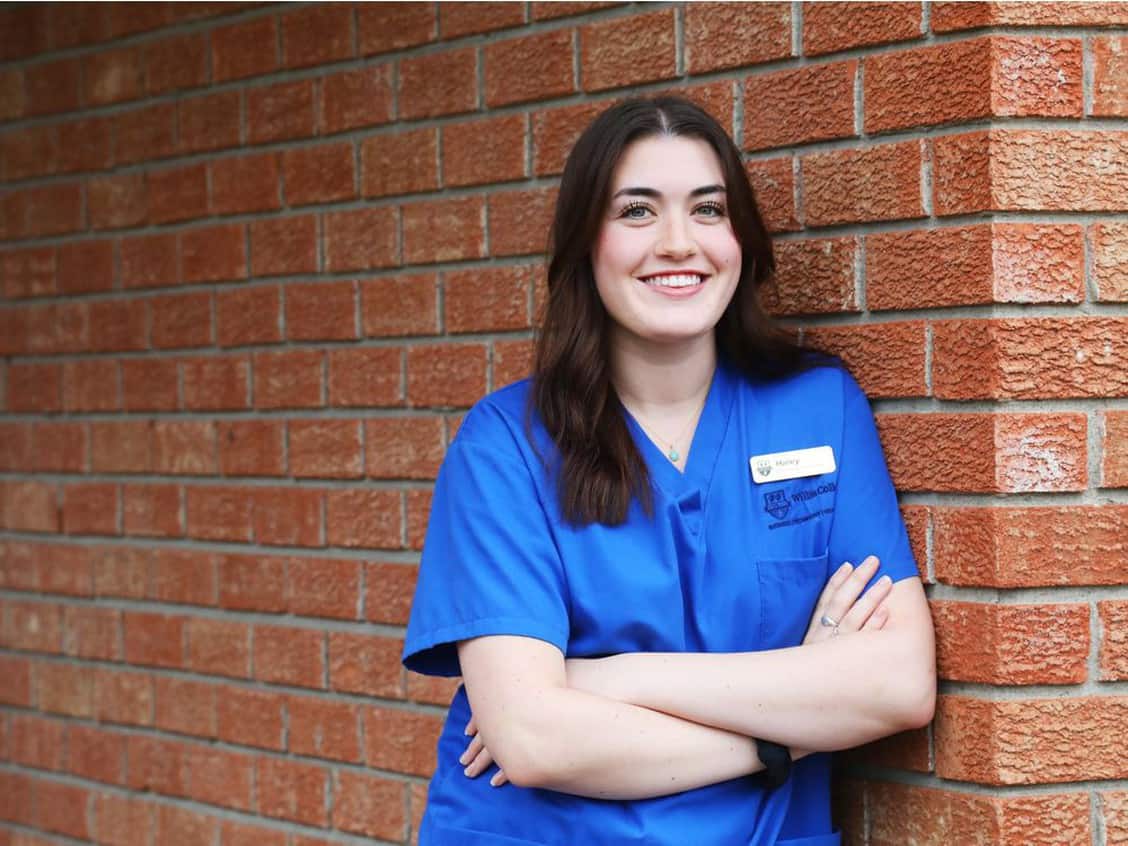 Our PSW 300 Program is in The News!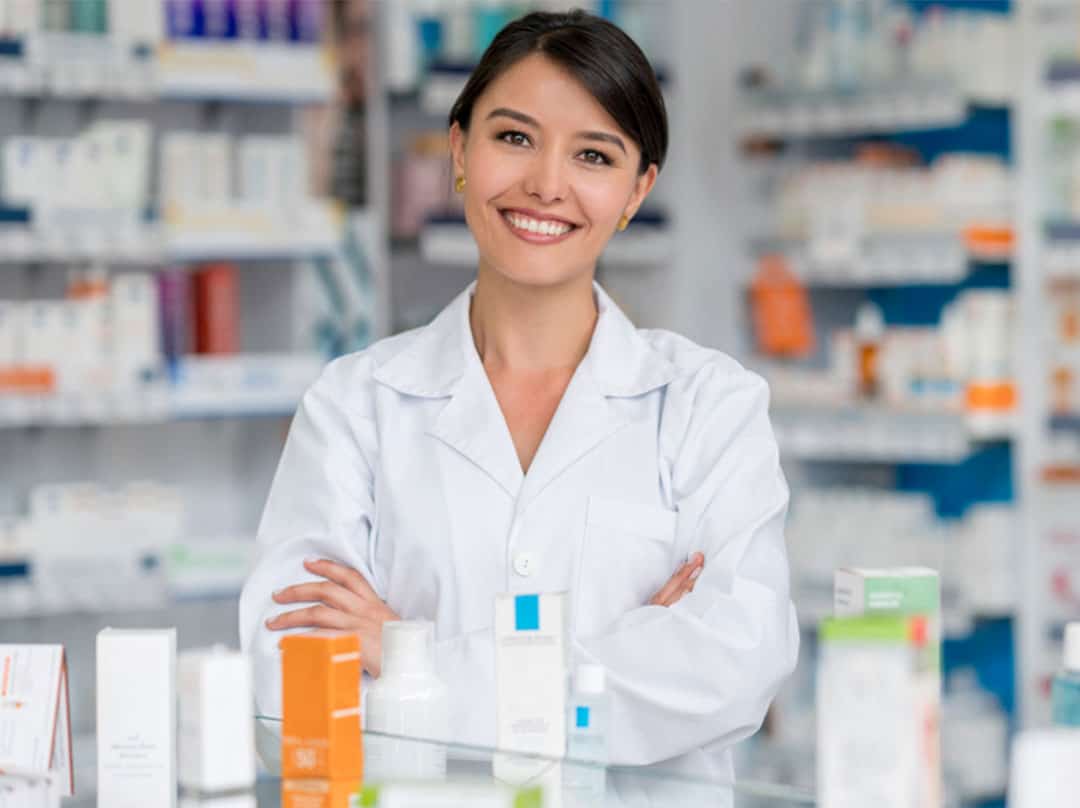 New $1,000 Willis College Pharmacy Assistant Scholarship Available
What Our Graduates Are Saying
Willis College is so flexible for students! My program allowed me to complete all my courses online. I got to choose when I wanted to attend my live lectures which was incredibly helpful around my daily life. This program made it possible for me to pursue a career as a single mom!
Taylor McElroy
Veterinary Medical Assistant Program