4 Social Activities to Encourage Clients to Try After Your Personal Support Worker Program
When working with elderly clients as a personal support worker (PSW), social activities can offer terrific benefits. For one thing, it's never too late for someone to learn new skills, whether it be a musical instrument, a sport, or another interest. What's more, such pursuits also offer the opportunity to meet other people, bringing with it the chat, laughter and companionship which can be so important for a senior's wellbeing.
Social activities don't need to be elaborate, and there are many straightforward ways to encourage clients to interact with the people around them. They don't need to be age restrictive either, which means that your clients can enjoy connecting with all people, young and old. Here are a just a few good ideas for social activities which you can get your clients involved in.
Music can Soothe the Soul of Your PSW Clients
A musical instrument or two can turn a mundane afternoon into an exciting one. When working with clients both during and after co-op programs in healthcare, it could be beneficial to find out if they or their family or friends are able to play a guitar, a piano, or another instrument. Sometimes, it only takes one person to start playing an instrument or singing a song before everybody joins in with their own party piece.
Even if your client has nobody musical in their immediate circle, you can easily find small gatherings or concerts in their local area that they can attend. Music attracts a crowd in any setting, and a regular musical session can even be something for your client to look forward to on a weekly or monthly basis.
Stimulate Your Clients Mind and Memory With a Quiz
Even if the physical capabilities of your client aren't what they used to be, their mind can remain sharp, so encouraging them to attend a quiz at a local bar or senior centre could be a great idea. There, they can test their knowledge of current affairs issues, famous films, and historical events, or even jog their memory of some tunes from their youth during musical rounds.
These events offer both great entertainment and a good opportunity to interact with others. Games and puzzles, such as jigsaws, board games or chess, can also be a less stressful way of getting your client to interact with others while engaging in an intellectually challenging pursuit.
Encourage Clients to Try Exercise and Sport After Your Healthcare Program
Exercise and sport can be a terrific way of socializing. While the range of activities your clients can get involved in may of course be limited, there are still options for seniors with reduced levels of energy and mobility.
For instance, lawn bowling is an outdoor game for people of all ages and physical capability, which involves throwing a ball as close as possible to a smaller ball, known as a jack. It can be played from a chair, which allows the client to remain comfortable, and any number of people can play at once.
To find out more about the sport and its benefits, check out this video from Senior Living Magazine:
Other good options for social, low intensity physical activities include yoga, aquatic exercise, or tai chi.
Rekindle Your Client's Love Affair With Books
A book club can be a fantastic way of generating debate between a group of people, while also getting to read a classic or two. It's a good way of keeping the mind active, and is also an activity which is not age restrictive.
Young and old readers alike can recommend good books to each other, allowing everybody to discover great new works of literature while engaging in lively discussion. Even if your client isn't much of a reader at the beginning, a book club can be a fun, social way to get started, and provide a whole new outlet to help them occupy their time.
Interested in enrolling in a personal support worker program?
Contact Willis College to find out more.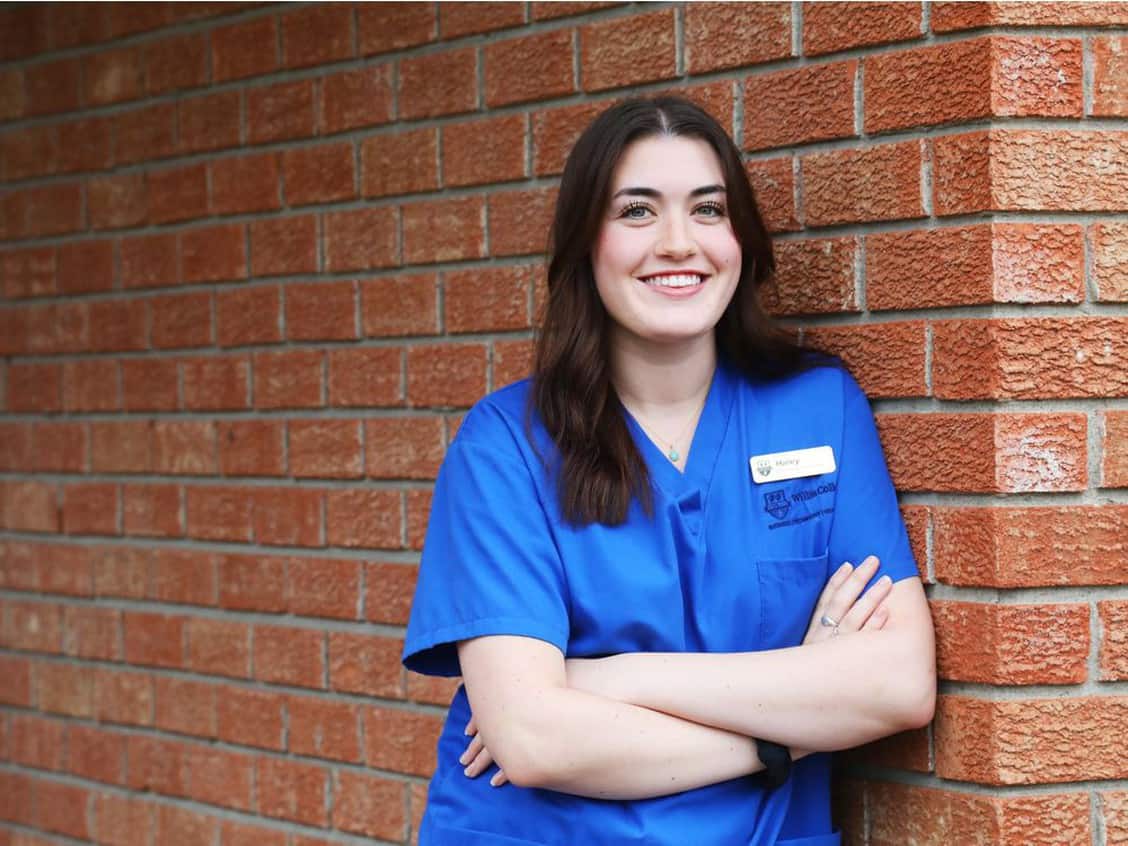 Our PSW 300 Program is in The News!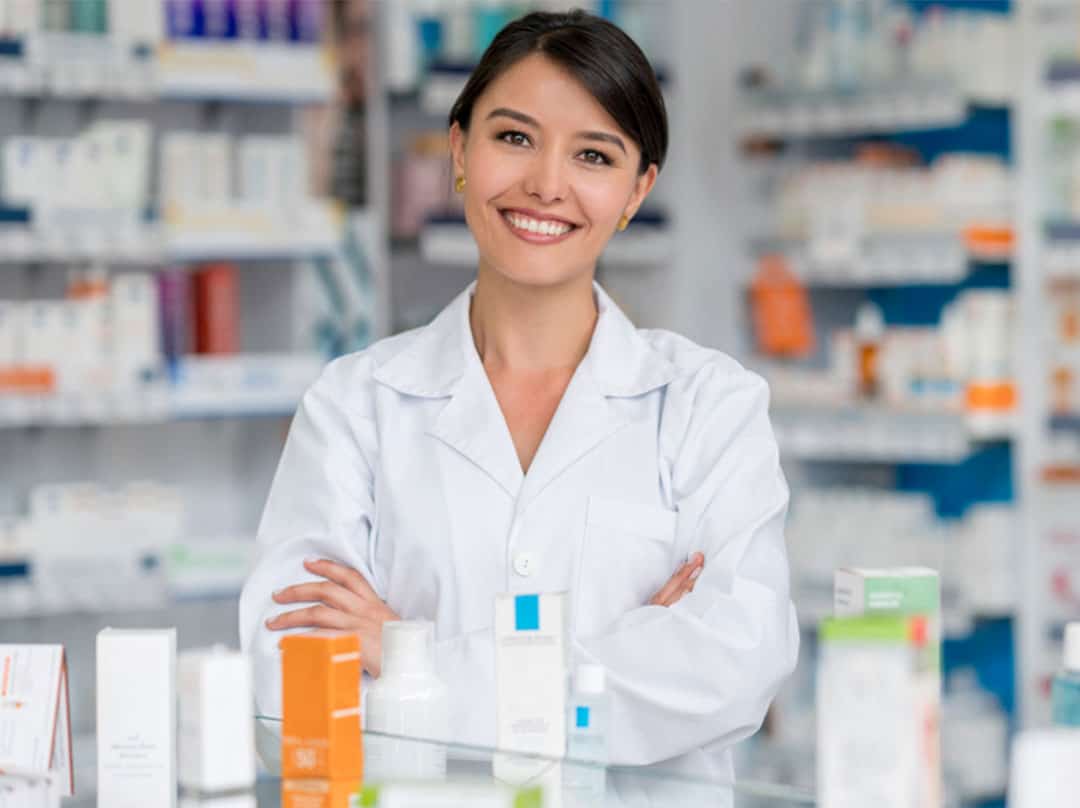 New $1,000 Willis College Pharmacy Assistant Scholarship Available
What Our Graduates Are Saying
Online schooling was helpful in working around my schedule. It allowed me to gain the education I needed from the comfort of my own home. Despite online classes, you receive a quick response when help is needed.
Daphne Phillips
Addictions & Community Services Worker Program