2017 Graduation Celebration / Ottawa
On June 9th, 2017, Willis College, Ottawa Campus, celebrated its 151st graduation ceremony. Graduates, Willis staff, current students, business leaders, politicians, military personnel, friends, and family assembled at the Hellenic Centre on Prince of Wales Drive to congratulate the 2016-2017 Business, Healthcare, and Technology graduates. Willis College salutes all of our graduates. Your brilliant achievements are remarkable. Our best wishes as you continue to fulfill your dreams.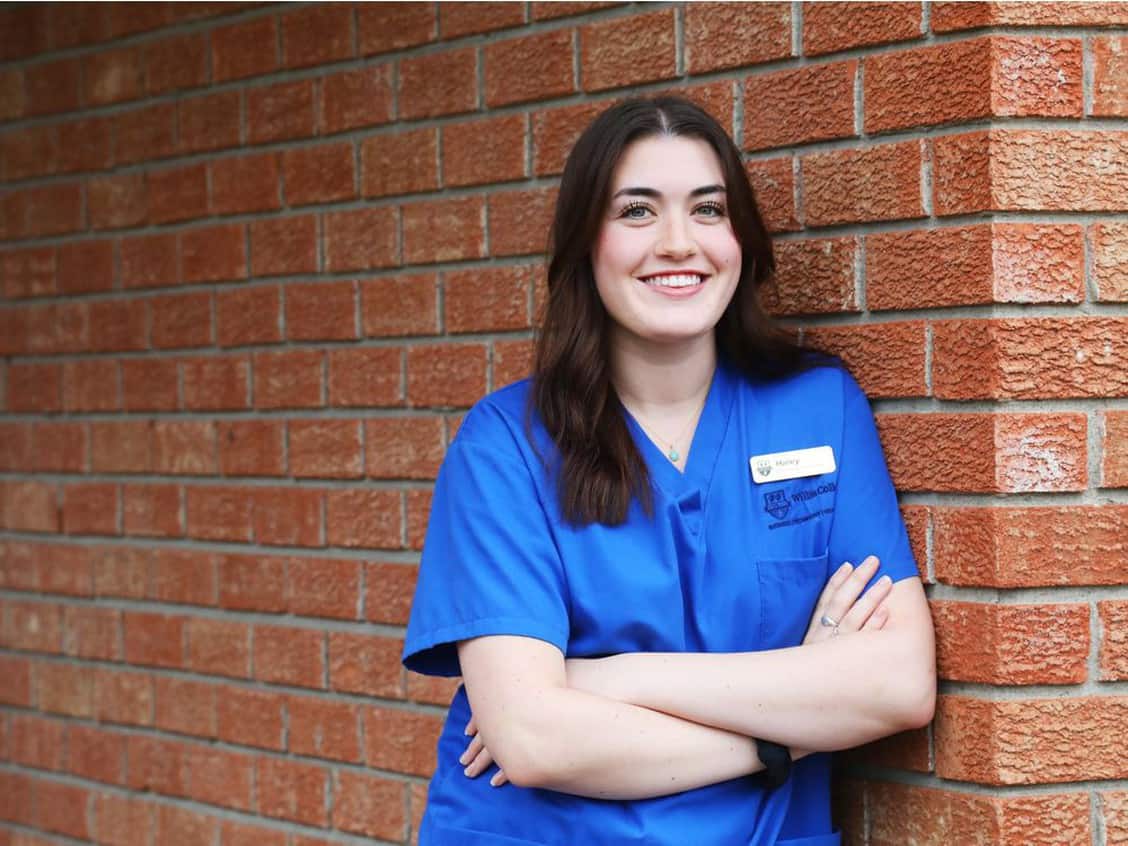 Our PSW 300 Program is in The News!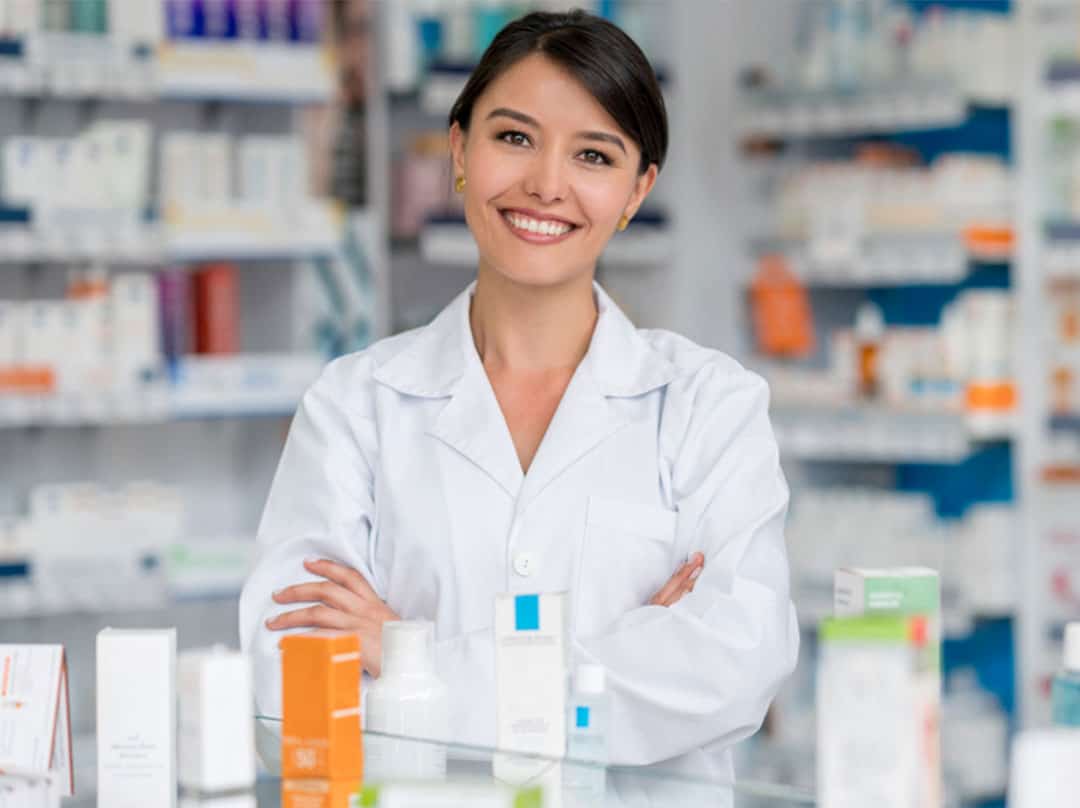 New $1,000 Willis College Pharmacy Assistant Scholarship Available
What Our Graduates Are Saying
I chose this program because I have always wanted to work in an office setting and eventually get into the government. I would recommend anyone to Willis College any day.
Victoria Woolsey
Administrative Assistant Program