116 Year Old College Willis College Teaches Without Textbooks
116 Year Old College Teaches Without Textbooks
August 15, 2012 -This year Willis College of Business,Health & Technology Ottawa and Smiths Falls campuses will be technological trailblazers when they launch their tablet-based instructional platform – becoming the first private career college in Ontario to do so. The Samsung Galaxy Tab 2 tablets will be configured with course textbooks, applications and other beneficial course curriculum so students will have complete access to e-learning hub and tools at the tips of their fingers. The Samsung Galaxy tablets will not only help students save money, it will also reduce their carrying load while helping the environment by saving paper. The tablet-based platform focuses on reducing student's school expenses by reducing the need for supplies and physical learning material. For such initiative, Willis College has forged a new partnership with McGraw-Hill Ryerson.
"McGraw-Hill Ryerson is proud to be partnered withWillis College a 116 year old private career college in Ottawa and Smiths Falls. They are offering their students high value, cutting edge digital solutions to meet their needs, improve performance and position them for success in this fast paced world." ~ McGraw Hill Ryerson
"Willis College has a proud history of being the first in many initiatives over its history. Providing our students tools to succeed is our obligation, and to move to a eco-friendly environment is our passion" ~ says Rima Aristocrat, President -Willis College.
These tablets will run on a Samsung Galaxy Tab utilizing the Google Android operating system. Students will be able to take their tablet anywhere they go, bringing Willis College with them – always staying connected with classmates and faculty, having access to their textbooks, learning tools and other school information whenever and wherever they need.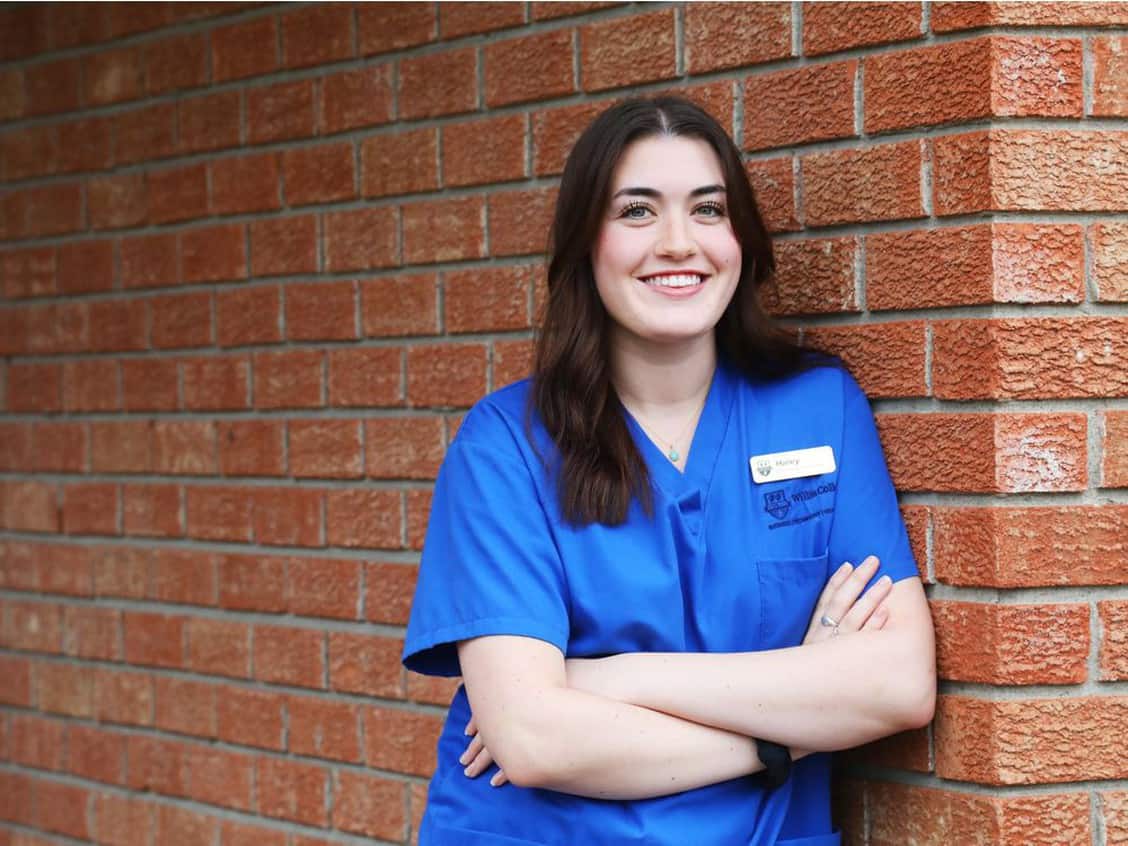 Our PSW 300 Program is in The News!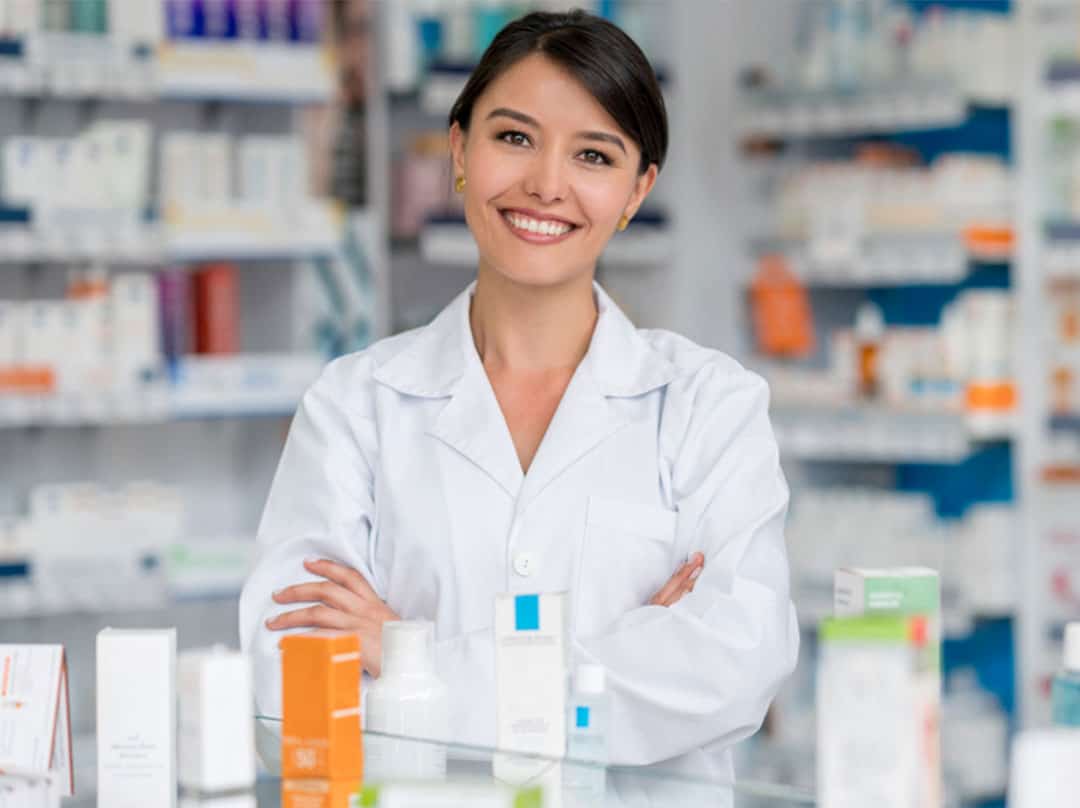 New $1,000 Willis College Pharmacy Assistant Scholarship Available
What Our Graduates Are Saying
I chose this program because I have always wanted to work in an office setting and eventually get into the government. I would recommend anyone to Willis College any day.
Victoria Woolsey
Administrative Assistant Program